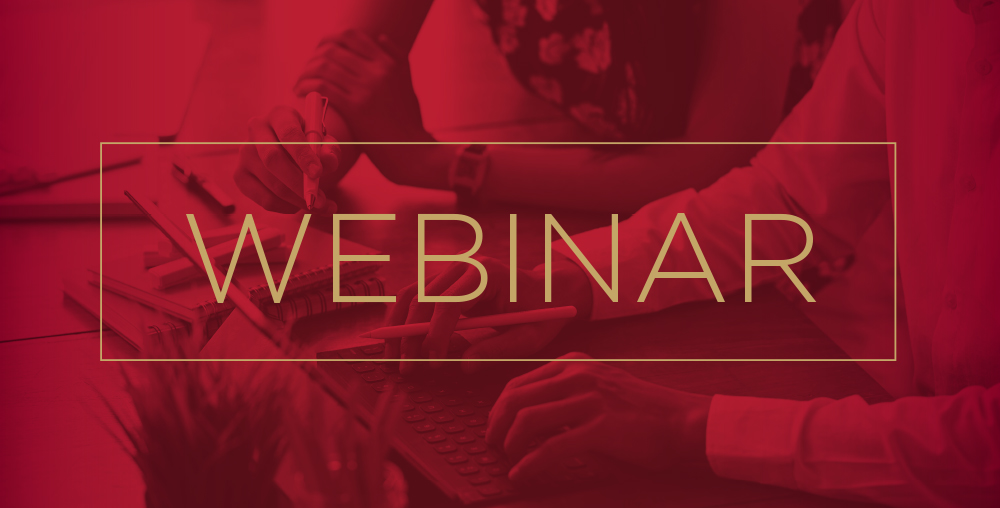 How your organization scales Agile comes down to more than the methods you use – it depends on your approach. As you take your Agile practices organization-wide, you'll need to assess the readiness of your organization. In the webinar Four Approaches to Scaling Agile, author and instructor Shawn Belling shared how you can assess where you currently are and where you'll need to go as you further adopt Agile. Much of that work starts with understanding which approach is right for your team.
Watch the Full Webinar Recording
Three Common Approaches to Scaling Agile
There are three common approaches to scaling Agile. These approaches are Large-Scale Scrum (LeSS), Scales Agile Framework (SAFe), and Scrum at Scale ([email protected]).
Large-Scale Scrum (LeSS)
Large-Scale Scrum, or LeSS, is a great approach if your organization is already familiar with Scrum. LeSS leverages the core Scrum elements and scales them across multiple teams, providing a consistent framework for each project. LeSS is ideal for:
Organizations with a consistent Scrum philosophy
Teams working on single projects
Teams with a single Product Owner, backlog, and Scrum Master
Scales Agile Framework (SAFe)
Scales Agile Framework, or SAFe, is a complex framework that was designed to support large organizations. SAFe assists those who are ready to bring Agile practices to more departments. This framework is not ideal for small organizations, startups, and organizations that don't have supporting structures and teams in place. SAFe is ideal for:
Large organizations with a massive scale
Teams with multiple products, portfolios, programs, and value streams that need to be scaled across many product teams
Organizations with many supporting structures and operational scale already in place, like:
Multiple project managers
Automated testing practices
Additional departments and organizational teams
Finally, Scrum at Scale, also known as [email protected], was developed to focus on value delivery. It is a logical extension of the core Scrum practices helping organizations grow. Theoretically, this is unlimited scale with no limit to how it can grow. It requires rigorous and continuous Scrum practices and commitment. Scrum at Scale is ideal for:
Organizations of any size or industry who are familiar with Scrum
Teams who are familiar with Scrum and want to coordinate and scale Scrum
Growth-focused organizations who want to tackle more complex products and solutions
Flat organizations and startups
Collaborative and naturally Agile organizations
Organizations that rely on teamwork and allow for a rapid communication style, prioritization, and quick decision-making thrive with [email protected] as it leads to further improved teamwork, collaboration, and payoff.
Watch the Full Webinar Recording
For more information from Shawn on the hybrid approaches to scaling Agile, the importance of Agile coaching in your organization, and addressing common challenges, watch the full webinar.
Getting multiple project teams to work cohesively is no small feat. If you're ready to determine your organization's readiness to scale, you can join Shawn in Agile at Scale and Agile at Scale (Online). You'll gain the leadership skills needed to deal with decentralized decision-making and mitigate challenges with synchronized deliverables.