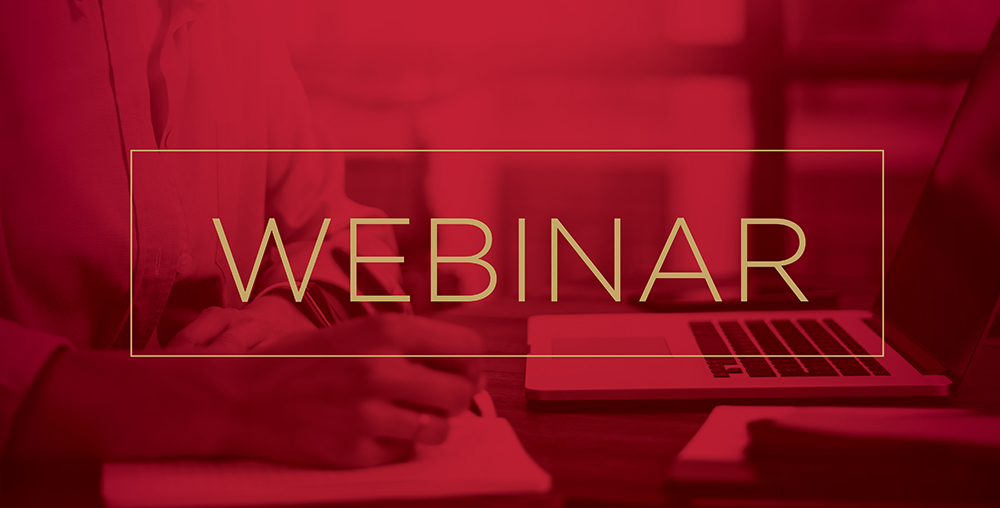 Our recent webinar, Rapid Value Creation Using Agile, explored how Agile project management focuses on iterative planning, development, and improvement to help organizations maximize rapid value realization. In the webinar, CPED instructor Shawn Belling taught viewers that Agile methodologies – regardless of a company's industry – can help create rapid value for your organization.
The Basics of Agile
The Agile methodology embraces change and delivering value in short iterations, also known as sprints. Agile puts an emphasis on collaborative teamwork in which the project centers around the team, the product owner, and a servant leader who is often the Scrum Master. Together, they are a self-managing team and must communicate frequently.
The Agile approach has a core focus on business value and the project being developed should focus on something tangible that you want to deliver as quickly as possible. The faster you can get feedback on how the project is going, the faster you can move through the iteration and deliver value.
Successfully leveraging Agile to deliver value will earn the team credibility. When done well, sponsors and teams will earn the opportunity to develop additional phases and projects.
Value Realization
When Agile is successful it motivates everyone involved in the project because the value is shown and realized at a rapid pace.
The Agile approach allows value realization in several ways:
• The iterative pace means project team members see results within two weeks and every two weeks thereafter
• Agile increases project team motivation because team members see the fruits of their labor in a quick manner
• The iterative approach maintains project momentum and the likelihood of on-time delivery
• Agile inspires confidence in business sponsors because they see value from their investment within the first two weeks and every two weeks thereafter
Nimble Governance
Agile also allows for a nimble project governance structure. Every organization has a preferred project governance structure that comes with a routine timeframe of returning to that project, whether that be monthly, quarterly, etc. These approaches rely heavily on the completion of milestones for that project, but that isn't always ideal. Agile's two-week iterative approach allows the project team to focus regularly on how the project is going and make changes as needed.
The Agile approach allows business leaders to gain confidence in projects and see an immediate return on their initial investment. Many leaders will continue to fund the additional phases of the project with the ROI from the early phases, so it's a win-win for leaders to self-fund the projects future with its early, immediate success.
The benefits of using Agile are not automatic. Some organizations expect to reap the benefits of Agile without making appropriate investments and preparations – you simply cannot skimp on this. Agile requires rigor and discipline in execution. Training is necessary to truly master the Agile methodology.