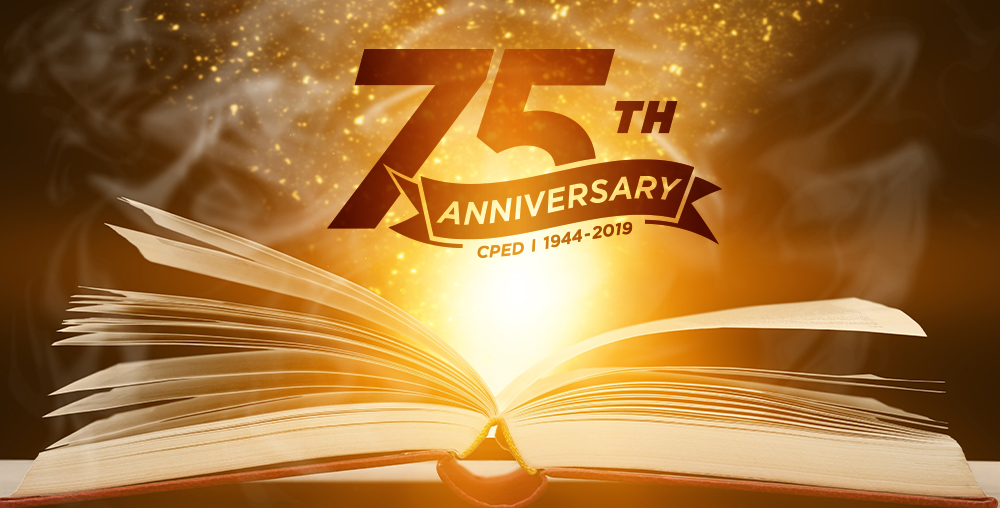 By Jon Kaupla
To celebrate 75 years of CPED, we sought to publish 75 stories about our community. This is our final story of the "75 Stories" series. As president and executive director of CPED, I've been humbled to read the amazing stories about our talented team, our instructors, and our participants who have been impacted by our Noble Why.
We live in times of great change and uncertainty. The economy, supply chain disruption, and challenges with talent acquisition and retention are having significant impacts on an organization's ability to move forward. CPED is not immune to these challenges.
The executive education/professional development industry faces many headwinds. These include new, and lower-cost, providers entering the market. These providers are spending millions in marketing and selling their solutions. And they offer solutions that are often subpar and lack impactful and transferable learning.
Another headwind is the "Homebody Economy," which refers to the convergence of spending more worktime at home and more money online. According to Future Forum, less than one-third of knowledge industry employees are working from the office, and the percentage of those in hybrid arrangements has increased to almost 60%. Ladders predicts that more than 25% of high paying jobs (those paying over $80k) will be 100% remote by the end of 2022. Many of our participants are in flexible work arrangements, which is driving more diverse preferences of how, and when, we need to deliver our solutions.
CPED is responding to these headwinds by reinforcing our brand promise. As representatives of this great flagship university, we take seriously an offering that converges world-class thought leadership with practical and applicable content and instruction tailored to the industries, organizations, and leaders we serve. We continue to evolve how, where, and when we deliver our solutions. In addition to providing relevant and timely solutions, we're continuously launching new and innovative ways to consume the development programming. This includes offering a high-touch, in-person experience at the Fluno Center for Executive Education. We believe there are many leaders who prefer to meet in-person with other talented colleagues from a diversity of industries.
We are also offering our solutions online – both live (with other learners at the same time and pace) and at any time (learning on your own, at your own pace). The future of learning at CPED is a "hybrid" approach where we combine all methods of learning and offer learning in shorter formats. We've seen a great interest in shorter, 30 to 60-minute online programs that offer just-in-time/current topics which leaders need more urgently.
I'm confident the Center for Professional & Executive Development will continue to evolve through experimentation and innovation. We work hard to anticipate our customers' needs and provide solutions that are on the leading edge of industry, market, and executive development needs.
Thank you for your trust and confidence over the past 75 years! We look forward to being your business solution partner for the next 75 years.  Read more stories from the CPED community in the 75th Anniversary section of our blog. 
---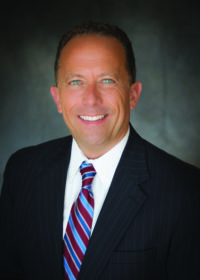 Jon Kaupla is the executive director of the Wisconsin School of Business Center for Professional and Executive Development. He has over 18 years of human resources experience with organizations ranging from non-profits to Fortune 500 companies. Jon has led human resources strategy in the healthcare, financial services, marketing, and retail industries. Jon has a Bachelor of Science in psychology and social work from Florida State University and a Master of Arts in education from Alverno College.