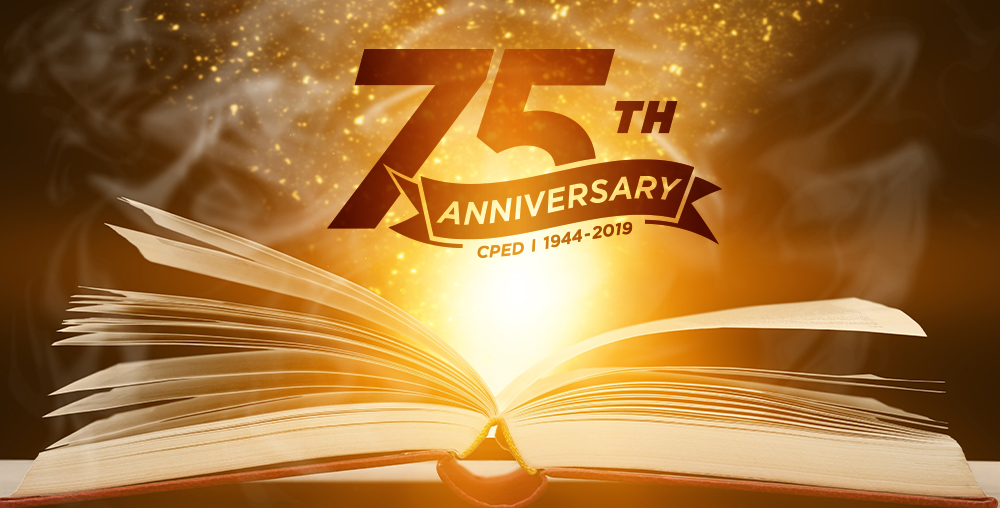 By Kim Hegeman
To celebrate 75 years of CPED, we're publishing 75 Stories about our community. Sara Rossman-DeNisco joined the Wisconsin School of Business Center for Professional & Executive Development team in March 2022 as a Solutions Coordinator. 
About Sara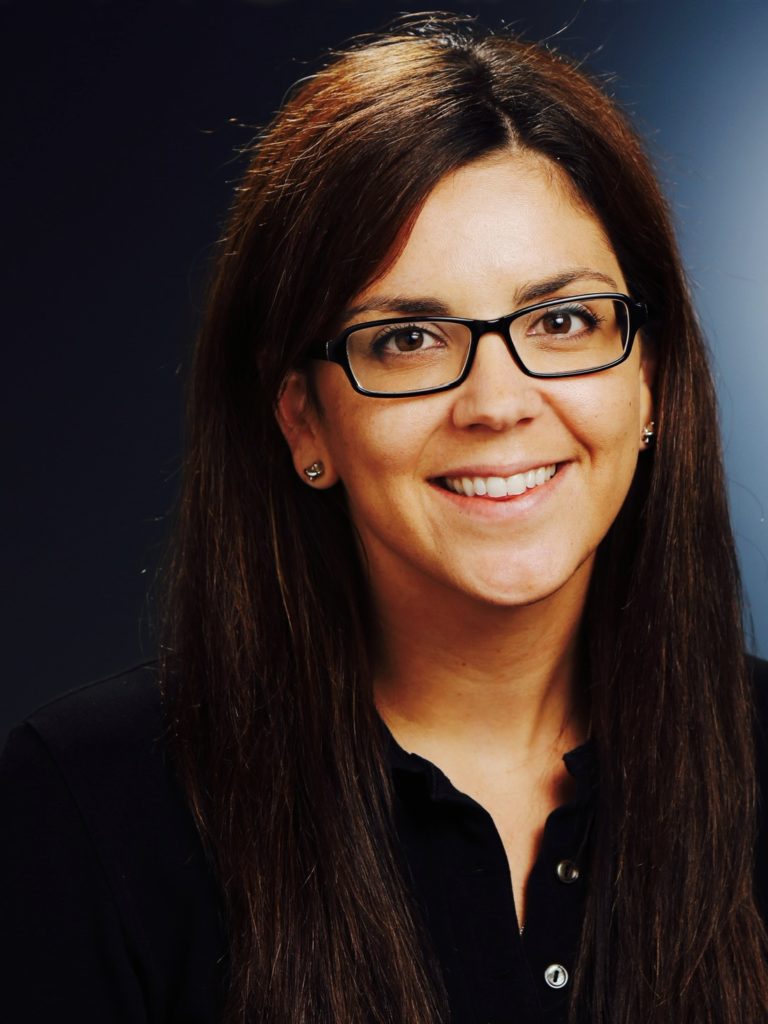 Sara grew up in Brookfield, Wis. She holds a degree in Educational Studies from the University of Wisconsin – Milwaukee. Sara focused on Adult and Continuing Education.
"At the time of pursuing my undergraduate degree there were no undergraduate courses available, and I was required to take graduate courses. This allowed me to connect with working professionals seeking their graduate degree in adult education as well as understand some of their intended professional paths."
After graduation, she worked at Concordia University – Wisconsin, at the Adult Accelerated Campus in Kenosha, Wis. There she assisted professionals seeking both undergraduate and graduate degrees. From there, Sara took a position with ManpowerGroup in the Learning and Development Department. For more than 12 years she moved around the ManpowerGroup companies taking on several roles and responsibilities including online learning projects and initiatives, supporting client facing webinars, and most recently managing several projects within recruitment and sales for the National Business Operations Team of ManpowerGroup.
Outside of work, Sara stays busy with her husband, two young daughters, and three rescue dogs. They enjoy downhill skiing, traveling, biking, swimming, and attending sporting events.
Sara is also a gold medalist in competitive figure skating. She has gold medals from the United States Figure Skating Association in Freestyle and Moves in the Field. She has also coached local competitive figure skating, building lasting relationships with many of her skaters and families.
CPED Impact
"CPED came into my life at the perfect time. I was looking for a change and was pleasantly surprised when I came across the opportunity on LinkedIn. I feel very fortunate to be a part of this amazing group of individuals."
In her role as Solutions Coordinator, Sara will work with the Solutions Advisors to create customized sales plans, provide support to drive client relationships and growth, identify additional business opportunities, and support lead generation and nurturing. She is looking forward to making an impact on the organization through measurable results and being able to support business development and client engagement.
"I consider myself an advocate for continuing education and personal development to build self-esteem and character through realistic expectations and high ethical standards. I look forward to helping individuals and organizations achieve their personal and professional goals through CPED offerings and custom solutions that fit their needs."
She also looks forward to the opportunity of participating in CPED programming. She plans to start with the Professional Certificate in Diversity, Equity, and Inclusion. 
Read more stories from the CPED community in the 75th Anniversary section of our blog.