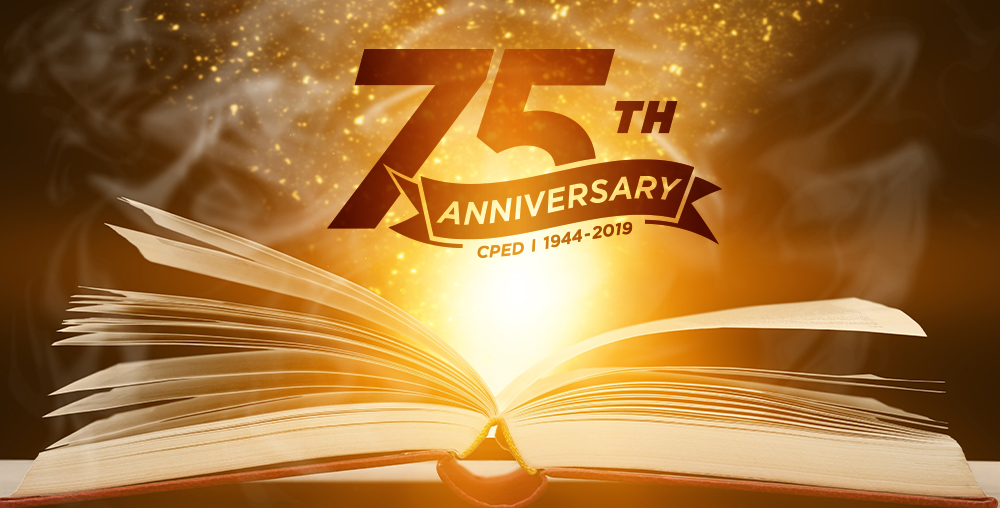 By Kim Hegeman
To celebrate 75 years of CPED, we're publishing 75 Stories about our community. Trinity Korth joined the Wisconsin School of Business Center for Professional & Executive Development team in March 2022 as a Solutions Advisor. 
About Trinity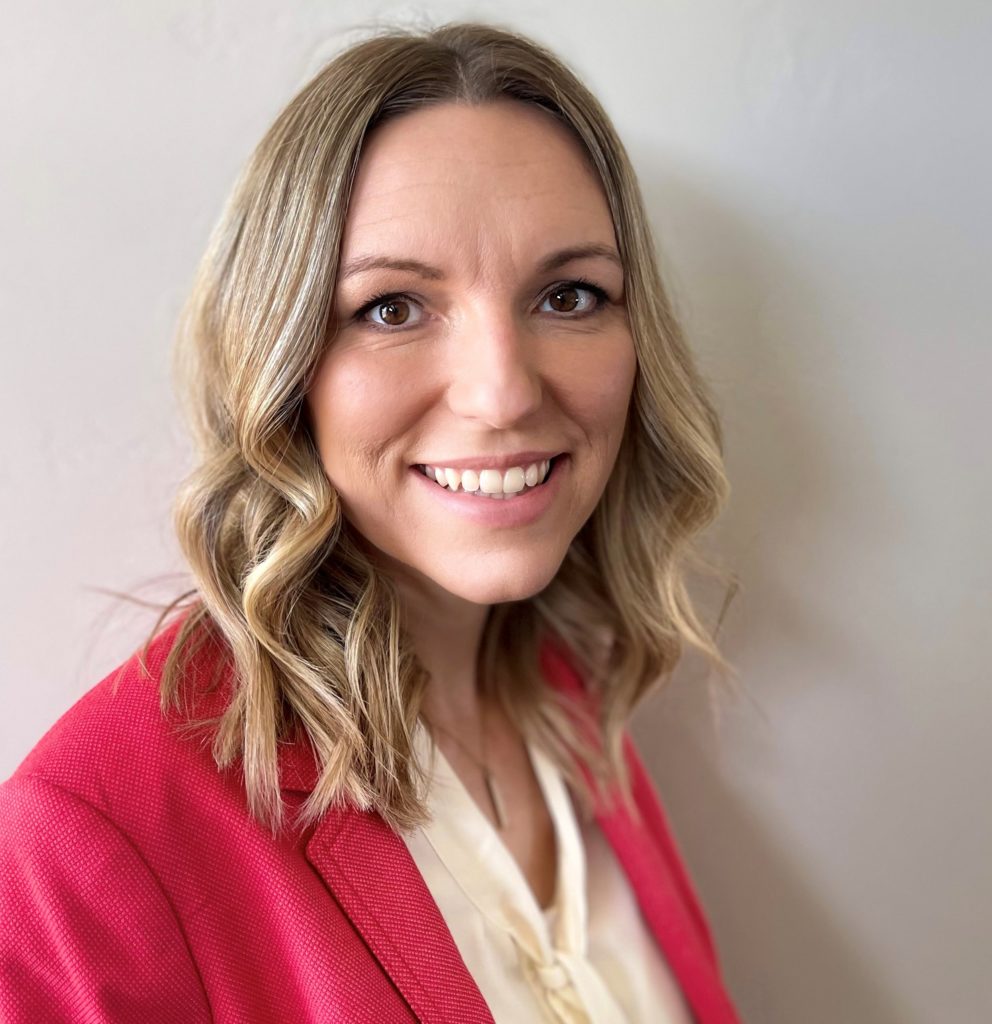 Trinity Korth is a Midwest native born in Indianapolis, Ind., and now living in Appleton, Wis., with her family. She attended Bellevue University's online program as a business major while also working a full-time and two part-time jobs. 
"When heading into the 'career' space, I didn't know what I wanted to do. What I did know was that I enjoyed helping people and networking."
Trinity started a position at her local newspaper, helping businesses grow their profits through customized advertising plans. From there, she joined Paychex in the Human Capital Management and payroll space. This role provided her with the opportunity to get to know businesses and the challenges they faced through their technology needs supporting the life cycle of an employee.
Outside of work Trinity enjoys cooking, gardening, and spending time with her family. She also likes to dedicate some of her free time to learning through reading, attending seminars, and other activities that help her grow her knowledge base.
CPED Impact
Trinity joined CPED in March 2022 as a Solutions Advisor. As a huge proponent for continued education, Trinity sees CPED and the Solutions Advisor role as a perfect fit for her.
"I am honored to be a part of such an incredible team in which I know I will receive some incredible mentorship. I am most looking forward to providing customized solutions to businesses looking for ways to develop their leaders, employees, and strengthen their organizations."
As a lifelong learner herself, Trinity is thrilled to have the opportunity to attend CPED programming. With all these resources available to expand her professional growth, she hopes to have the opportunity to attend as many programs as possible.
"As we progress through life and experience new and different things, having resources to help support our growth and development only makes our personal and professional development that much better. When we stop learning, we stop growing. And that seems to me like such a waste of our time here on Earth."
If you'd like to see how Trinity and CPED can help your organization customize solutions to address your business challenges and needs, set up a Discovery Session.
Read more stories from the CPED community in the 75th Anniversary section of our blog.