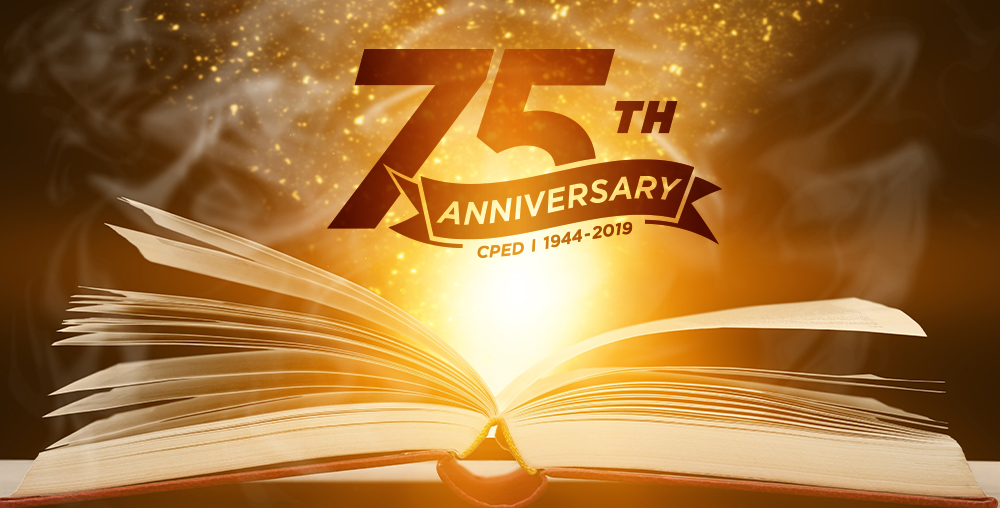 This year marks our 75th Anniversary. To celebrate, we're publishing 75 stories about members of our community. Brooke Vechinski joined the team at the Wisconsin School of Business Center for Professional & Executive Development in February 2020 as a customer support coordinator and program coordinator.
ABOUT BROOKE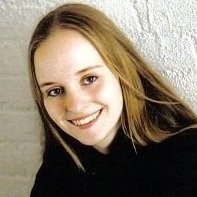 A Sun Prairie, Wisconsin native, Brooke is a graduate of the University of Wisconsin – Madison. Her degree is in theatre and drama, and communication arts. She spent seven years working as a project coordinator at the Sun Prairie Chamber of Commerce, where she facilitated events like an annual golf outing and the Sweet Corn Festival. In February 2020, Brooke joined the CPED team as the customer support coordinator and program coordinator.
In her customer support coordinator role, Brooke is often the first team member customers interact with when they're getting to know CPED. Brooke is enjoying her new role and likes helping to assist people in answering their questions.
"I really like being able to help people find answers to questions; it's like solving little puzzles and making their lives easier."
In her spare time, Brooke is actively involved as a creator and producer with the Sun Prairie Civic Theatre.
"I've done a bit of everything with Sun Prairie Civic Theatre, from producing and scenic arts, to make up and concessions. I particularly enjoy doing some of the more elaborate set painting and make up looks, like the ones we did for Shrek the Musical last year. I am scheduled to stage manage for the first time this fall when we produce Matilda the Musical and that will be a lot of fun."
CPED IMPACT
While Brooke is still new to the CPED team, she is really enjoying her role. She tries to learn something new every day and enjoys helping others do the same at CPED.
"This position has made me feel connected and part of the team, especially during these trying times. It's rewarding to be able to connect people to lifelong learning, which I strive to do daily. We should all be lifelong learners."
Brooke is currently observing and enjoying Manager Boot Camp while working from home. She is looking forward to taking programs at the Fluno Center eventually too.
"It's a neat experience to see CPED adapt into online programming with Manager Boot Camp. I would eventually love to take How to Influence Without Direct Authority and Coaching and Motivating in the Workplace too as they both sound like excellent resources for growing and promoting positivity within a team."
Learn more about Manager Boot Camp, How to Influence Without Direct Authority, and Coaching and Motivating in the Workplace, as well as discover more stories from our community in the 75th Anniversary section of our blog.