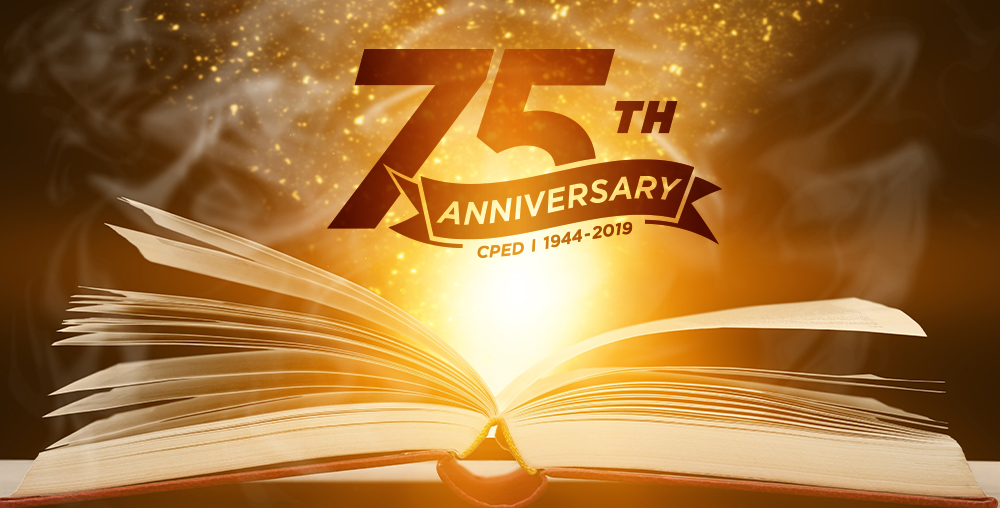 By Kim Hegeman
To celebrate 75 years of CPED, we're publishing 75 Stories about our community. Dawn Manor joined the team at the Wisconsin School of Business Center for Professional & Executive Development in October 2020 as a staff accountant.  
About Dawn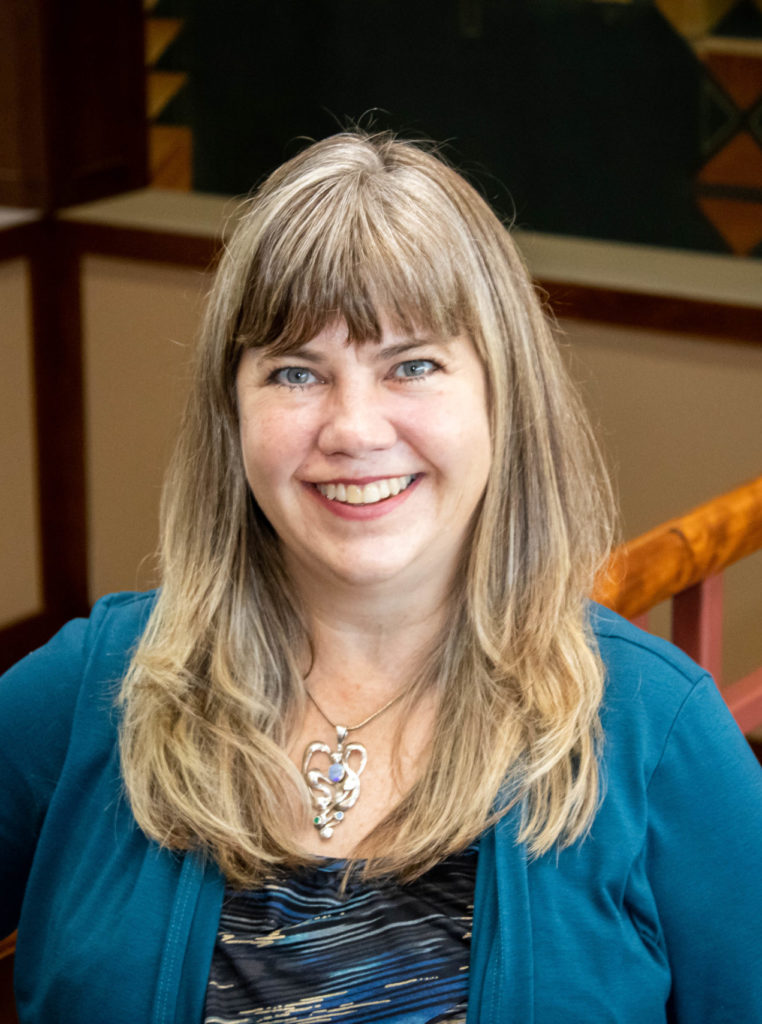 Dawn Manor has spent her career in accounting. She first started at a family-owned construction company as an administrative assistant, working her way up to day-to-day operations accountant. She was also responsible for setting up QuickBooks software for daily use at the company.  
In 2004 she moved to Reynolds Transfer and Storage starting as the company's invoicing/accounts receivable manager eventually taking on the role of staff accountant. When Reynolds split into two separate companies, Dawn continued to work as Assistant Controller for five years until the split agreement closed.
In 2012, she joined Capital City Tent Rental, responsible for updating the company's QuickBooks information and getting it current for tax filings and audit purposes. Dawn continues to work at this seasonal company completing weekly payroll, deposits, accounts payable, and tax filings.
In 2016, Dawn became the accounting assistant with Aramark at the Fluno Center. While there, she received employee of the month honors three times. Then in October 2020, Dawn started working at CPED as a temporary employee to assist during staff changes. She was hired as a full-time staff accountant with CPED in December 2020.
Outside of work, Dawn loves spending time with her children and family, cooking, quilting and sewing, and getting her hands dirty while working in her yard.
CPED Impact
While working for Aramark, Dawn had the opportunity to interact with CPED employees daily. She really loves that CPED is a community of people working together for a great cause — furthering education.
"It is a great place to work with fantastic co-workers. It's a company that commits to continually bettering its employees, engaging everyone with an open mind, and invests time and energy to uplift others."
While employed at Aramark, Dawn had the opportunity to earn the Foundations of Management Certificate. She attended Manager Boot Camp, Project Management: Planning, Scheduling, and Control, and Managing Teams Effectively. She is looking forward to participating in more programs in the upcoming fiscal year.
Dawn was one of the founding members of the Fun and Volunteer Events (FAVE) committee at CPED. Taking part in FAVE events are some of her favorite memories at CPED. She appreciates the opportunity to spend time with co-workers on a personal basis outside of work.
You can discover more about Manager Boot Camp, Project Management: Planning, Scheduling, and Control, and Managing Teams Effectively by visiting our website. Find more stories from the CPED community in the 75th Anniversary section of our blog.