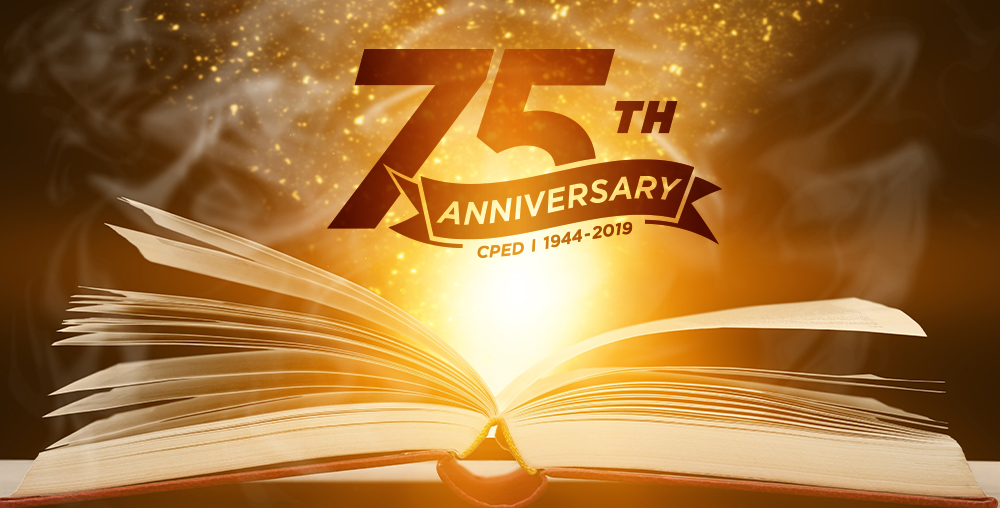 This year marks our 75th Anniversary. To celebrate, we're publishing 75 stories about members of our community. Helen Brausen is the Wisconsin School of Business Center for Professional & Executive Development Director of Operations.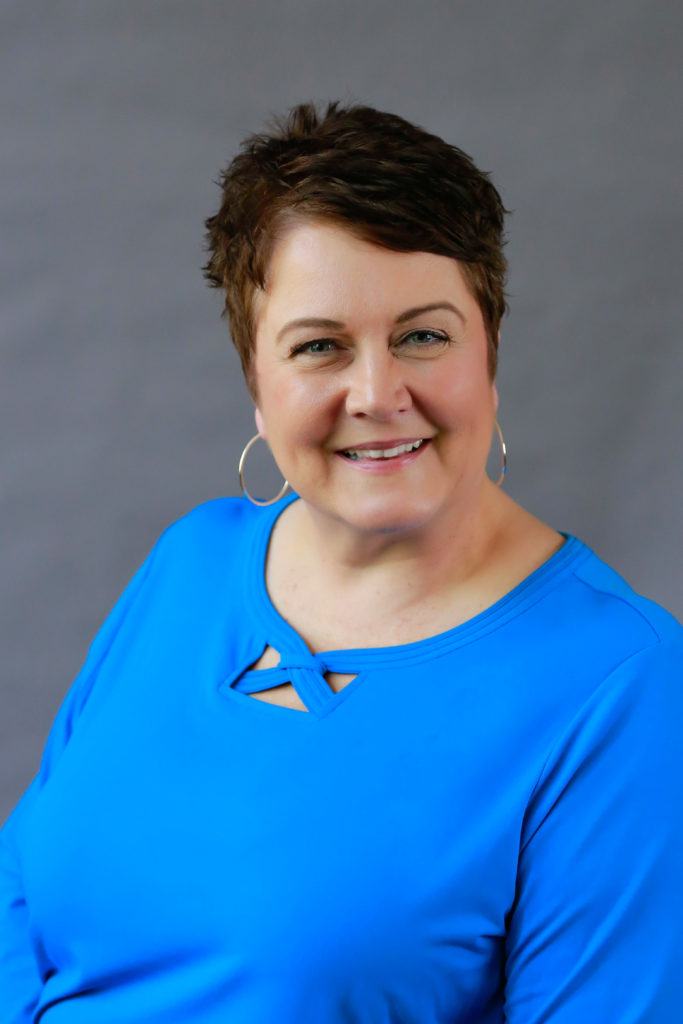 About Helen
Prior to joining the CPED team, Helen was hired into the wireless industry as the fourth employee, by CellularOne, now known as US Cellular. She held various roles within the wireless industry for 16 years before switching career paths. After working with US Cellular for over a decade, Helen and her husband, Don, went into business for themselves. They established, owned, and operated Breakout Apparel Co., LLC, a screen-printing business and production facility based out of Waunakee.
Helen was introduced to CPED and its professional development opportunities after she and her husband, Don, decided to sell their business following seven years of operation. "I was out of the professional work environment for more than seven years as a business owner. CPED helped me get back into a professional setting. Also, I do not have a 4-year degree, so I've taken every professional program available. It has been very powerful to have access to these programs."
CPED Impact
Helen is moved by the mission and vision of CPED and finds it rewarding to see the impact of those who are being recognized and receiving their professional development certifications. When she is facilitating graduations, she finds it inspiring to hear from participants as they share how they can now apply the professional development tools they have learned directly to their role.
Helen goes on to share what she has gained from participating in two of her most memorable professional development programs;
"In taking the personal assessment in the Transition to Executive Management program, it allowed me to understand the impact that I was having rather than the style of my leadership. Similarly, the Leadership Beyond Management program allowed me to learn more about myself personally and professionally – it was very much about discovering what makes you tick."
Helen shares, "the needs of people in the workplace has not changed much throughout the last 75 years. We're here to help individuals' transition throughout their professional journey. This is an extremely important duty."
To learn more about Transition to Executive Management, Leadership Beyond Management, or to view our full listing of 2019-2020 programs, visit our website.
Check out more stories from our community in the 75th Anniversary section of our blog.