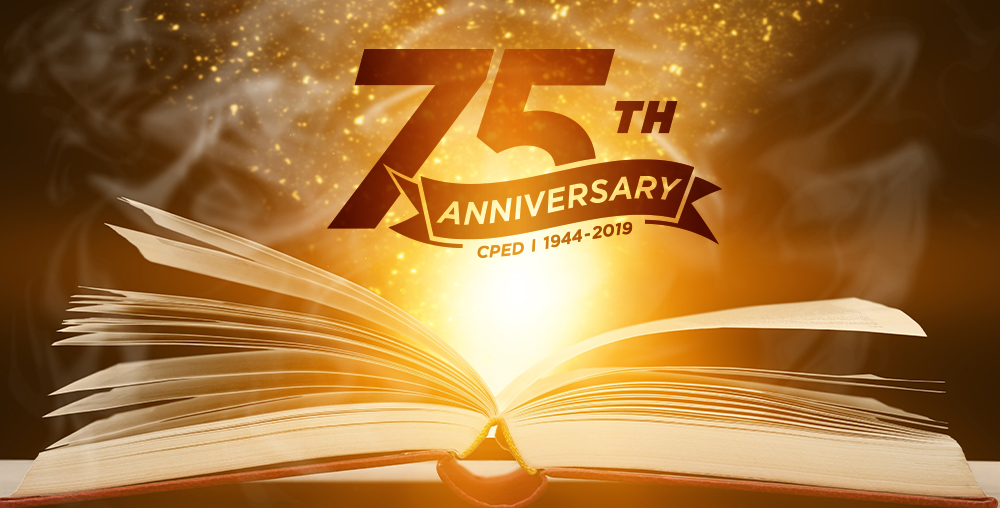 This year marks our 75th Anniversary. To celebrate, we're publishing 75 stories about members of our community. Mark Seifert serves as of one the Wisconsin School of Business Center for Professional & Executive Development Directors of Corporate Learning.
About Mark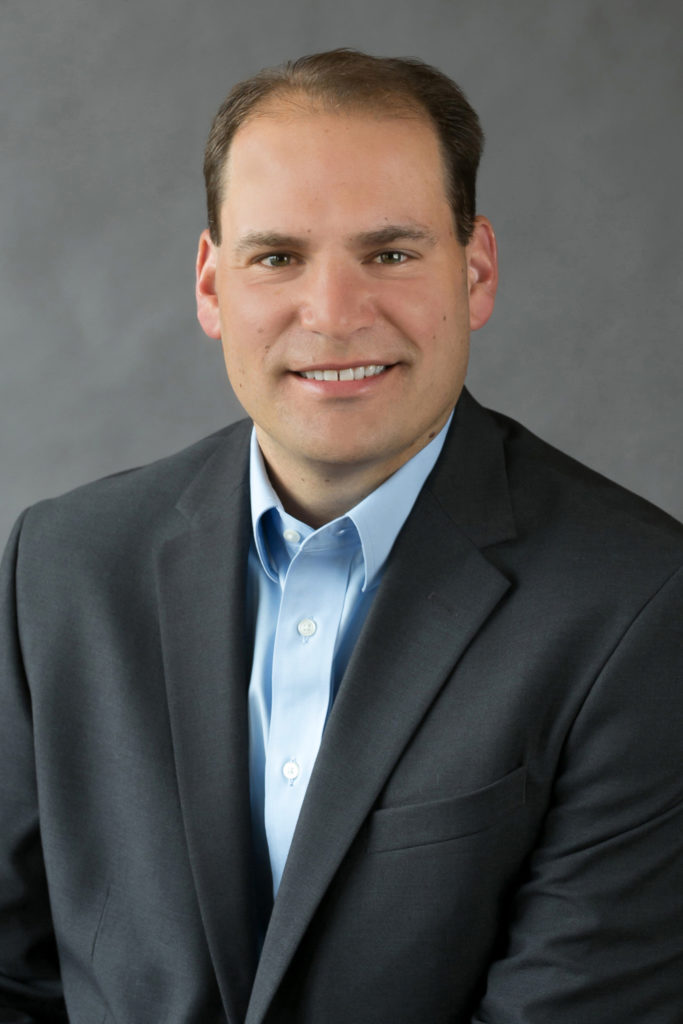 Mark spent his entire professional career (more than 20 years) in the sales field at various organizations. He began his career in the medical field with Smith and Nephew Rehabilitation. There he developed relationships and sold rehab products to nursing homes, pharmacies, and medical distributors. After four years of acquisitions and re-organizations, Mark found himself moving to a marketing consulting firm, Hunter Business Group, where he led an inside sales team and partnered with 3M Industrial Adhesives Sales Executives to support their territory strategies. Although he enjoyed his time managing the team for four years, he missed meeting with clients.
Mark accepted a position with SEEK Careers and Staffing as an outside sales representative where he was responsible for helping Human Resources fill positions across the board, including industrial positions, office positions, and direct-hire professional positions. This transition was Mark's first step into the HR part of the organization, which exposed him to strategies around talent management and organizational development. After spending five years at SEEK, he was recruited to a non-profit called MRA, which was an HR consulting firm. There he served in a business development role, where he consulted with HR leaders and exposed them to a large suite of services, from training to coaching to compensation studies. After five years with MRA, Mark joined CPED, where he enjoys helping organizations and individuals exceed strategic and professional goals.
Mark has held the role of CPED Director of Corporate Learning for six years. In his role, he is responsible for growing Custom Development Solutions by cultivating relationships with current partners, as well as uncovering new prospective partners. Mark spends much of his time "in the field" meeting with partners and discovering and understanding their strategic goals related to learning and organizational development. He uses his expertise to help partners uncover and support gaps in resources and knowledge.
CPED Impact
Mark describes his career at CPED as being one of the best moves that he has made professionally. "Everyone is willing to do whatever it takes to assure we are focused on what our partners need. I almost feel like job descriptions don't apply – it's a 'what can I do to help' attitude."
He goes on to share,
"Representing the UW brand, the Wisconsin Idea, and the genuine purpose behind what we do to help move organizations forward; and to be part of helping someone attain their personal developmental goals or helping them meet the organizational goals has had huge impact on me."
Mark finds the opportunity help organizations meet their strategic goals and objectives and being viewed as a trusted advisor extremely rewarding.
Learn more about our Custom Development Solutions or read more stories from our community.