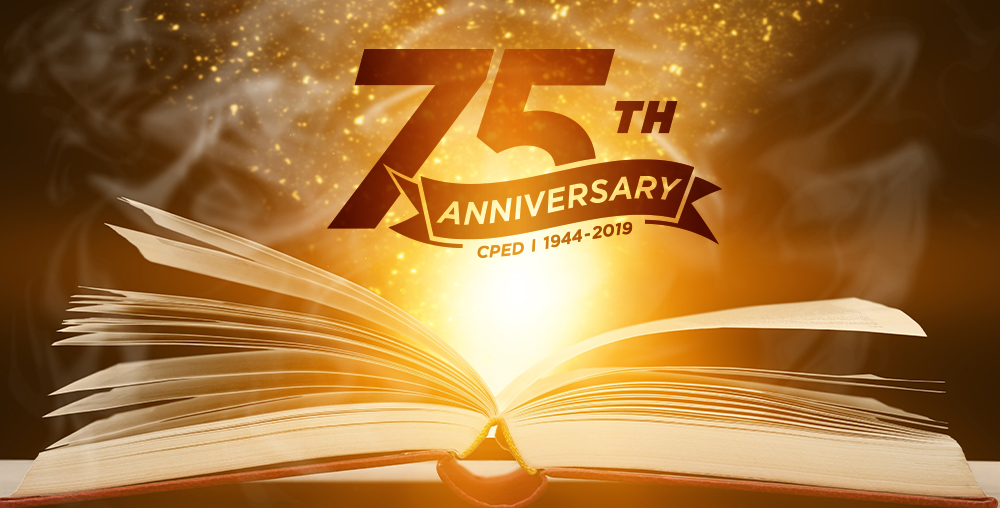 To celebrate 75 years of CPED, we're publishing 75 Stories about our community. Paul Kern joined the team at the Wisconsin School of Business Center for Professional & Executive Development in February 2022 as Director of Products and Services. 
About Paul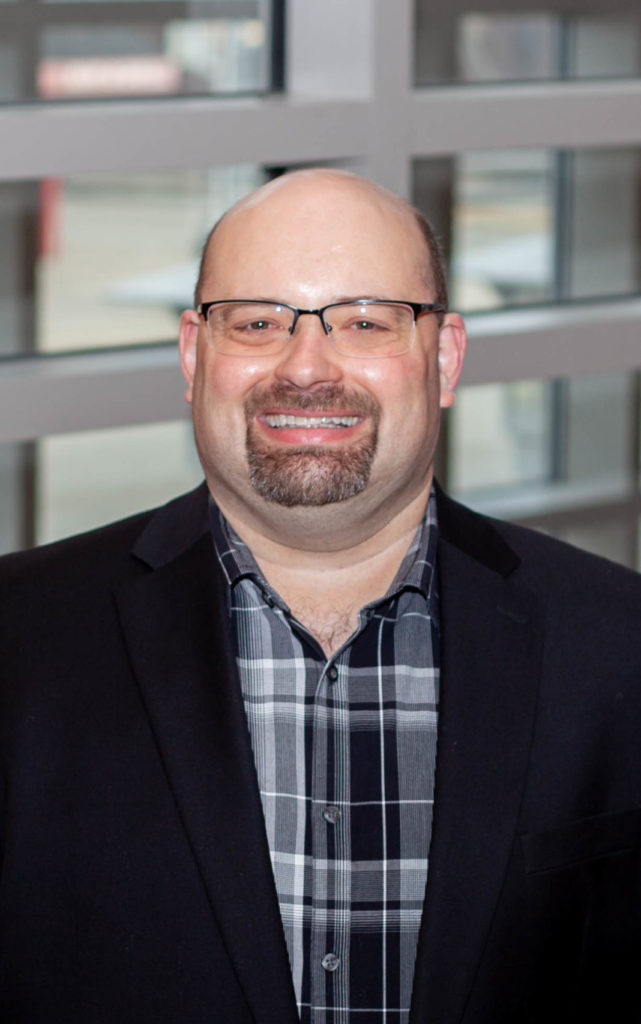 Paul Kern is a learning professional with experience spanning K-12 education, post-secondary education, and tenured leadership of Learning and Development teams within the financial and health care business sectors. He brings expertise in instructional design, facilitation, educational product programming, and distance learning. Paul was most recently the Director of Training, Quality Management Systems and Government Audit at WPS Health Solutions where he was for almost seven years.
Paul is a Badger and holds a Master of Science in Curriculum and Instruction and a Professional Certificate of Online Education from the University of Wisconsin – Madison.
As Director of Products and Services, Paul will be responsible for planning and managing CPED's intellectual resources and product mix of our portfolio. In addition, he will be responsible for ensuring CPED's products are well aligned with client needs and business strategy while overseeing the design and development of new products and services.
"The ability to learn from recognized industry leaders using research-based information is crucial for an individual's development as it drives positive organizational impacts. The investment returns dividends far past the initial learning event. These investments in yourself and your team will become differentiating factors to the success of individuals and organizations more now than ever."
Outside of work, Paul loves to travel, spend time with his family and friends, and describes himself as a "foodie."
CPED Impact
Paul's first experience with CPED doesn't start with his recent employment. In 2014, he attended Manager Boot Camp.
"It was an amazing experience that left a lasting impression on me."
Eight years later Paul has come full circle from program participant to Director of Products and Services. Since Paul's first days working at CPED, he has been impressed with the organization and his coworkers.
"I have been so impressed with the commitment of this organization to offer world class programming taught by industry experts. It truly is exciting to be a part of developing best-in-class and research-backed learning programming that helps organizations move forward."
Having already completed Manager Boot Camp, Paul is interested in pursuing some of CPED's professional certificates, including the Advanced Management and Leadership Certificate, the Professional Certificate in Diversity, Equity, and Inclusion, and the Transition to Executive Management Certificate. 
"I want to broaden my perspective into driving organizational success by focusing in on topics such as operational abilities, inspirational team building, leadership competencies, and economic trends."
You can discover more about Manager Boot Camp, our management certificate paths, and the Professional Certificate in Diversity, Equity, and Inclusion by visiting our website. Find more stories from the CPED community in the 75th Anniversary section of our blog.