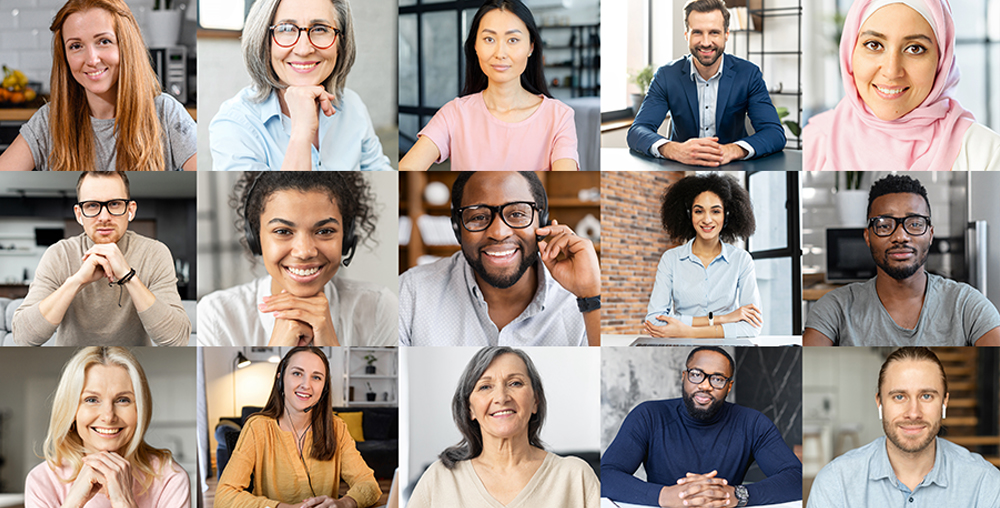 Each generation of managers will face their own unique challenges, but passing down best practices from previous generations will help management development now and in the future.
When I became a manager for the first time, many years ago, I was lucky to have worked for an organization that took management development seriously. Training was easily accessible. Leaders were encouraged to mentor new managers. Manager's performance plans had goals related to their management responsibilities, and those goals were rewarded when accomplished well.  
I spend a good deal of time with organizations nowadays that, to a greater or lesser degree, also commit themselves to excellence in management development.
With the benefit of some personal longevity, I can now see a pattern of management development that links one generation of managers with another.
I'm going to run the risk of over-simplifying this; but, to me, there are core tenets of management that tend to be the same from one generation of managers to the next. And there are new contextual issues each generation of managers faces unique to a particular time and place.   
Manager Core Responsibilities
The core responsibilities of managers are things like hiring good people, clarifying performance goals, giving feedback, delivering pay messages, and developing staff.
New technologies influence how these kinds of tasks get done. Insights from research give managers new techniques for effectively delivering on these tasks.   
But each generation of managers has to execute these responsibilities. They are core to the job. They are the blocking and tackling of a manager's job. They are responsibilities that cross generational boundaries. 
Managers Face New Challenges
On the other hand, each generation of managers faces new contexts that challenge them differently than their predecessors. Consider the obvious one staring us in the face right now — hybrid teams. Of course, global and national organizations have had to manage virtually for decades. But local teams were nearly always co-located.   
How will this generation of managers adapt to a new team framework where anyone on the team, at any time, might be anywhere? That question is still being worked out.
My prediction is that a new normal will emerge through reflections on a lot of trial and error. Smart organizations are investing resources on those reflections, looking to hasten the arrival of a new normal with managers fully equipped to handle hybrid teams.  
Developing the Next Generation Through Best Practices
I started managing at a time when the notion of work/life balance was being seriously introduced into the business community. This was a generational challenge. Could work be shaped in a way to accommodate fulfilling personal lives, and could managers handle it?   
Flexible work arrangements. Paternity leave. Job sharing. PTO arrangements. These and other arrangements are now commonplace. One generation of managers learned how to adapt — trial, error, reflection; and the next generation of managers adopted the well-honed best practices. It is a developmental gift of one generation of managers to another. 
Today we sometimes take for granted the unique contextual challenges and manager development needs that earlier generations of managers had to face: unionization, federal workplace regulations, the introduction of computers into the workplace. The list is very long.
I would say that managerial development is like an ever-growing menu: the traditional content that spans generations; content that was a response to a new context — passed from one generation to the next; and new content being explored by the current generation of managers in response to their unique contextual challenges.
If we believe that managers are "a" or "the" key success factor to organizational productivity and engagement (I believe this is so), then organizations exploiting this generational relay-race of development are going to end up top quartile of their industry generation after generation.
Professional development for managers can help close the gap between transitioning from generation to generation. New managers, especially younger managers who have not been in the field as long, can learn a great deal from programs like Manager Boot Camp, Managing Teams Effectively, and How To Influence Without Direct Authority. 
---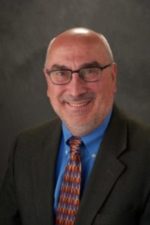 Steve is an instructor for the Wisconsin School of Business Center for Professional & Executive Development. Steve previously served as the president and executive director of the Center for five years. Formerly, Steve was chief learning officer and vice president of talent management for Baxter. Prior to this position, Steve was the senior vice president of human resources at Hewitt Associates for seven years, with responsibility for all aspects of human resources for the international consulting and outsourcing firm, and he was Hewitt's chief learning officer for three years. Before joining Hewitt, Steve was with the Bank of Montreal's Institute for Learning, where he was the faculty head for leadership and change management. He also held training and management development positions at CVS Caremark and BMO Harris Bank.