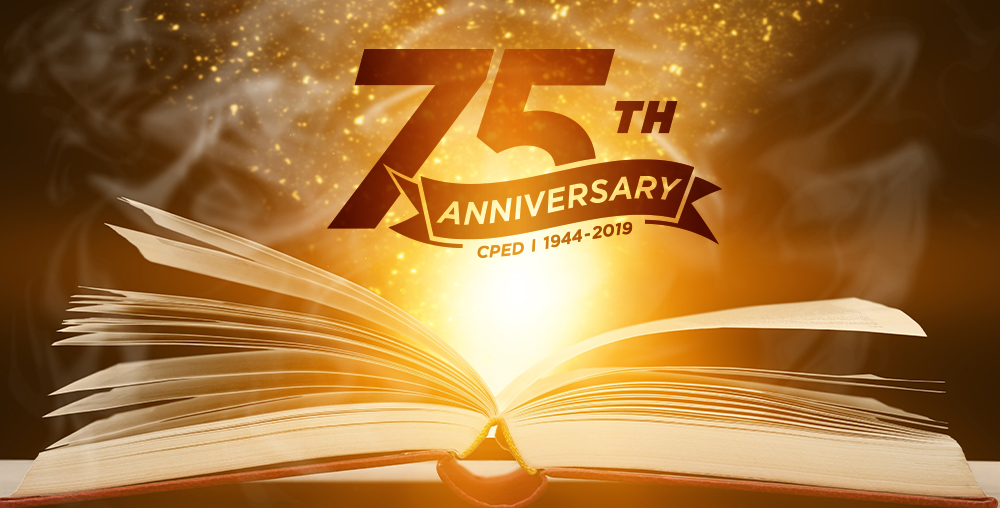 By Kim Hegeman
To celebrate 75 years of CPED, we're publishing 75 Stories about our community. Terry McLean has been an instructor with the Wisconsin School of Business Center for Professional & Executive Development for 13 years.
About Terry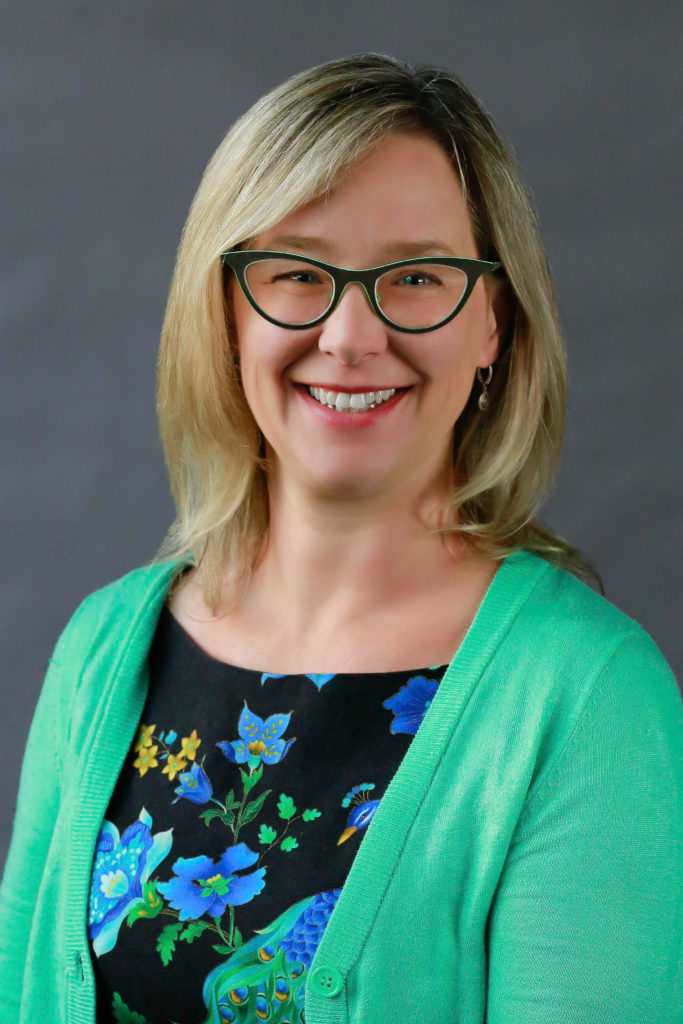 Terry McLean grew up in a small town in northern Ontario, Canada. She currently splits her time between Toronto and a small town in "cottage country." Right after high school, Terry went to college and trained to be a medical lab technologist. In her late 20s, she went back to university and earned an undergraduate degree in geography and politics from the University of Toronto.
While in college, Terry took a part-time job at a large Canadian bank as a telephone banking representative. She moved into a role as a business analyst at that bank. After eight years at the bank she tried her hand at several other industries including municipal service delivery, law administration, health care, and retail and digital.
She also started teaching business courses for a small consultancy in Canada. After three years of full-time teaching, she took a role as a senior business analyst in health care. She worked her way up the ladder to team lead and manager of a team of business analysts. At one point she was managing a team of 20 business analysts supporting seven different electronic medical record products.
Terry is currently a senior project manager for Canada's largest grocery retailer where she manages all the non-shopping digital experiences.
Outside of work, Terry likes to spend her time reading, traveling, cycling, and sailing. She loves that she lives by a lake and can get out on a boat as often as possible.
CPED Impact
Terry started teaching at CPED when the small consultancy firm she worked with was hired to teach a business analysis program. She was selected to deliver the program and found she really enjoyed it. She has been a CPED instructor for over a decade, teaching in the Defining and Managing Business Requirements program.   
"At CPED I get to interact with people in a variety of industries and jobs, all who do business analysis as part of their roles. The instructors and the staff are world class so it's hard to go from amazing classrooms, both in person and online, and amazing support staff at CPED to any other location in the world and be satisfied."
Terry also feels strongly about the value Defining and Managing Business Requirements offers participants. She emphasizes the program will provide professionals with many tools for their toolbox as well as the knowledge of when those tools are appropriate to use.
"I've found that almost every project I've worked on where it was challenged, incomplete or missed requirements contributed to those challenges. This program can help you make sure that the product requirements are clear and complete so you can reduce those kinds of challenges in your projects."
Find more stories from the CPED community in the 75th Anniversary section of our blog.