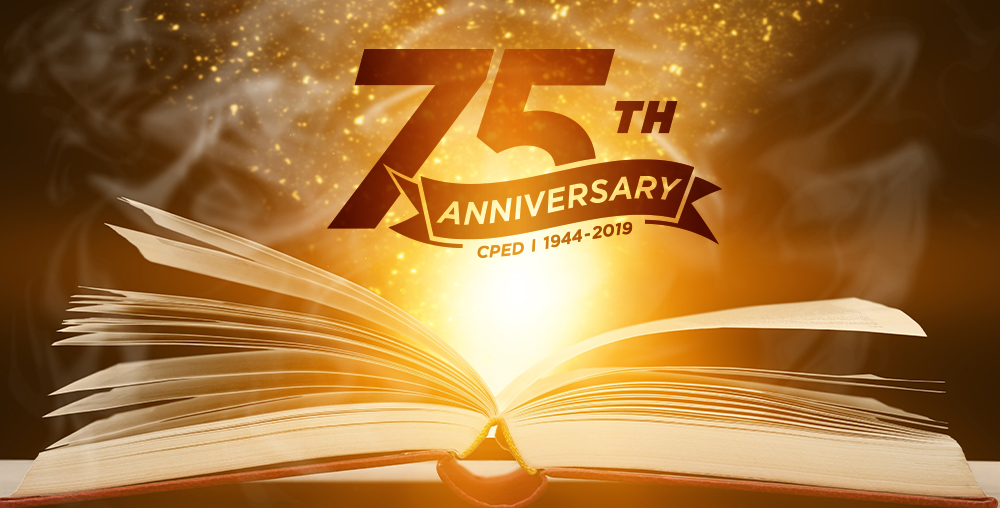 By Kim Hegeman
To celebrate 75 years of CPED, we're publishing 75 Stories about our community. Tom Westcott started with the Wisconsin School of Business Center for Professional & Executive Development as an instructor in 2002.
About Tom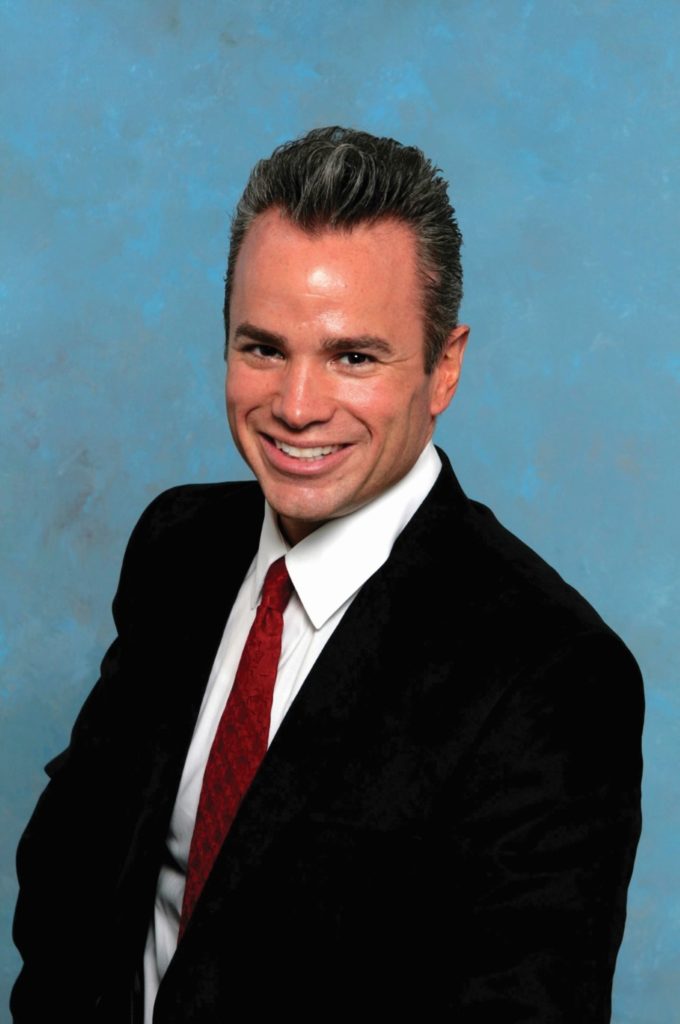 While studying English at MIT, Tom Westcott also served as a sign language interpreter for the first deaf student to attend MIT. He continued to interpret for other college students in the Boston area exposing him to studies in the fields of mechanical engineering, law, medical, business, and more. This gave him a broader education and prepared him for a career in business and technology consulting, entrepreneurship, and management.
After college, Tom worked as a consultant for Cambridge Technology Partners implementing large scale technology and change management solutions. His organizational and management skills were quickly recognized as he was promoted to a project management role.
"Seeing the extreme challenges our project managers were experiencing, I took an internal position as Manager of Project Manager Development to improve our project management capabilities. Over time, our customers saw the change in our projects and began asking us to help their organizations better manage projects. That's how I got into project management consulting and training."
Tom's interests outside of work are just as varied as his educational background and career experiences. Outside of his management consulting and training, Tom also owns a martial arts school near Savannah, Ga. He teaches Brazilian Jiu-Jitsu, Krav Maga, and Taekwondo. His favorite art to practice and teach is Kali, the Filipino art of blade. 
CPED Impact
In 2002, while presenting at a regional Project Management Institute (PMI) conference, Tom was approached by CPED's then director of the project management program. Tom was invited to teach at CPED where he developed the first Capstone program. Over his 20-year career with CPED, Tom has designed and taught multiple programs. He currently teaches Managing Project Risk, Project Management Capstone, and Effective Meeting Management and Facilitation.
"I had opportunities to teach at other universities, but the thing that struck me about the CPED team was the drive for excellence and the heart for our students. Everything CPED does is to better our students' capabilities, opportunities, careers, and organizations while continuously improving our offerings and the overall student experience. I love seeing the lightbulb moments in our students' eyes when they discover takeaways that change their professional lives."
Even after two decades as an instructor for CPED, Tom continues to look for innovative ways to improve his programs and connect with participants and clients in impactful ways. He believes that the practical, hands-on training and applied learning is one of the biggest values CPED programs offer and why participants are able to advance their capabilities well beyond their peers'.
"My favorite moments are watching students who have been in our program graduate with their certificates — the sense of accomplishment on their faces, the pride in their eyes, the confidence in their step. They are the reason we exist, the reason we do what we do. To have been a small part in their success is rewarding and humbling."
If you're looking to improve your project management skills, the Master's Certificate in Project Management will help you gain the skills to organize, prioritize, delegate, manage, and complete projects of all sizes on time and within budget.
Find more stories from the CPED community in the 75th Anniversary section of our blog.