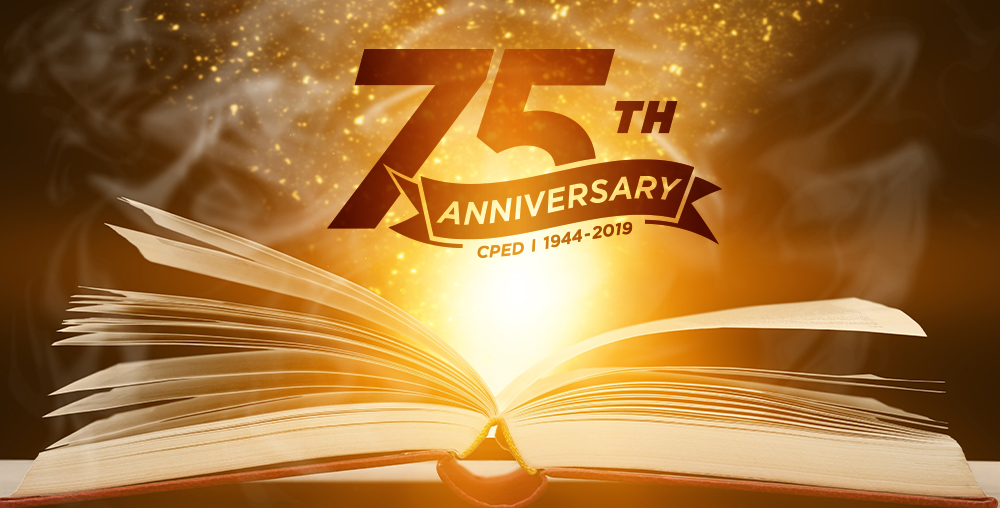 This year marks our 75th Anniversary. To celebrate, we're publishing 75 stories about members of our community. Timothy Bent, Jr. is the interim director of facilities & events at the Wisconsin School of Business. Tim recently earned his Lean Six Sigma Black Belt Certification.
ABOUT TIM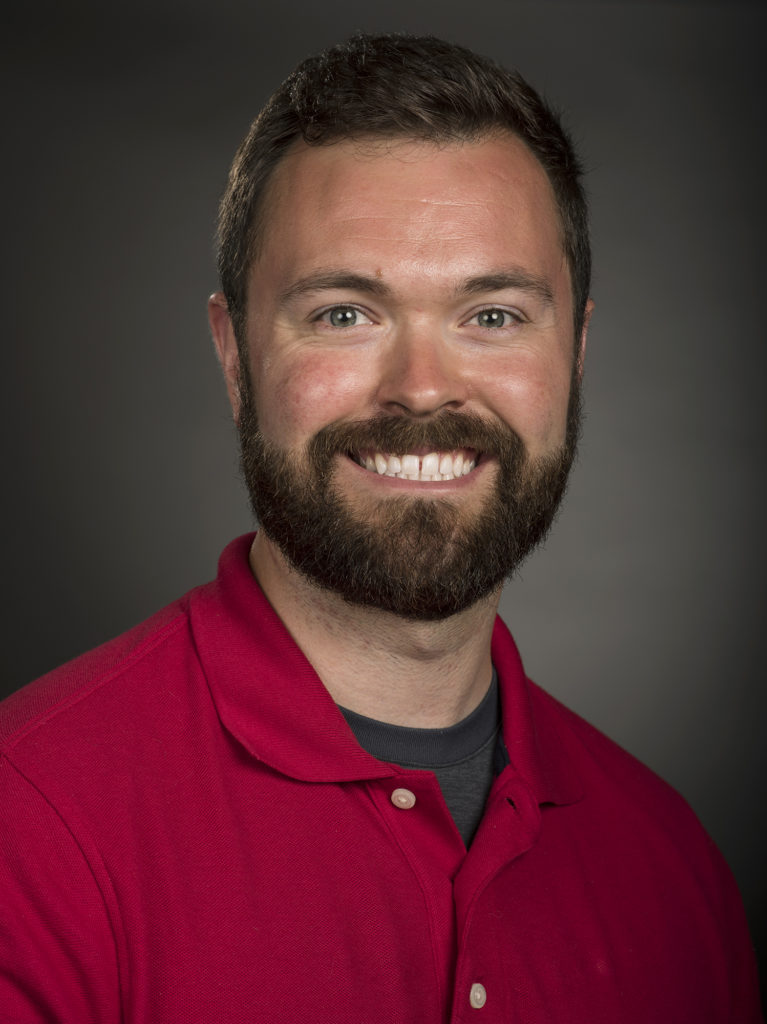 Tim moved to Madison in 2013. While he was working at Menards as an assistant general manager, he discovered his interest in facilities management. In 2017, Tim began working at the Wisconsin School of Business as a facility manager. Since then, Tim has been promoted twice leading him into the current role of interim director of facilities & events at the Wisconsin School of Business.
"My professional journey thus far has spanned across multiple industries. It has given me the opportunity to be promoted in a field that I thoroughly enjoy. I look forward to what the future might hold and what new opportunities will come along with it."
Tim is passionate about his work and loves seeing the impact his role has on those around him.
"The most rewarding parts of my job are the results and their impact within the school of business. This role has given me the experience of oversight and allowed me to get a better understanding of the "ripple" effect that decisions have on an organization. From developing new policies to space remodels, I have always been driven and focused on creating efficiency. In turn, this frees up time for my team to better perform their day-to-day activities and allows me to identify future areas of improvement."
Tim encourages all professionals to set goals for themselves and work hard to accomplish them, including taking the time to invest in professional development.
"Learn throughout your career. It's all about building yourself as a brand and developing professional relationships. Experience reinforced by the credentials that you earn will put you in the driver's seat for future opportunity."
CPED IMPACT
When Tim joined the team at the Wisconsin School of Business, he was able to focus on developing policies and procedures as well as implementing processes to create efficiencies. After Tim's first promotion at WSB, he was able to work toward developing new processes and focus on his professional development, which is when CPED came into his life.
"I enrolled in Business Process Improvement Using Lean Six Sigma and Performance Metrics to receive a Lean Six Sigma Yellow Belt Certification. After taking the program, I found so much value in the content relating to my position that I decided to work toward a Green Belt and shortly after, a Black Belt Certification."
Of all the programs Tim has completed at CPED, two stood out to him the most. One was the very first program he took, Business Process Improvement Using Lean Six Sigma and Performance Metrics. Tim appreciated learning the value in not wasting time and energy on solutions that don't address the root cause of the problem. His other favorite program was Effective Meeting Management and Facilitation.
"I will be honest, I did not know how much I would get from this class, but I took it in order to receive my Black Belt Certification. I was surprised how much I learned about holding meetings. There were huge takeaways for me that have increased my ability to hold effective meetings such as setting goals relating to the purpose of the discussion, identifying follow up dates to continue progress, and addressing side topics within the meeting to ensure a healthy development of the conversation."
Before advancing to the Black Belt Certificate, participants must complete a Green Belt Certificate Project. The project must demonstrate that they were able to practice some of the concepts covered in the various continuous improvement programs they completed. Tim decided to choose a project topic relating to improving WSB's new employee onboarding process.
"In current state, our onboarding process regarding the facilities department would begin when the new employee started. This included providing access to their space, name plate, and furniture. What our hopes were with this new system was to improve our delivery time. Sometimes it would take up to two weeks after a start date to have everything settled.
"After contributing to the addition of an onboarding feature, I was able to identify pieces of our process that we could perform prior to the new employee's start date, which would greatly improve our delivery time. After implementation, we were able to cut down the completion of our onboarding process to 24 hours after the employee started, which was a huge win.
"We did nothing to the task items or overall process; we simply shifted the time in which it started. Participating in this new onboarding process and watching it in action made me realize that the solution to a problem is not always a calculus equation. Sometimes we need to step back for a moment and analyze a situation to see the whole picture."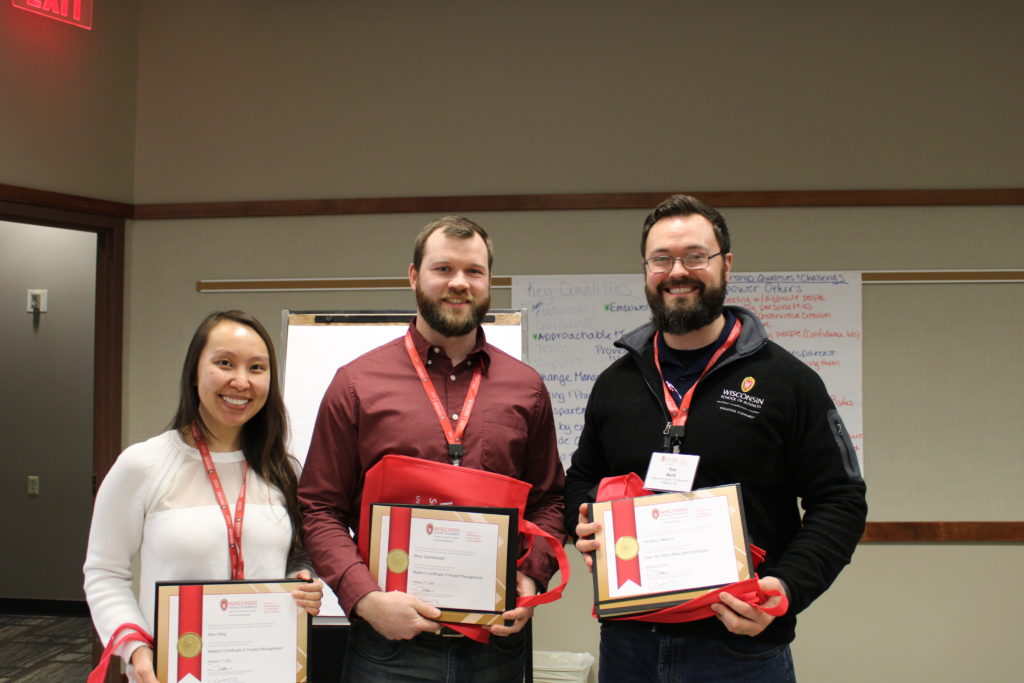 Tim recently completed his Lean Six Sigma Black Belt Certification in February – congratulations on this major accomplishment, Tim!
You can visit our website to learn more about Lean Six Sigma. Check out more stories from our community in the 75th Anniversary section of our blog.