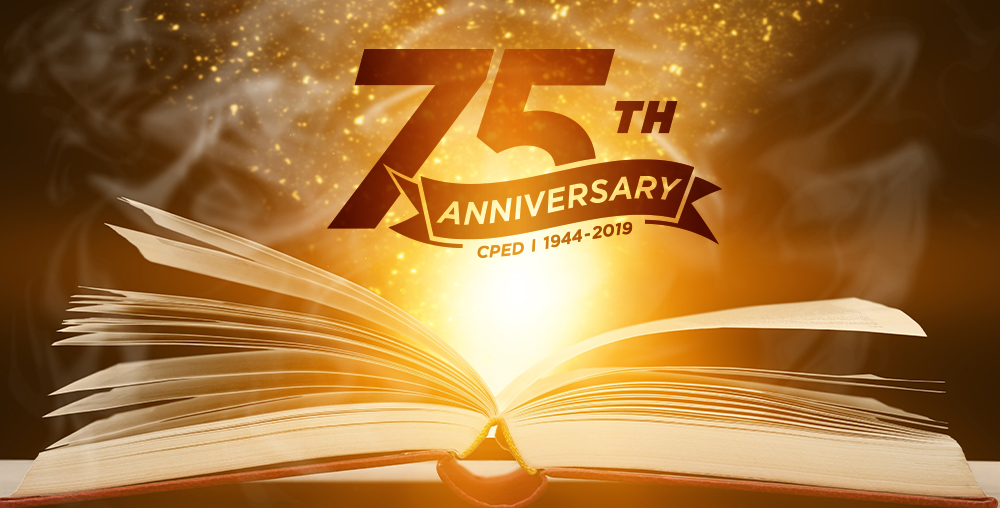 To celebrate 75 years of CPED, we're publishing 75 Stories about our community. Vicki Hanrahan joined the team at the Wisconsin School of Business Center for Professional & Executive Development in May 2021 as a program coordinator.
ABOUT VICKI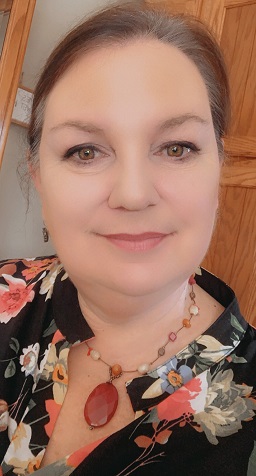 Vicki is an alumnus of the University of Wisconsin-Madison and began her career working at the University of Wisconsin Center for Distance Learning. She has spent much of her career in distance learning, but she also enjoyed being a marketing professional, a small business owner, and a manager while working in teleconferencing. She is also an ordained Lutheran minister.
"Coming out of college, I was doing needs assessments for companies that were trying to figure out how to make teleconferencing work for them. I realized I really love working with people at different levels in an organization and understanding how important professional development and continuing education can be to a company's success. The through line of my career has been helping people grow personally, professionally, and through their faith. Online learning changes people's lives and improves their quality of life. Knowing that we're making a positive impact in our work and communities is exciting. It's a privilege to be part of the ripple effect that happens when people share with others what they have learned."
When she's not working, Vicki loves spending time with her husband fishing and creating opportunities to hang out with their son and daughter and their families. She also enjoys gardening and reading after spending her workday in front of computers.
CPED IMPACT
As a graduate, Vicki has loved seeing her career come full circle as a member of the CPED team. On her first day at CPED she noticed something special and immediately knew she was where she was meant to be.
"This role really does feel full circle for me. On my first day in the office, I was in a meeting and looked out the window overlooking the campus and saw the apartment building I lived in during my four years as a student. This place truly feels like home to me and I'm so happy to be a member of the CPED team now and back on campus."
As a program coordinator, Vicki has been enjoying sitting in on CPED's programs and takes notes while she works. She is looking forward to taking her first program, Manager Boot Camp, but has her eye on another as well.
"Effective Meeting Management and Facilitation was so interesting to produce and is a program every professional could benefit from. I'd like to take all the CPED programs but that program in particular I'd like to go back and take as a participant."
Vicki hopes all professionals, but especially young professionals, remember to be their own advocates, especially when it comes to pursuing their professional development.
"You are your own best advocate. If you feel that you're wanting to explore what your true potential is then it's up to you to pursue that and advocate for yourself. Asking for professional development opportunities will be to everyone's benefit. We all have things we wish we could learn so just ask and see what happens."
You can discover more about Manager Boot Camp and Effective Meeting Management and Facilitation by visiting our website. Find more stories from the CPED community in the 75th Anniversary section of our blog.