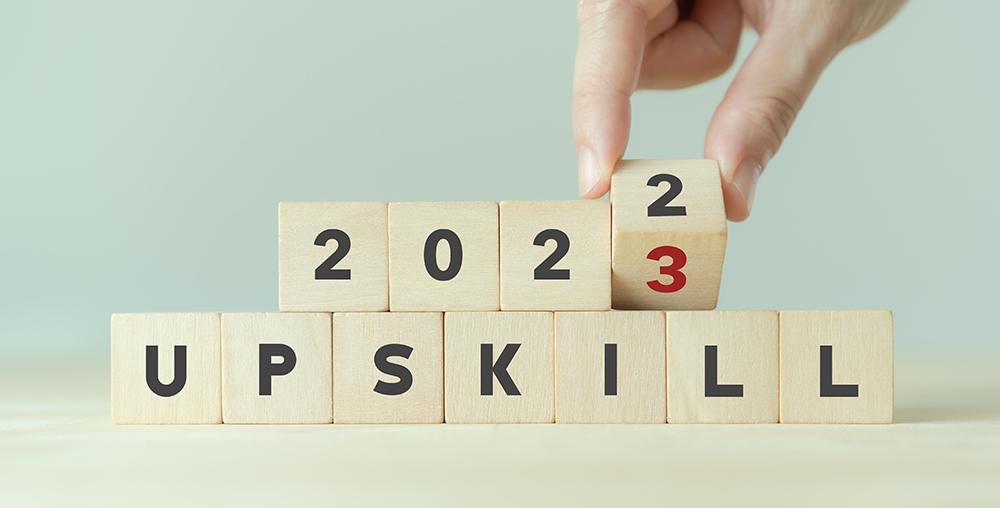 By Jon Kaupla
As an academic leader at the flagship university of our state, I feel a profound responsibility and duty to serve the individuals and businesses that seek to learn and grow. We are at a significant moment in history. A moment that is new to all of us. Not only has the COVID-19 pandemic rapidly digitized most organizations but it has also driven the most aggressive workforce reskilling needs in history.
The Center for Professional & Executive Development (CPED) has continued to work diligently to design and launch new programs that match the needs of the general business community. The dramatic pace of change demands life-long learners to continuously upskill to match the needs of employers. And CPED needs to ensure we are offering opportunities for upskilling.
This is your call to action.
I am calling on business leaders, association leaders, and peer academic leaders to collaborate on identifying, and filling, emerging skill gaps.
Business leaders — you can prepare and conduct assessments of emerging skill needs and the roles that need these skills. You can also provide employees with the opportunity to attain emerging skills via various internal and external sources and partners. And you can embrace competency-based hiring and promotional models that identify non-degree/non-credit credentials that provide rapidly developed and current skills.
Association leaders — you can partner with academic institutions, such as CPED, to create new non-degree credentials that meet the needs of the industry sectors you advocate for and support. These credentials will meet the collective needs of the industry and be widely recognized across employers in the sector.
To my peer academic leaders, we need to work together to accelerate the creation of solutions that meet our nation's workforce challenges. We, collectively, can meet the upskilling and reskilling needs of our nation. I am confident that we can create high-quality educational solutions that leverage the best of each of our institutions. And we need to set aside our bureaucratic, slow, and outdated practices to more quickly experiment and deliver solutions.
In spring of 2022, CPED and the Wisconsin Hospital Association (WHA) launched the inaugural Health Care Leadership Academy. This is a great example of business, association, and academic leaders coming together to create a non-credit credential that provides critical upskilling needs to individuals from across the state.
One year prior to the launch of the program, we convened current and past executive leaders from hospitals, health care systems, and clinics. This steering committee helped identify the skills we covered in the Academy curriculum. We then partnered with WHA to validate the curriculum and design the Academy, which is four months in length and features both in-person and online sessions. Instructors in the Academy come from multiple academic and health care institutions.
CPED and WHA are already filling the second cohort of the Academy which will take place in early 2023.
I am hopeful that this type of successful collaboration will be duplicated many times in the coming years. Through this type of partnership, we can reach many thousands of individuals and ensure they reskill, or upskill, for emerging roles and new career opportunities.
I look forward to hearing from you so that we, collectively, can explore collaborative ways to address the national challenge we face.
If you are interested in working with CPED to create custom development solutions for your organization or association set up a Discovery Session with one of our Solutions Advisors.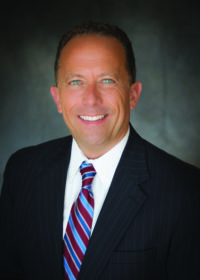 Jon Kaupla is the executive director of the Wisconsin School of Business Center for Professional and Executive Development. He has over 18 years of human resources experience with organizations ranging from non-profits to Fortune 500 companies. Jon has led human resources strategy in the healthcare, financial services, marketing, and retail industries. Jon has a Bachelor of Science in psychology and social work from Florida State University and a Master of Arts in education from Alverno College.