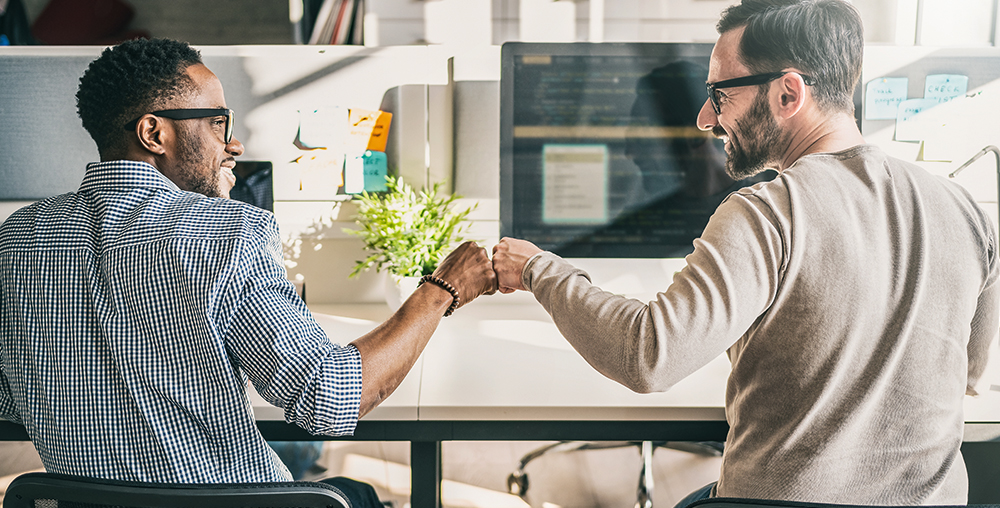 By Artell Smith
I'm regularly asked about leadership styles, and which among the many might be the best for the situation at hand. I always find these questions, and the scenarios behind them, fascinating. I learn so much just from the way the question is asked, and how the situation is described.
Of course, there is no absolutely correct answer to this sort of query. Nevertheless, in the hopes of being helpful, I use my best curiosity skills and seek out more detail.
As the Q&A continues with the individual, a picture begins to form in my mind of how I would handle the situation. This is a cognitive trap, of course, since applying my leadership style and accumulated experience to a new-to-me scenario is not going to hit the mark.
After best efforts questioning and listening, I say something like this: "I can't give you specific advice about your situation, except to say that there is no one leadership style that will resolve this challenge. You'll need to use a combination of styles. I suggest you begin with  the goal of first improving the relationship; the rest of your problem will sort itself out." 
Good Relationships Are Foundational to Leadership 
This is the heart of the matter: improving relationships. Nothing good happens if relationships a leader should be cultivating are in fact dying on the vine.
Establishing and nurturing solid relationships requires skill and determination. In the absence of positive, considerate relationships, individuals, teams, and organizations risk failure on multiple fronts—falling engagement, declining productivity, and departing employees.
Employees value the relationships they have, especially with their direct manager, above almost anything else in the work environment. I can see this in my own experiences with leaders and managers. Great relationships create a level of comfort and satisfaction that is conducive to getting the right things done in the right way. (Shout outs to Dale Carnegie, Peter Drucker, Steven Covey, and Daniel Goleman.)
Your Leadership Style Is Unique 
An effective leadership style is a combination of personal choices. Meaning, each leader needs to curate a style that becomes fully their own. Without the personal touch, a leadership style can become, well, academic.
You can start by investigating the many different styles you could adopt, and their variations. But try to end up with something that is unique to you—a personal style, carved by you, using the raw materials that are close at hand.
There are many leadership styles you could examine as you travel toward a truly personal style. A few to consider include:
Situational Leadership—pioneered by Paul Hersey and Ken Blanchard
Transformational Leadership—popularized by James MacGregor Burns
Servant Leadership—inspired by Robert K. Greenleaf
Six Styles of Leadership—developed by Daniel Goleman
Each one of the above leadership models state outright or imply a great deal about the best style(s) to use as a leader is various situations. Some are more prescriptive than others. They all involve discreet behaviors, based on selected traits or competencies, e.g., empathy, that will enable you to build a persona.
I believe leaders at all levels must use a combination of styles to be successful. Developing your own style will give you the most advantage in building and maintaining those all-important relationships.
Unique Leadership In Action 
Many years ago, I knew a marvelous physics professor at a world-renowned university. He held a prestigious academic chair and had been honored many times for his research. Sadly, he passed away far too young.
Somewhere in this brilliant man's past he had hit upon a leadership style that was unique to him. In my opinion, it was a very effective style to build and maintain his personal relationships at work, at home, and in his religious community.
I was in a position where I could observe him closely in different situations. My summary of his style and its personal characteristics includes:
He exhibited thoughtful curiosity
He offered advice only if asked
He regulated his emotions intentionally
He was transparent and vulnerable
He treated everyone like a peer
I'm not sure if he would have described his style in the exact same way I would. In truth, I think he was such a humble man that I doubt he would state his style characteristics so emphatically, or a being unique to him.
More likely he would say that he was following the example of great leaders he had known or read about and take no credit for himself.
Were the styles choices my friend, the physics professor, made entirely unique? No. There are echoes of his style to be found in the popular leader model mentioned above. But the point is he sifted through the possibilities and landed on something that was well-suited to him, personally and individually.
Building Your Leadership Style 
There are more aspects of leadership style we will explore in future editions of this blog, including a deeper dive into the concept of mindset to improve our understanding of leadership styles.
Much has been written about mindset, but I will explore the dynamic connection between mindset and leadership styles on a day-to-day basis.
Does a long-present mindset dictate leadership style? How does the selection of a unique leadership style influence mindset? Should we focus on cognitive restructuring to change or improve our mindset; or, instead, should we simply model appropriate behaviors and let our mindset fall where it may?
This is what I'll explore in my next blog.
If you'd like to get a jump start on developing your unique leadership style, check out the many leadership development programs CPED offers. 
---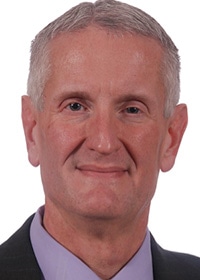 Artell has extensive experience in human resources management, advising and focusing on overall people strategy, talent management/development, and compensation/benefits. He has led transformative projects across all aspects of HR work globally, including talent development, generalist services, operations, technology, and global sourcing. Artell currently serves as principal and managing director of WatchWorks Management Consulting LLC.