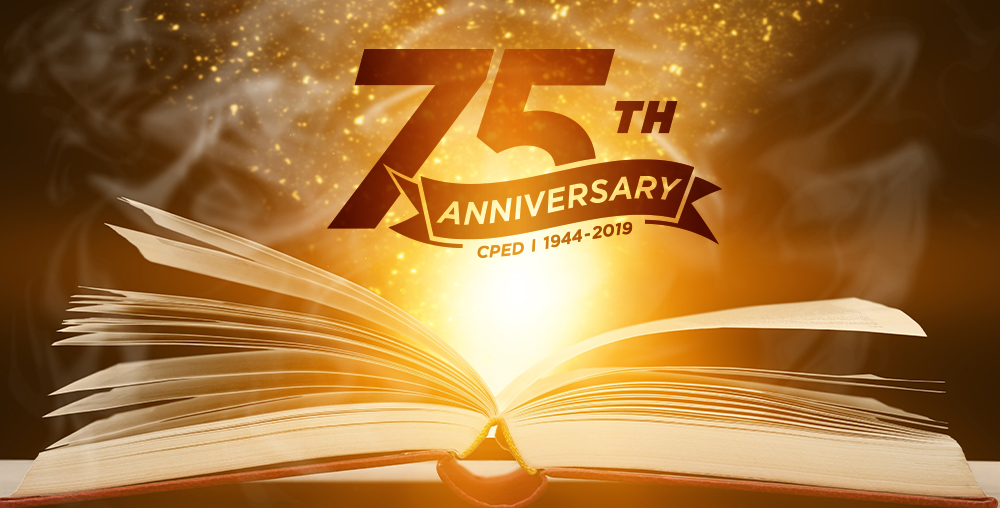 This year marks our 75th Anniversary. To celebrate, we're publishing 75 stories about members of our community. Alyssa Adair is a Wisconsin School of Business Center for Professional & Executive Development Client Relationship Manager.
About Alyssa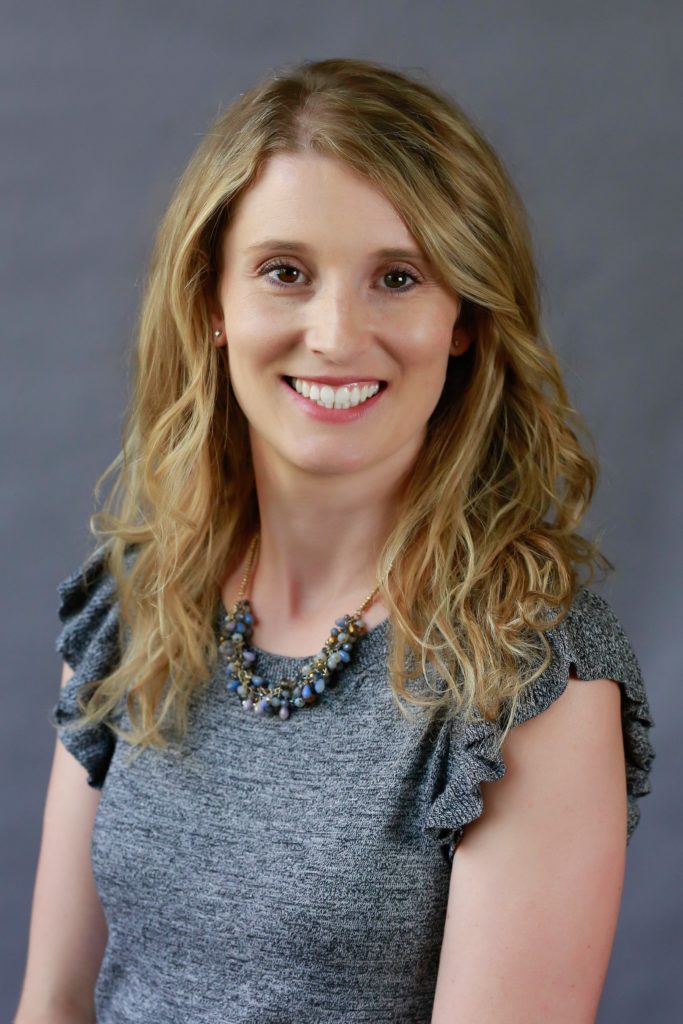 Prior to joining the CPED team, Alyssa was the Conference & Events Coordinator for a Business to Business (B2B) publishing company called Advantage Business Media. In this role, she was responsible for planning and executing various conferences and events. This role also presented her with the opportunity to travel around the country and network with professionals in her field.
Alyssa joined CPED in 2014 as a Custom Program Coordinator, where she was responsible for coordination and administration of program sessions within our custom portfolio. In 2018, she was promoted to her current position, Client Relationship Manager.  In her new role, she works closely with our Custom Development Solutions team, our Custom Program Coordinators, and our clients to oversee the management of projects (programing), maintain relationships, and help identify expanded business opportunities through effective client and team partnerships. 
CPED Impact
Alyssa has very much enjoyed having the opportunity to work somewhere that offers participants and staff the opportunity to further their education. This opportunity and the focus on education and self-improvement stands out to her.
She also enjoys the team of individuals that she gets to work with each day and describes it as a solid team that works really well together and operates more like a family.
"I enjoy hearing about the impact that we have on participants and clients, personally. Seeing how our work positively affects those individuals and how it improves their organizations is very motivating."
Check out more stories from our community in the 75th Anniversary section of our blog.