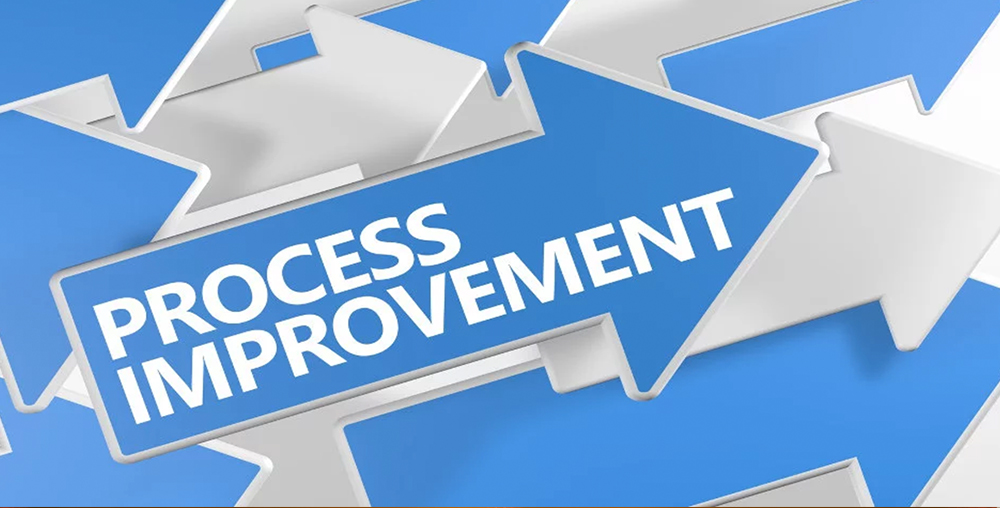 By: Scott Converse
Process maps are an extremely useful tool that can help you better organize your teams' processes, improve communication, and achieve goals. In this three-part article, you'll learn:
What makes a successful process map
Useful tips to help you lead your organization forward
How to create a high-level process map
How to create a detailed process map
The Basics: Process Mapping Terms 
Process maps can be called many things – flowchart, high-level process map, detailed process map, process model, value stream map, user story map, customer journey map, BPMN diagram, cross functional flow diagram, swim-lane diagram, SIPOC diagram, activity diagram, data flow diagram, and the list goes on.
In the end, a process map needs to satisfy the following:
It's a visual display of the process
It can be used to better understand:

What is happening within the process
Create better communication or alignment from different stakeholders
Help with decision making
At their core, process map helps with communication and analysis. Let's move forward with these definitions:
High-level process map: a visual display intended primarily for communication
Detailed process map: a visual display primarily intended for analysis
Process Definition
If you're going to build a process map, the same shared understanding of what constitutes a process is important. A process has four simple characteristics:
Boundaries: a process has a beginning and an end
Output: once the process is complete, a request has been fulfilled, a product has been created, or a solution to a problem has been reached
Sequence: a process has a series of steps that are followed
Repetition: processes repeat; they happen more than once; their outputs are created repeatedly
If done well, process maps are an excellent way to increase the knowledge level of cross-functional teams, they help communicate key ideas to a variety of stakeholders, and they help identify areas that need further analysis. They are a great way to visually see your standard operating procedures and when used in project environments, process mapping helps with scoping, roles and responsibility alignment, and root cause analysis. Process maps are valuable tool in any manager's toolkit. Join us next month to learn how to build a high-level process map.
Scott Converse teaches Process Improvement and Project Management programs for the Wisconsin School of Business Center for Professional & Executive Development. To learn more about these programs, view our Lean Six Sigma and Project Management Certificates.
---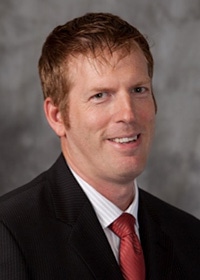 Scott has developed numerous programs including project management, portfolio management, gathering business requirements, process improvement using Lean Six Sigma, business statistics, and decision making. He also has over a decade of applied experience in the field. Scott has developed programs for a variety of audiences ranging from novices to experienced professionals to C-level executives. Clients have included Fortune 500 firms, the United States military, government, higher education, and not-for-profit agencies. Scott is a Six Sigma black belt and received his M.B.A. from the University of Wisconsin–Madison. He holds a B.S. degree in physics from UW–Eau Claire.