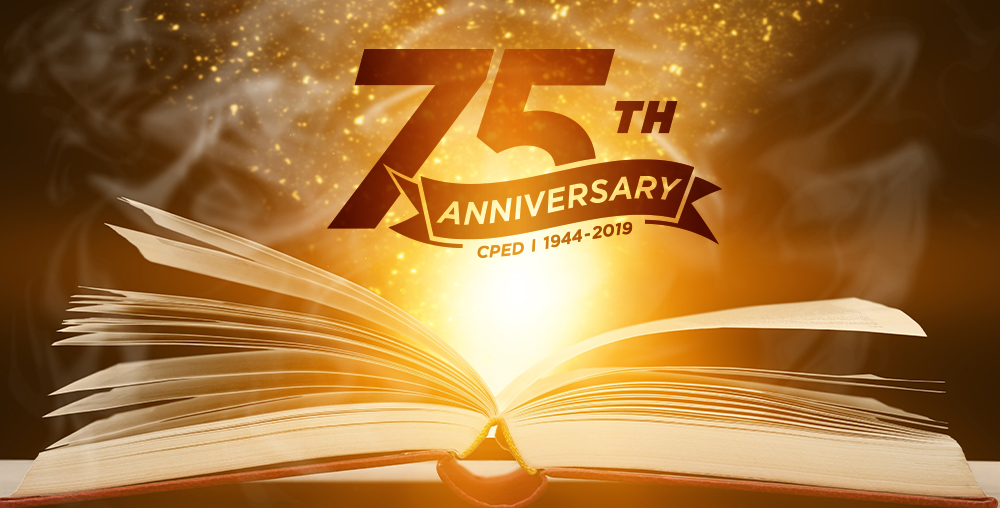 This year marks our 75th Anniversary. To celebrate, we're publishing 75 stories about members of our community. Barry Perkel serves on the Board of Directors for the Center for Professional & Executive Development.
Barry has served on the board for many years and was recruited to join by past board member, François Ortalo-Magné.
About Barry
Barry began his career in land use planning and transitioned into real estate after graduating from the University of Wisconsin-Madison with a Master of Science degree, focused in appraisal and real estate investment analysis. In 2018, Barry started his own company in Madison called the Breese Terrace Group after serving in a variety of roles in the real estate industry. His company handles in-fill development in Wisconsin and advises a variety of organizations on real estate development and investment, with an emphasis on integrating hospitality into mixed use settings. Barry has developed a variety of real estate assets, including hotels, around the United States.
Upon joining the board, Barry became well-versed in the variety of CPED professional development programs that are available to the community.
CPED Impact
Barry finds it rewarding to know that CPED is directly providing support back to the Wisconsin School of Business. He shares, "I am very impressed with the quality of programs and the entrepreneurial spirit of the staff."
We truly appreciate the dedication, experience, and encouragement of our board members. Thank you, Barry, for your valuable guidance.
Read more stories form our community in the 75th Anniversary section of our blog.