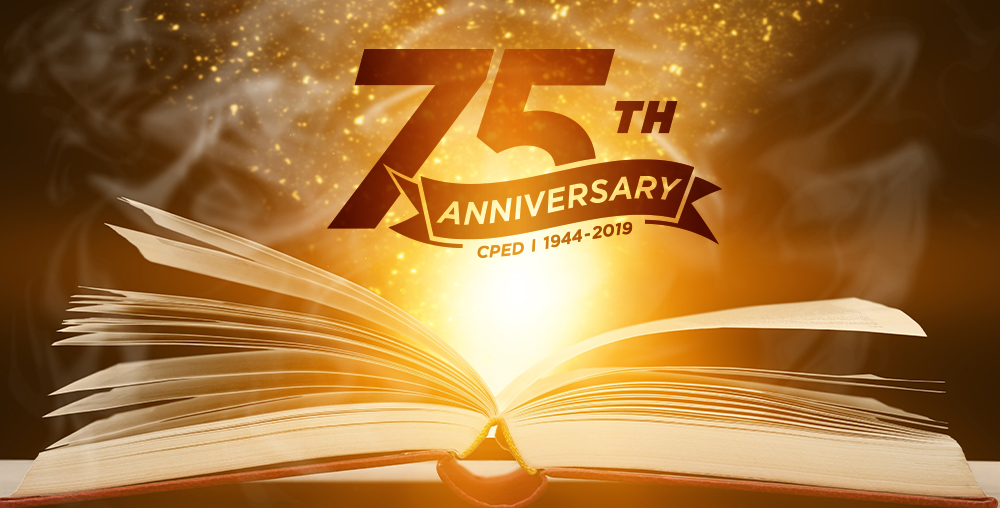 This year marks our 75th Anniversary. To celebrate, we're publishing 75 stories about members of our community. Ann Martel has served as a Transition to Executive Management (TEM) instructor, revamped the Finance & Accounting for Non-Financial Professionals program, and developed custom professional development programs for our partners since 2014.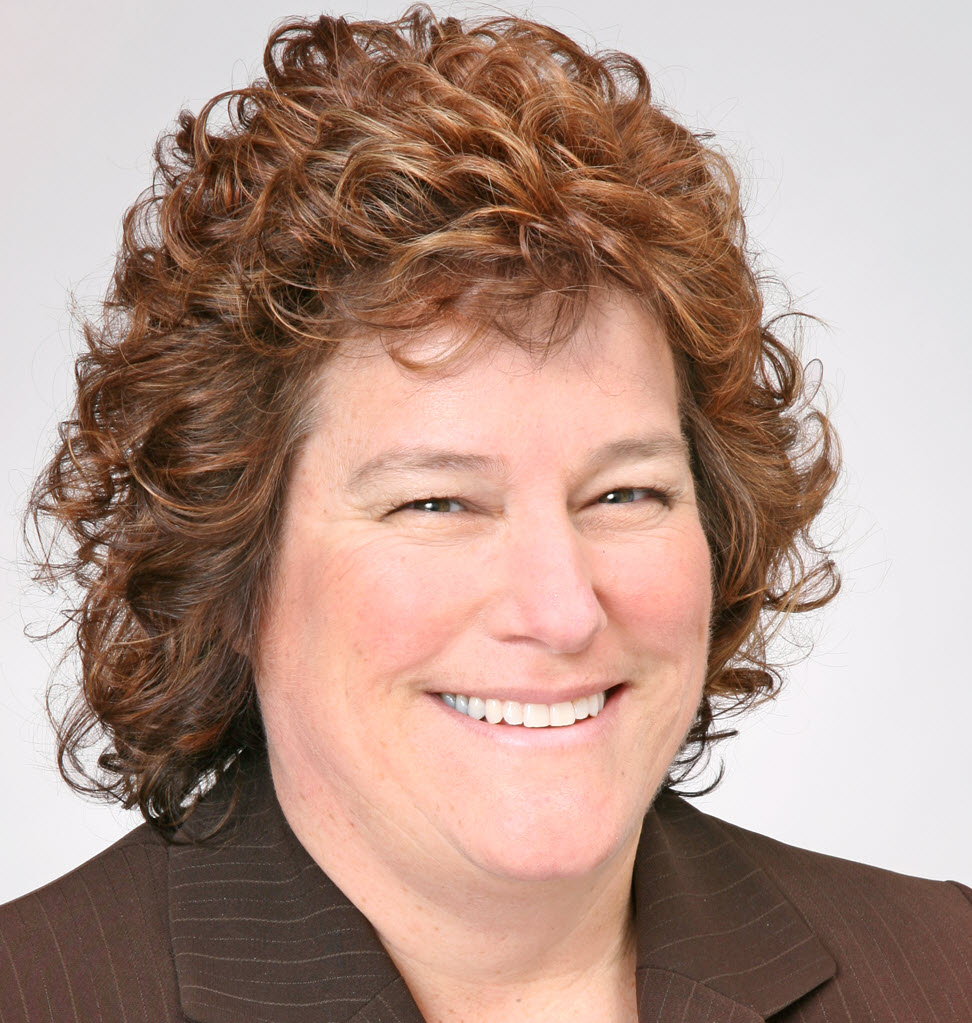 About Ann
Ann describes herself as a recovering chief financial officer (CFO). Much of her traditional training and work experience lies within the finance and accounting field in positions such as Accounting Supervisor, Controller, and CFO.
Early in Ann's career, she discovered that she had a passion for teaching. As her career progressed, she began to realize that her skills granted her the ability to successfully communicate and teach complex accounting and financial topics to individuals with little or no background in accounting and finance.
Ann was contacted by Vicky Myint and was invited to revamp the Finance & Accounting for Non-Financial Professionals program. Ann then met with the past Executive Director, Steve King, to discuss how to make the program more interactive. They decided to use the Celemi Apples and Oranges simulation model to engage participants by having them run a company for four years. With the implementation of this new interactive component, participants were able to make the connection from the simulation to the accounting and financial concepts that drive business performance.
CPED Impact
Ann is an alumna Wisconsin School of Business and the University holds a special place in her heart. She believes that she has a unique perspective when it comes to teaching that heavily incorporates real world scenarios and experiences. "I think many times Universities have curriculum that is tailored more to an Intermediate Accounting class rather than providing participants with real-world insights and opportunities to experience and learn."
Ann is constantly challenged by the participants that attend her sessions and this encourages her to become a better instructor and facilitator. "I feel a very real need to be sure I am current on the many business events taking place in the world, to educate myself to a higher level, and to enjoy all of the challenges the participants present to me."
Ann offers words of advice for prospective participants. "CPED offers an amazing opportunity to build your leadership and competency skills. Your personal and professional group will benefit not only from the instructors and in-class coursework, but also from the networking and relationship building opportunities with your fellow participants. In almost every class I have facilitated, at least two participants have established a vendor/customer relationship for the future!"
Learn more about Finance and Accounting for Non-Financial Professionals here and check out more stories from our community in the 75th Anniversary section of our blog.