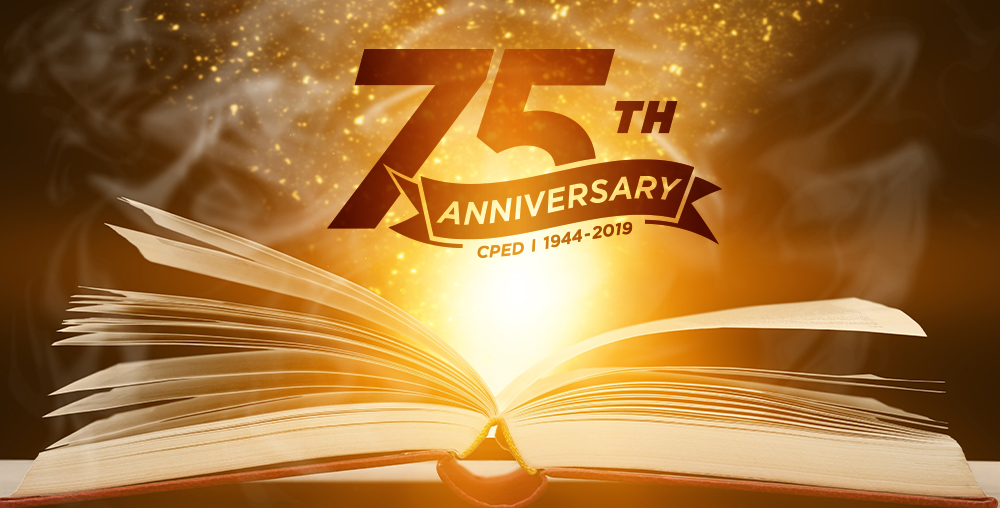 This year marks our 75th Anniversary. To celebrate, we're publishing 75 stories about members of our community. Steve King has served as an instructor for the past 12 years and was previously the Executive Director for the Center for Professional & Executive Development (CPED).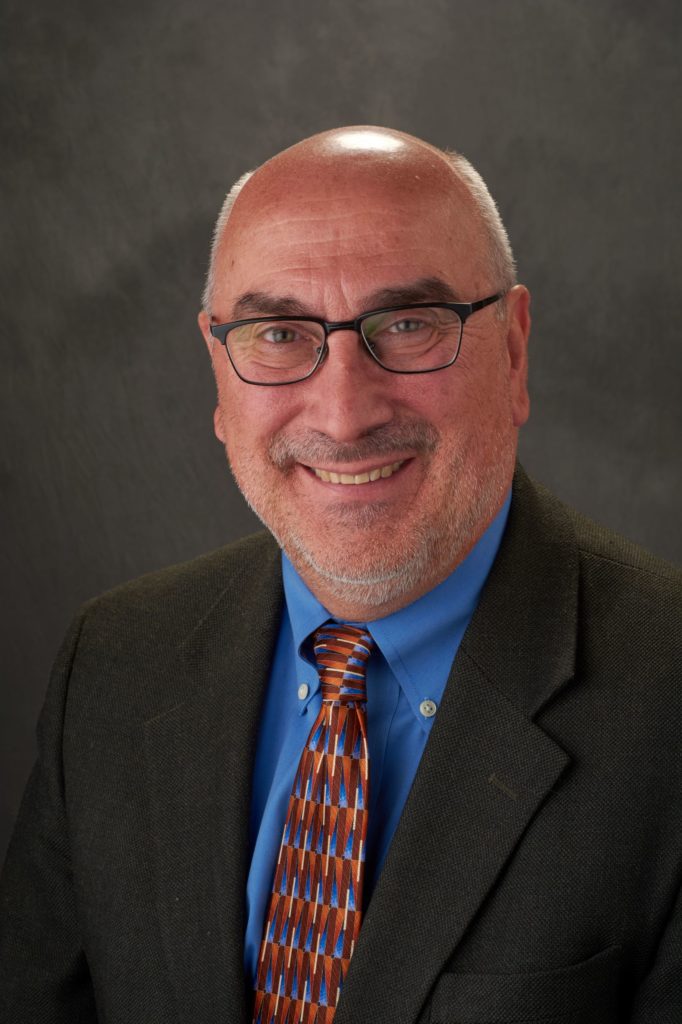 About Steve
Steve graduated from the University of Iowa with a bachelor's degree in Economics, and the University of Wisconsin – Madison with a master's degree in Economics. He was a human resource leader in the Chicagoland area for nearly thirty years where he worked with three large organizations; Baxter Healthcare, Hewitt Associates, and BMO Harris.
During his time at Baxter Healthcare, a friend of Steve's worked at CPED. At the time, CPED was looking for an individual to help build and teach a program, and Steve was asked to provide his expertise. He saw this opportunity as a nice change of pace. Steve served as an instructor for five years before he was asked by the previous Dean of the Wisconsin School of Business to become CPED's Executive Director. He held the Executive Director role for five years until he retired in 2018.
Under his "semi-retired" title, Steve currently teaches the Managing Teams Effectively program and the Leadership Beyond Management program, in addition to working with the Custom Development Solutions Team.
CPED Impact
Steve had already gained an extraordinary amount of experience teaching adults in work settings before he joined the CPED team. CPED encouraged him to refresh his teaching style by offering him opportunities to introduce new content and refine his established material. "It has been a great laboratory for me – hopefully to the benefit of CPED partners."
Steve's favorite CPED memory was shared with a Wisconsin School of Business faculty member.
"Very few faculty members from the Wisconsin School of Business taught in CPED open enrollment development programs, so most did not know much about our certificates. One faculty member expressed interest in seeing a program, so I invited them over. They saw the last day of the program when there was a graduation going on – four students received their certificates. As is usually the case, these four were asked to say a few words about the value of receiving their certificate.
They shared and spoke eloquently and emotionally about its value to them. When the program was over the faculty member shared with me that hearing how much the certificate meant to these individuals was a revelation to her. She had no idea how important these certificates were to our CPED participants and told me that perhaps these certificates meant as much or more to our participates than the Bachelor of Business Administration (BBA) meant to some undergrads. It was gratifying to see this faculty member's perspective about CPED shift with a few well-chosen words shared by our program participates."
Steve's words of advice for prospective or current contributors is to keep it simple. "Bring your "A" game into the classroom and ask the same of the participants."
Read more of Steve's blog articles here, and check out more stories from our community in the 75th Anniversary section of our blog.