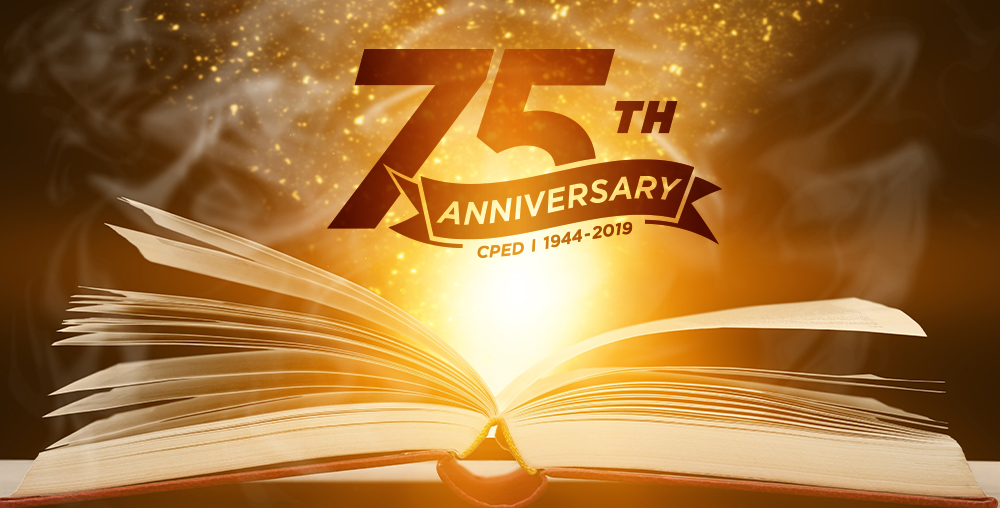 This year marks our 75th Anniversary. To celebrate, we're publishing 75 stories about members of our community. Danni Norlander is a premium audit manager at Acuity Insurance. She has been a part of the Wisconsin School of Business Center for Professional & Executive Development community since 2017.
ABOUT DANNI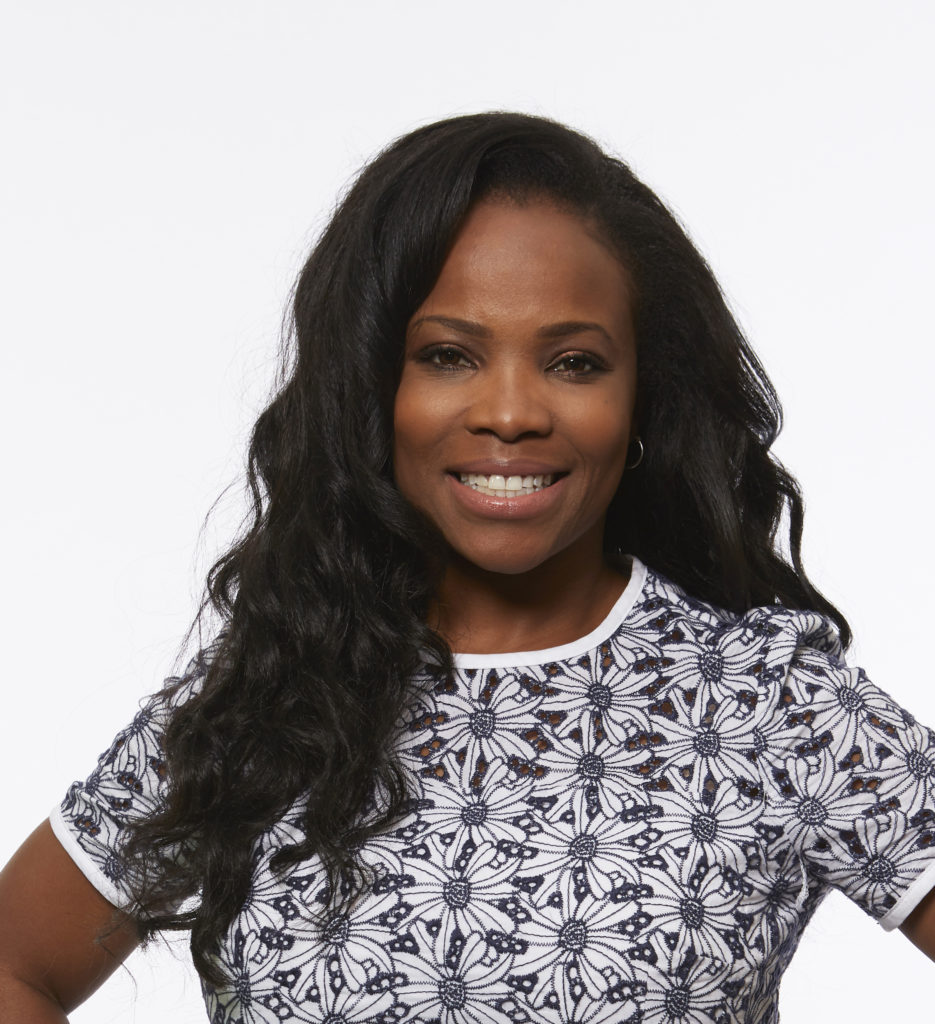 Danni is a graduate of Illinois State University, where she studied finance and accounting. After graduating she became an insurance field auditor and worked for several years throughout the Chicagoland area. Danni eventually transitioned into management supervising audit teams across many states. Her career move into management landed Danni in Wisconsin, where she currently works as a premium audit manager at Acuity Insurance.
"Every day is unpredictable but in an exciting way. I get to talk to various types of customers, including insurance agents, underwriters, and my favorite is talking to our policyholders. Insurance is very complex. There are federal and state laws I must know, coupled with special insurance-specific rules all of which change frequently. It's overwhelming to non-insurance professionals. Part of my job is helping customers navigate these rules and explaining how it impacts the audit results. My answers aren't always what people want to hear, but the sense of understanding and peace of mind I'm able to bring is priceless for me. It's about building trust to ensure the results of the audit are correct. I look forward to those moments."
When she's not working, Danni loves to read and spend time with her family. They live near the shores of Lake Michigan, so they enjoy going for walks together by the beach, doing outdoor activities, and appreciating the time they have together.
CPED IMPACT
Shortly after she joined the team at Acuity Insurance, Danni approached her vice president seeking additional resources to help sharpen her management and customer service skills. He recommended she look at CPED's program list.
"I have always been grounded in education. My mother was a kindergarten teacher for over 30 years and my father, who's also in insurance, obtained several licenses and designations throughout his career. After graduating college, I too obtained several of my own designations, but I quickly learned that being book smart will only get me so far. It was important to me that I focus on management, influence, and relationship skills as well. The CPED program gave me that outlet. I was surrounded by likeminded individuals also seeking more out of their careers. The information I received from the CPED programs was invaluable. The results were evident when I applied them back to my day to day operations."
Danni has taken How to Influence Without Direct Authority and Effective Negotiations in the Workplace at CPED. While she doesn't have a certain certificate path in mind, she knows she will be back to take more programs.
"Both were phenomenal experiences. The instructors were grounded individuals who knew their field of study. The program material was presented in an organized, easy to follow format. Effective Negotiations was a course I remember most. Negotiating is something we do throughout the day, sometimes without realizing it. For people like me, I need a step-by-step guide on how to be an effective negotiator. That's exactly what I received from the program. Not only did I learn the best steps to take, but I learned how to respond when things don't go as planned. I refer to the skills I learned in that program all the time. I really enjoyed it."
One of Danni's favorite elements of her time at CPED was getting to know her classmates during the programs. No matter the industry the attendees came from, Danni said hearing their experiences was intriguing and she's grateful for the time they spent together in CPED's environment.
"The interaction with the classmates was incredible! I have built long-term, professional friendships from the programs I attended. I grew so much from hearing their stories and perspectives. CPED offers a safe environment to learn, no one is judging you. I'm a reserved person. I would rather sit in the corner and take notes, but CPED gave me the opportunity to step out of my shell. I strongly recommend it for anybody who might be a little reluctant. It's a fantastic experience!"
Danni feels fortunate to have great mentors throughout her career and encourages all young professionals to find mentors, supportive employers, and to stay true to themselves.
"A piece of advice that has stuck with me is to trust yourself and your experiences. Respect and listen to the opinion of those who have paved the way before you. Make sound judgement and develop your own style. Continue learning from your mistakes and strive to do better. Align yourself with an employer that supports and empowers you. I've been fortunate in that regard. Acuity Insurance has an open-door policy, they promote education, and a healthy, balanced, fun culture. No one said it would be easy, so above all laugh along the way and enjoy the ride."
You can visit our website to learn more about How to Influence Without Direct Authority. Check out more stories from our community in the 75th Anniversary section of our blog.