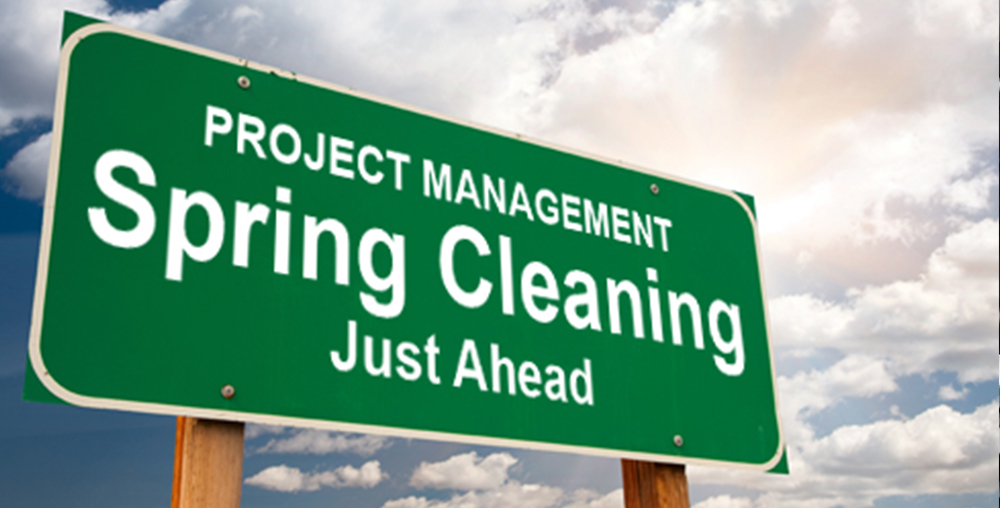 By: Scott Converse
For many families, spring is not just the season of renewal; it is also a designated time of the year to clean house. Whether it's the garage or the closet, the living room or the kitchen, many of us use spring as a time for getting rid of clutter, making repairs that we've put off, or adding a new touch to make the home more livable. Spring cleaning was on my mind when I looked at an organization struggling with the projects they were working on at the time.
The organization had embraced project management, invested in developing project management skills for the people that were doing project work, established a central project management office, and had many projects of various sizes in its project pipeline. Unfortunately, many of the projects were taking much longer to complete than their original estimates. Some of the projects were also slipping on budget constraints and, too frequently, completed projects weren't realizing the customer or business benefits that were anticipated when the project kicked off.
After doing an assessment of their current state of project management methods, it was clear that some project management spring cleaning was needed. We followed the same plan that families follow by focusing on clutter reduction, repairs and improvements, and adding a touch of innovation and new techniques.
Clutter Reduction
As the organization had grown, so did its list of project management tools. Tools are great if they're needed, understood, and used. However, excessive tools can also become clutter in the organization which can lead to confusion and lack of clarity, create more bureaucracy, and dramatically increase the project timeline. One "eureka" moment was realizing that different sized projects required a different number of tools. Small, one-month departmental projects just didn't benefit from using the same rigorous toolset as a multi-year enterprise initiative, so we got rid of clutter by creating easy-to-access PM tool repositories and checklists based on the size and type of project.
Repairs and Improvements
When we asked project team members and managers about their recent project experiences, they would share, sometimes graphically, what didn't work well. Not surprising was the fact that the same issues were described by many different people. However, there wasn't a systematic way to "repair" broken activities associated with managing projects. To address this, all projects now have a quick lessons-learned exercise after project closeout activities are complete, and the project management office is responsible for performing quarterly process improvement projects based on feedback and lessons learned.
Adding a Touch of Innovation
Finally, we looked at some of the recent project failures and realized that many projects had high levels of uncertainty. Customers knew they needed a better way but couldn't articulate the specific functional or technical requirements, and developers, designers, and engineers were unfamiliar with the capabilities and limitations of new and emerging technology in the marketplace. These high-risk/high-reward projects were treated differently; more of a focus was placed on iterative prototypes that eventually led to a solution rather than the more formalized "plan the work—work the plan—manage schedule and cost" approach of many traditional projects. This innovative new approach of "fail fast and learn" didn't make sense for most project work, but it was clearly a new and better way to manage highly uncertain projects.
Think about how your project teams and organization would benefit from clutter reduction, repairs and improvement, and adding a touch of innovation where appropriate.
Now get started! You can learn more project management techniques to help you plan, implement, and complete projects of all sizes in Project Management: Planning, Scheduling, and Control.
---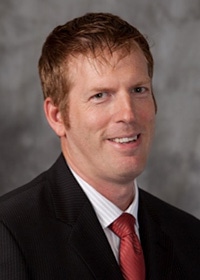 Scott Converse teaches Process Improvement and Project Management programs for the Wisconsin School of Business Center for Professional & Executive Development. To learn more about these programs, view our Lean Six Sigma and Project Management Certificates.