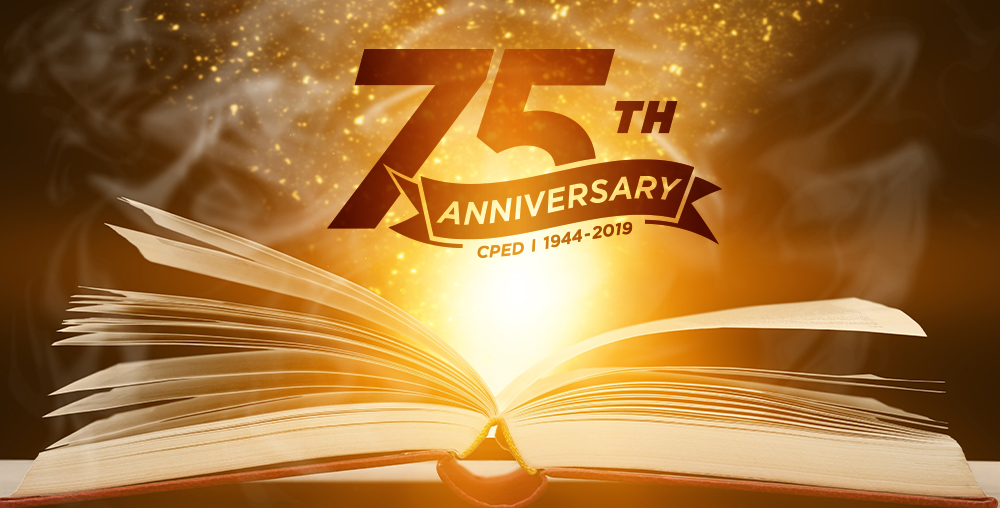 This year marks our 75th Anniversary. To celebrate, we're publishing 75 stories about members of our community. David Rauen is a project management office manager at Associated Bank. He has been a part of the Wisconsin School of Business Center for Professional & Executive Development community since 2012.
ABOUT DAVID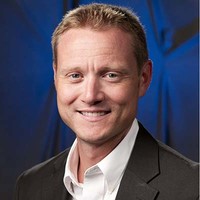 David Rauen began his career working in information technology at Hewlett-Packard and Schreiber Foods. In 2017, David began working at Associated Bank at their corporate office in Green Bay, Wisconsin, as a project manager. He has since been promoted to senior project manager, business solutions manager, and now to project management office manager. David leads their corporate banking, consumer and business banking, and corporate risk management project portfolios. His responsibilities often include yearly project/budget appropriation, managing all project progress, communications with the lines of business, and overall adherence to Associated Banks standards and corporate objectives.
David is passionate about all things project management and its many strategies.
"I am an advocate for project management methodologies, and how they can help fast track business initiatives and provide structure to ensure quality for all finished products. All of my roles have aligned to this one key direction."
David loves that his role allows him to collaborate on many projects and see it through with his team.
"Being able to take an idea, provide structure and direction to it, and seeing the final product be delivered through careful process and communication is really rewarding. I enjoy working with teams across many lines of business and providing direction in a collaborative nature to complete it."
Outside of work, David loves spending time with his wife and their three children. His favorite hobbies are golfing and bowling. An avid Wisconsin sports fan, you'll find David at as many Packers, Brewers, and Bucks games as he can attend.
CPED IMPACT
David first came to CPED in 2012 to earn his Master's Certificate in Project Management. Since completing his first certificate, David has started the path to earning his Advanced Management and Leadership Certificate, too.
"My initial objective was to grow in my career and become an advocate for the project management processes. The collaborative effort of all the programs provided the foundation to impact my career path."
David has felt the impact CPED has had on his career and personality over the last seven years in several ways.
"I've become a better communicator, more organized and structured in my thinking and day to day approach, and overall a better leader. I am more receptive and patient now. I've come back from many programs as an advocate – I think CPED is the best extended education program I have ever taken. The fact that there are industry professionals teaching the courses and providing real-life examples is one of the traits that I find incredibly valuable. It provides even more credibility to the curriculum that is being delivered."
A lifelong learner, David encourages young professionals to look at the big picture and figure out how they can contribute to the team's success.
"Never stop learning! The vast landscape of technology and corporate growth is changing daily. It is imperative that you stay ahead of the change to ensure a path to your professional goals. Don't limit yourself to your current role. Know the responsibilities and impact of the roles around you. Learn how others on your team are doing things and why they are doing them, so that you are better informed on how your role and job activities impact their roles. Understanding that collaboration will improve your overall communication and benefit others."
Learn more about the Master's Certificate in Project Management and the Advanced Management and Leadership Certificate. Plus, check out more stories from our community in the 75th Anniversary section of our blog.