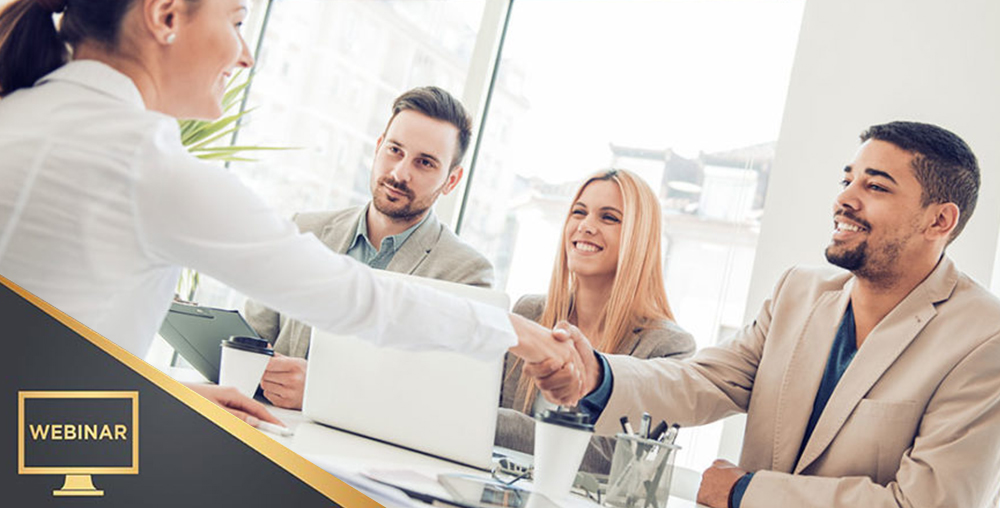 Are you prepared to have conversations with your employees who are wondering what comes next in their careers? To be an effective manager, you need to facilitate six basic conversations that matter most to your employees and, as it turns out, your organization. Author and CPED instructor Steve King shares a framework that will help you have more effective conversations with your employees.
Click here to watch the full webinar
The transition from individual contributor to people managers is one of the toughest career transitions you can make. You are responsible for other people on your team, you must evaluate their performance, and develop them at the same time This career transition can be quite tricky. Steve has found over the course of his career that what employees want most from managers comes down to better conversations, specifically in six areas that ultimately mean better understanding and productivity for the employee and the organization as a whole. These six conversations are:

– What is expected of me?
– What and how should I develop?
– How am I doing?
– How did I do?
– How will I be rewarded?
– What is next for me?
Today, we'll focus on one of these conversations.
Watch the webinar for additional conversations
What is expected of me?
Knowing what is expected of employees is really a goal setting conversation. Employees what to know how they'll be evaluated. When you thoroughly explain expectations, your employees can better get their work done and accomplish their goals. Managers generally want three outcomes from any goal setting discussion:
1. They want people to commit to the plan
2. They want people to voluntarily cooperate
3. They want people to meet or exceed expectations

These outcomes are achieved when the following four criteria are met:
Perceived Fairness – Give your employees the opportunity to voice their opinion.
Perceived fairness is critical to the goal setting process. Ultimately, it's up to the employee to accomplish their goals, so have conversations about these goals and make sure everyone involved understands what they need to contribute. Giving employees an opportunity to impact the goal setting process will help them feel committed to the end product. As individuals, we all like having our perspective heard and great managers want to hear from their employees. Employees will be more likely to commit to and accomplish their goals when they perceive them to be fair.
Alignment – Align individual and department goals to company goals.
In order to accomplish overall company goals, each department needs to contribute, which means everyone should have a performance goal aligned to company goals. Talk to employees about how their contributions matter to the areas that are important to your organization.
SMART – Specific. Measurable. Attainable. Relevant. Timely.
SMART Goals bring clarity and structure to the goal setting process. Use the SMART Goal framework when setting expectations so your team members know exactly how their progress towards a goal will be measured. SMART Goals take the ambiguity out of performance expectations and can provide a framework for discussion during performance reviews. (For tips on conducting reviews, watch our 10-minute webinar.)
Stretch Goals & Productivity – Balance attainable goals with growth potential.
True growth comes from challenging situations, and that's where stretch goals come into play. A stretch goal should push your employees to gain new experiences and build new skills. The true benefit of stretch goals is not in the completion of the goal, but in the development that occurs while attaining that goal. Set a few big goals with your employee and see where they land. They will likely surprise you and the challenge will bring out the best in them.
Click here to watch the full webinar
Helping employees develop goals that are aligned to organizational success, the individual and the organization benefit. If you're interested in learning more about the rest of the Six Conversations, you can watch the full webinar at the link below.
Additionally, you can refine and expand your management skills during our interactive Manager Boot Camp. Not only will you master the Six Conversations, you'll leave with practical tools that you can implement immediately upon returning to work. This program is offered as a week-long program at the Fluno Center in Madison, Wisconsin.