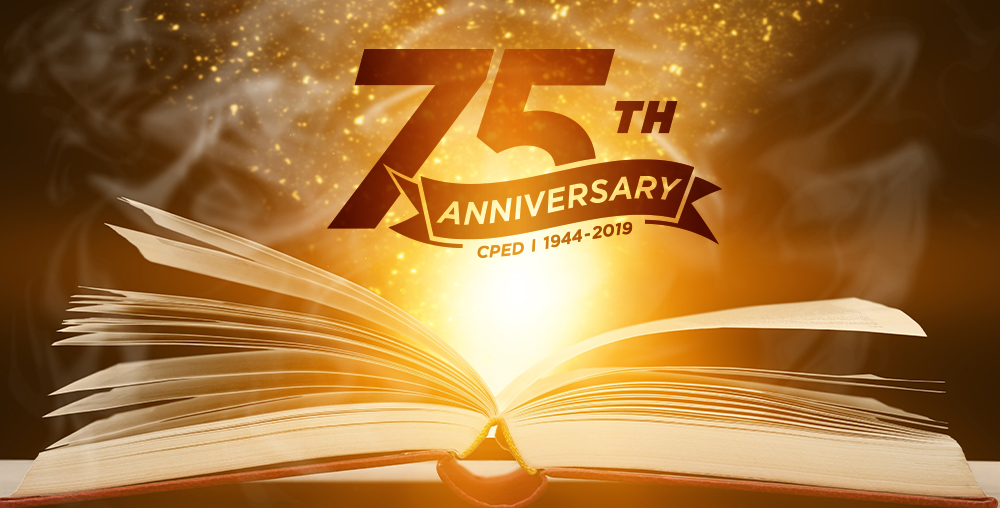 This year marks our 75th Anniversary. To celebrate, we're publishing 75 stories about members of our community. Harry Webne-Behrman has been an instructor at the Wisconsin School of Business Center for Professional & Executive Development since 2014.
ABOUT HARRY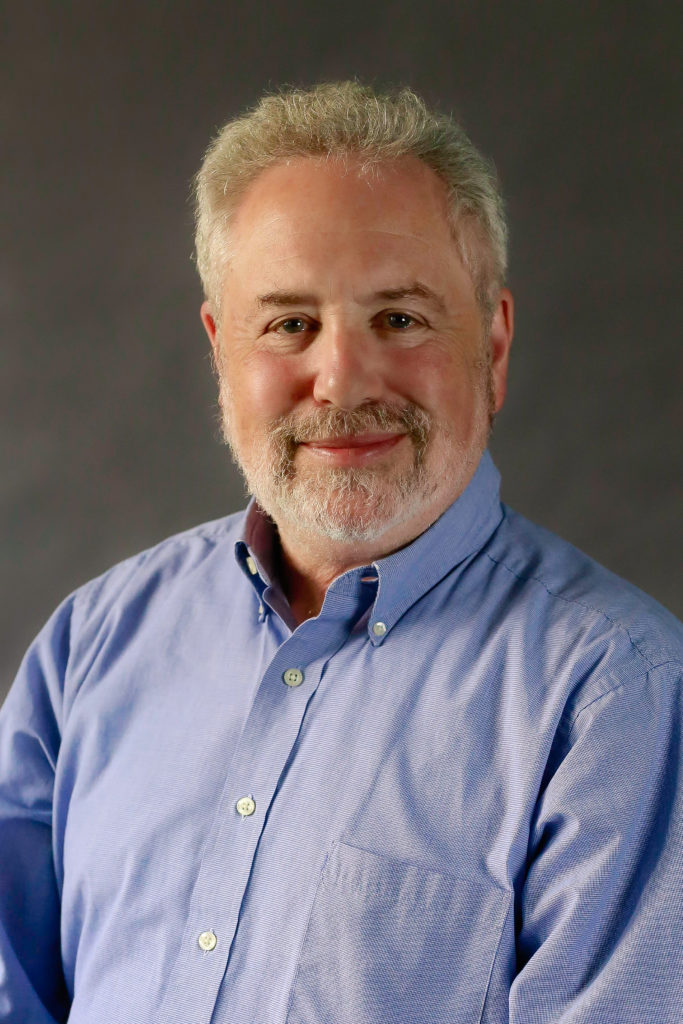 During his undergraduate experience, Harry started working in higher education student services. He planned on pursuing higher education administration but felt called to his true passion, dispute resolution. Harry eventually switched careers so he could focus full time on mediation, which he has been working in ever since.
His work now combines actively being a mediator, educator, and facilitator in teaching people how to address conflict, build consensus, and other work through intractable issues in a collaborative manner. Harry has also written two books on these topics. He focuses primarily on workplace and organizational issues, but has also worked with schools, community groups, and public policy issues. Harry has been able to work extensively with project management and human resources professionals, helping them become far more relationship-based (rather than transactional) and process-focused (rather than task-focused), which allows them to be greater resources to their organizations.
Harry feels fortunate to make useful contributions to the fields of facilitation and mediation and appreciates opportunities to mentor those who are now seeking careers in these areas. "I am grateful for the many mentors and friends I've met along the way in my career. They have taught me in ways I could never quantify, nor did I necessarily recognize all they were offering at the time."
When he's not working, you'll find Harry spending time with his family. He especially enjoys hiking in beautiful places with his partner, Lisa. If there's one thing you need to know about Harry, it's his love of baseball! Whether he's playing baseball, watching it, or leading his fantasy baseball leagues (he has managed two fantasy leagues for 20+ years now), his love of the game is always on his mind.
CPED IMPACT
Scott Converse asked Harry to join the team of instructors at CPED in 2014 and since then he has enjoyed teaching Project Leadership Communication, which is a program in the Master's Certificate in Project Management. The program focuses on the 'soft skills' of interpersonal communication, collaborative negotiation, and conflict resolution. Harry loves that this program allows him to share his passion with participants. Not only does he get to teach them what he loves, but his students are giving back to him by keeping him sharp and enthusiastic about teaching!
"CPED has been a great place for me to apply much of what I have learned to the dilemmas that professionals in diverse fields are trying to address in their companies and agencies. CPED has a great reach across the country: it helps me better understand the contexts of other industries like manufacturing firms, health care companies, public agencies, insurance companies, etc. They come from places that are small, single-location entities and others that are multi-nationals where most business is conducted in virtual environments. Teaching for CPED invigorates me and stretches me – participants are highly motivated, intelligent, and seek practical, hands-on strategies that they can take back immediately to their workplaces."
Harry's favorite moments at CPED often involve his old friend Scott Converse and their students. "Frankly, my favorite memories are of the times Scott awards students their graduation certificates! He makes a big show of it, to be sure, but it also comes from a place of sincere caring and respect for their accomplishments. To be witness to that ceremony, and then to hear the graduates make their remarks, is quite satisfying for me. One guy recently had me video a little celebration ritual in which he joined a few others in the class to chant together – that was memorable, to be sure!"
Harry passed along some great advice for professionals of all ages, from young professionals to his future Project Leadership Communication students.
"Be curious, generous, flexible, and patient. Be open to the wisdom of both your peers and those who have been working in your field a while, especially those whose backgrounds differ from your own, and keep learning! Be generous with your own time and energy in service to others, for you will gain so much in return. Be flexible regarding how you define yourself and how you define success – many of the most important sources of career satisfaction don't come from what you imagine in your 20's or 30's. Finally, be patient with the changes and opportunities you seek, as some of the most important and rewarding professional experiences do not exist just around the corner."
You can learn more about Project Leadership Communication and the Master's Certificate in Project Management here. Check out more stories from our community in the 75th Anniversary section of our blog.