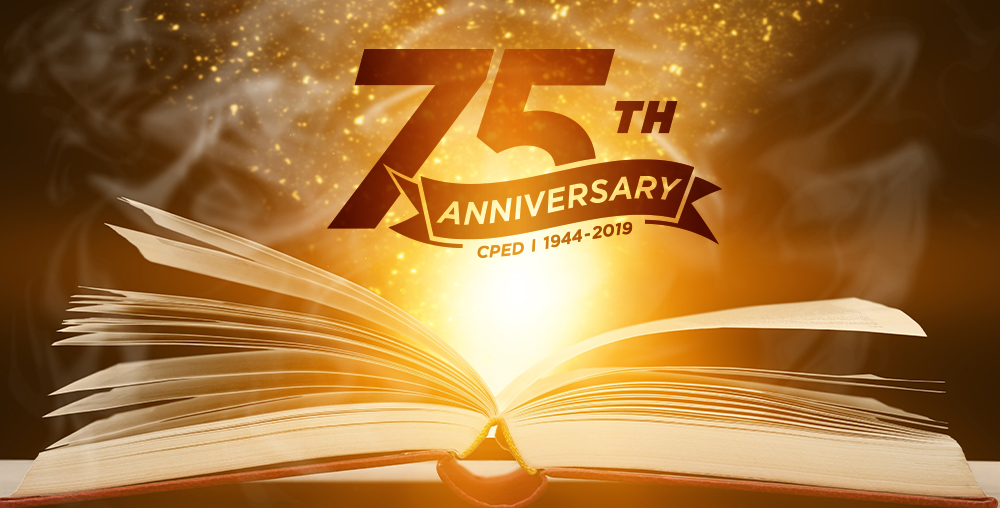 This year marks our 75th Anniversary. To celebrate, we're publishing 75 stories about members of our community. Malcolm (Mal) Jeffris joined the Wisconsin School of Business Center for Professional & Executive Development in 2010 and is currently a senior director of corporate learning.
ABOUT MAL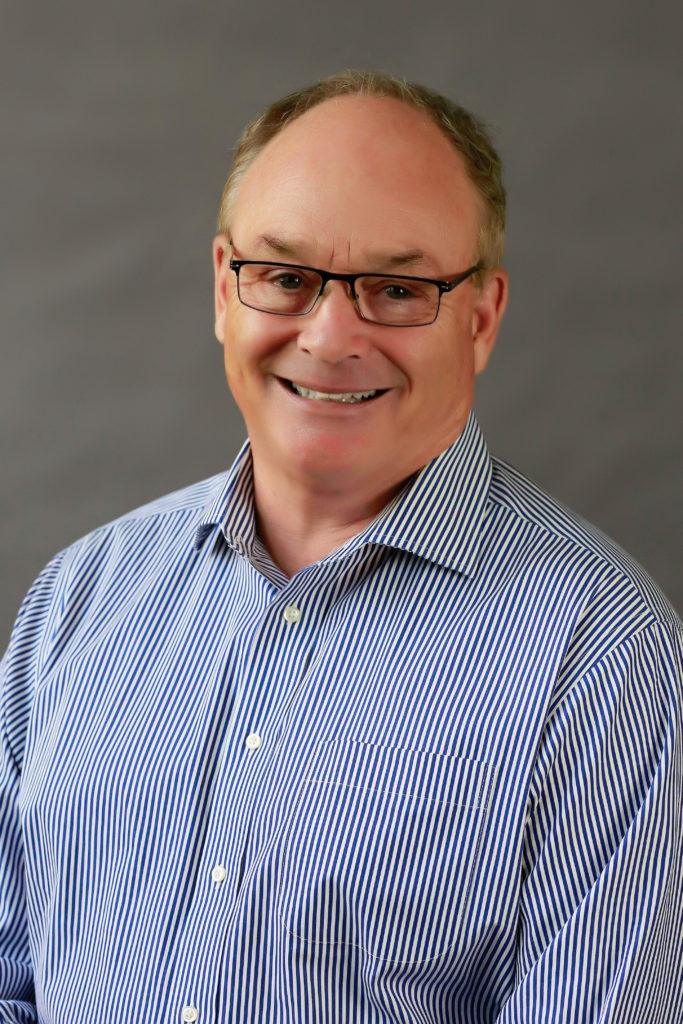 Mal is a graduate of Northwestern University. His career began in Chicago as an entrepreneur in the publishing industry, and in 1988 he discovered his passion for training and executive development while teaching and selling public speaking and public engagement skills. In 1993, he moved to Madison, Wisconsin, where he worked again in newspaper publishing and at Howic Associates. In 2010, Mal joined the CPED team, where he works with clients to identify and design programs and solutions that fit their needs.
"I work with companies to help them create or express a higher level of performance. After working in this field for 30 years, it is a real delight to work with the caliber of instructors and talent we have here in CPED and throughout the University. I am really amazed at the ways we partner with clients to help transform their business and people's lives inside those businesses. Having set up programs throughout the Midwest and as far away as Shanghai, Belgium, Nigeria, and Mexico City, I know we are having a huge impact here in the state and across the globe."
When he's not at work, Mal loves spending time and traveling with his partner Denise and hanging out with their children and grandchildren. He enjoys snowboarding, kayaking, playing squash, and time on their pontoon boat.
CPED IMPACT
Mal's relationship with his clients and their organizations is what he loves most about his job. "Seeing how our work impacts organizations is absolutely rewarding. We play a fundamental role in the growth of these organizations and seeing that impact is a great feeling. I love the long-term relationships I get to build with our clients as we work with them."
Additionally, Mal appreciates the relationship and impact the Center for Professional & Executive Development has with the University of Wisconsin, the Wisconsin School of Business, and beyond.
"Madison, Wisconsin, the University of Wisconsin, as well as The Wisconsin School of Business and the Center for Professional & Executive Development are all unique places. Even though we have a world–class reputation and impact, we have an approachable manner and results-oriented bias. I have been fortunate to live all over the U.S. and travel globally, and I know there are few places like the University of Wisconsin – Madison. The spirit, sense of optimism and possibility, and results that people get here are world-class, and yet we can do this cost-effectively and without a lot of the ego or pretense that you may find elsewhere. Everyone I know at the University truly believes and tries to live the "Wisconsin Idea" of giving back to the people and organizations affiliated with the State due to the support it gives to the University.
"CPED is a legacy of the Management Institute, one of the oldest executive education and professional development resources in modern American business. When I look back at the faculty, instructors, and programs who came before us here, they really set the highest benchmarks for thought leadership, quality and impact."
In addition to working with clients to create programs, Mal has taught classes himself in project management, leadership skills development, meeting effectiveness, communication, and executive presentation skills.
"What I like about each of these topics, but particularly project management, is that it immediately puts new tools and methods into learners hands that they can apply right away in order to improve themselves, their work and personal satisfaction, and the organizations they work. For working adults, it is critical that the ROI on learning makes an immediate impact, and as is true for our learners, it is much more gratifying for me to see transformation and improvement happen quickly and sometimes before my eyes."
Mal's favorite program he has taken at CPED was Business Acumen and Strategy, as the lessons he learned about communication and strategy were skills he uses often in his work. He has taken most of CPED's custom programs as well. A lifelong learner, Mal would like to take some of CPED's Lean Six Sigma programs next.
You can learn more about Business Acumen and Strategy, Lean Six Sigma, and the Master's Certificate in Project Management by visiting our website. Check out more stories from our community in the 75th Anniversary section of our blog.