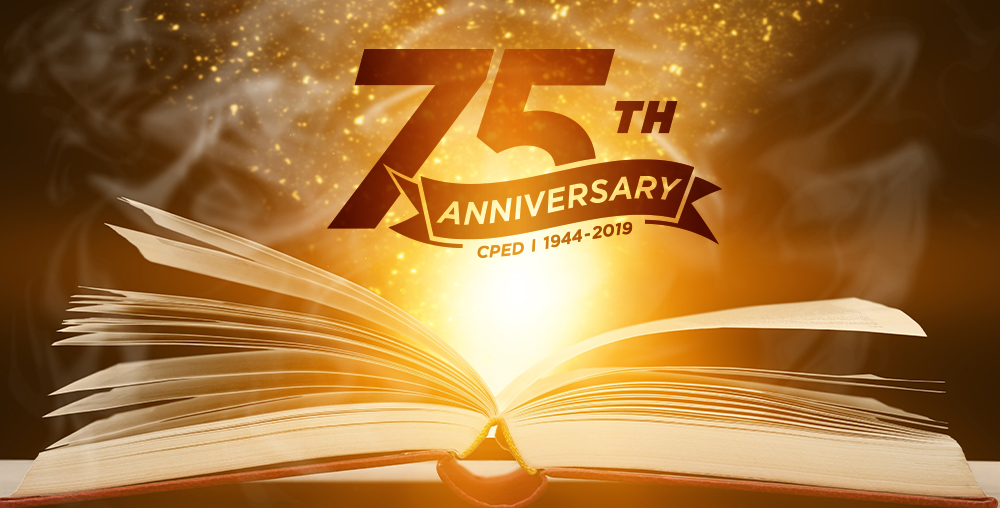 To celebrate over 75 years of CPED, we're publishing 75 stories about members of our community. Joe Goss has been the instructor for Developing Process Models and Use Cases at the Wisconsin School of Business Center for Professional & Executive Development since 2012.
ABOUT JOE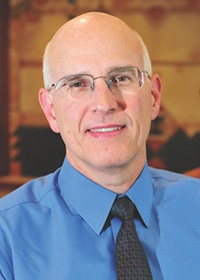 Joe's longtime interest in programming and computer technology began in high school. He started his career as a computer operator and then worked in programming before deciding how he wanted to advance his career and help others.
"Though an accomplished software developer, I realized I needed to advance my career by learning other skills. After reflection, I discovered I have a deep skill in helping people find solutions to difficult problems. I was working as a business analyst and software developer for 25 years. My career finally got a name in 2003 through the International Institute of Business Analysis and I became the first named business analyst at the University of Wisconsin – Madison in 2008."
Joe took time to consider each next step in his career and he encourages all young professionals to reflect on what they want, learn as much as they can, and then pursue their passions.
"Invent or find a role to pursue your passion – you will significantly increase the probably that your passion and a rewarding career intersect. As French biologist Louis Pasteur said, 'chance favors the prepared mind.' Several times I reinvented myself and successfully transitioned to more challenging professional roles."
CPED IMPACT
At the Center for Professional & Executive Development, Joe teaches Developing Process Models and Use Cases. CPED first came into Joe's life when he was giving a presentation on use cases and CPED program director Scott Converse was in attendance.
"I discovered I had an aptitude and high interest in teaching others – communicating effective techniques for eliciting, organizing, and communicating requirements. Scott and I met to discuss starting a CPED certificate program for business analysis. Years later, process models and use cases continue to be critical tools for capturing stakeholder requirements and I continue to share my expertise with learners on behalf of CPED."
Joe loves engaging with program participants and truly enjoys being an instructor and helping attendees solve their professional challenges.
"At a foundational level, I teach business analysis techniques, but I find myself particularly energized by the challenging business problems learners bring to class. By taking a professional interest in people, I can often help them discover a pathway past a roadblock they face."
Joe has been a CPED program participant himself, taking many of the Lean Six Sigma programs with Scott Converse, which has helped him grow both in his daily work and as an instructor.
"The Lean Six Sigma programs rock! They helped me become a better change agent for the University of Wisconsin – Madison. Scott is brilliant at creating engaging, hands-on labs, which reveal key learning points. I also improved my teaching techniques by observing Scott's engagement with learners. With his guidance and feedback, I have honed my skills as a presenter, communicator, and instructor."
Discover which program is right for you by visiting our programs page, where you can also learn more about Lean Six Sigma. Discover more stories from our community in the 75th Anniversary section of our blog.