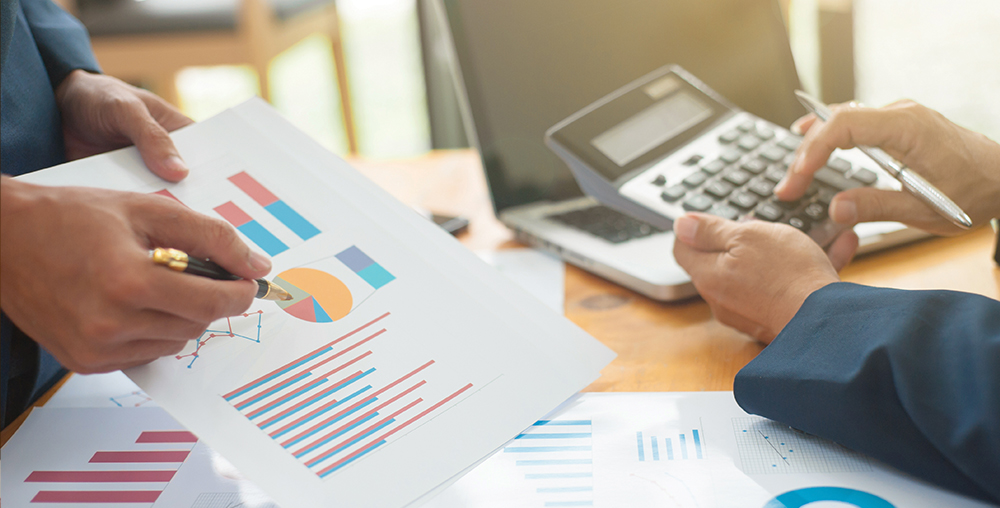 When undergoing change, organizational culture should be a central focus of any transition plan, especially in the current global environment. It is even more critical to consider culture as an organization embarks on a merger or acquisition.
Tom O'Rourke, program advisor, Wisconsin School of Business Center for Professional & Executive Development and Alysun Johns, director of culture & leadership at Human Synergistics recently discussed cultural change and how to effectively integrate multiple cultures to lead to organizational success in Culture: The Key to Successful Mergers & Acquisitions.
Cultural incongruity is often cited as the number one reason mergers and acquisitions fail. To compound this, a common misconception in the merger or acquisition process is that the two companies have the same culture. Even if two companies have the same customer base, are in the same geographic market, and have similar employees, the cultures are not necessarily the same. Understanding culture and designing an ideal culture are critical components to the success of any merger or acquisition.
Culture & Climate
Typically, when embarking on a merger or acquisition, organizational climate is addressed first. Care is taken to better understand each organizations perceptions and attitudes. You may find yourself asking questions such as:
– How do we set strategy?
– What are our goals?
– What does teamwork look like within the organizations?
– How have we been tracking employee engagement and satisfaction?
Digging a level deeper to better understand the organizational culture helps you determine norms and expectations. For example, if the organization promotes that members should take on challenging tasks, but the current culture reinforces an expectation that employees can't make mistakes, this leads to significant challenges. Understanding how the climate, such as structures, communication, goal setting, HR systems, leadership, etc. are helping to drive culture will help you better understand the cultural norms that lead to the success of organizational outcomes.
Transitioning from Current Culture to Ideal Culture
Understanding your current culture allows you to create a transition plan to your ideal culture. Tools such as the Human Synergistics Organizational Culture Inventory® give data-driven insights into which values and norms are constructive and supporting your organizational goals, which are passive/defensive and are leading to conformity and organizational rigidity, and which are aggressive/defensive and are leading to competition and setting unrealistic goals.
Without cultural data to inform our decisions, mergers and acquisitions become more difficult. Once you have a concrete understanding of your current and ideal cultures, you can begin to work through the process of culture integration. To get started:
1. Utilize the Ideal Culture results to support development of a common vision, purpose, and values.
2. Utilize the Current Culture results to identify potential culture "flashpoints" and plans to mitigate them overall, in sub-groups and in integration meetings.
3. Utilize the Current Climate results to identify strengths and weaknesses in systems, structures, and leadership approaches as an input to integration workstream/team plans.
4. Utilize the combined Culture & Climate results to support refinement of plans to effectively engage leaders and team members in top integration priorities to drive learning and results.
5. Baseline the Current Culture as a foundation for pulse surveys or full remeasures to track how the culture is evolving.
Culture Integration Strategy
The data gathered from cultural assessment tools like the Human Synergistics Organizational Culture Inventory® sets the foundation for creating a cultural integration strategy. This key step successfully addresses the "people-side" of the integration and aids in the selection and implementation of the culture integration strategy.
There are three culture integration strategies. Perhaps the most common strategy is the blended approach, which combines the strengths of each organization. However, when one of the cultures is significantly stronger than the other, an assimilated approach may be a more effective strategy. An assimilated approach means one culture "replaces" the other. Lastly, a less common approach is the pluralistic strategy in which the two cultures largely remain separate.
Identifying your culture integration strategy will help you to more effectively create your change management plan, organizational design, and staffing plan.
Setting a strong cultural foundation will have a significant impact on the short- and long-term success of a merger or acquisition. If you're considering or beginning a merger or acquisition, we invite you to set up a complimentary Discovery Session with our corporate learning team. We'll help you understand your current culture and plan for a successful merger or acquisition.