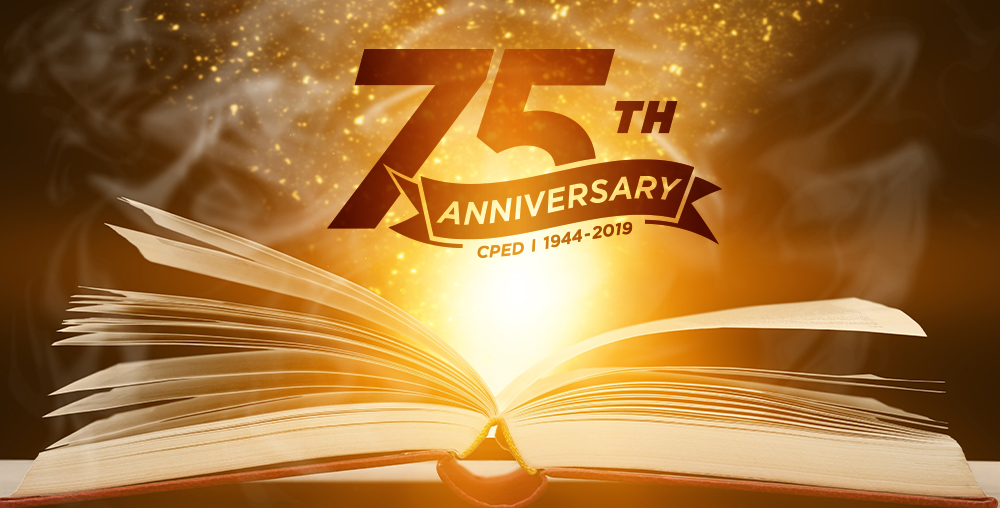 To celebrate 75 years of CPED, we're publishing 75 stories about our community. Katie Forster joined the team at the Wisconsin School of Business Center for Professional & Executive Development in November 2020 as a system administrator.
ABOUT KATIE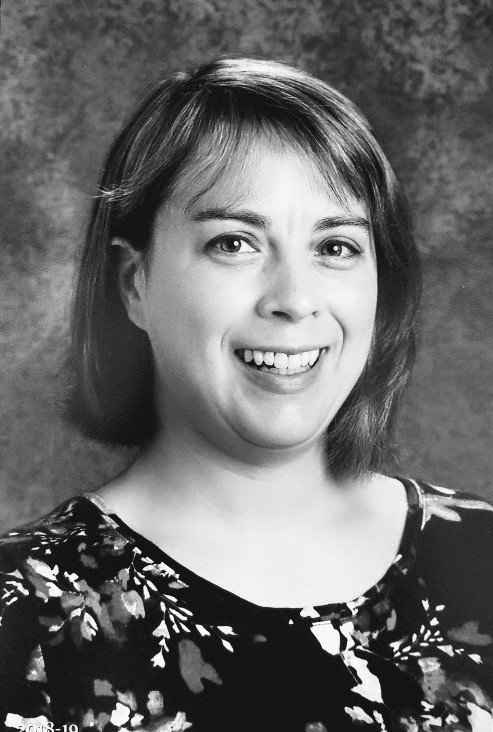 Katie has two master's degrees in information systems and library science. She has always been passionate about solving problems, research, staying organized, and information technology. Katie has spent most of her career in the public sector, working in a police department, a high school, and in startups. She loves technology and enjoys how her career path has included working in fields that help others.
"I planned on being premed in college, but I fell into technology and I know it was my calling. I love solving problems, helping others, and learning new things every day, so working with those who help others is incredibly rewarding and makes for interesting work. I've had some amazing career experiences that have revolved around contributing to the community. I hope everyone can give back professionally in some way – I feel lucky to get to do that regularly through my work. When you can make someone else's experience better, no matter what you are doing, it's worthwhile."
Katie grew up in the suburbs of Chicago, and her recent transition to southern Wisconsin marks her first move out of Illinois. She is happy to be near her family and enjoys spending time with them when she's not working. She is a third-degree black belt in two styles of martial arts, and she is a taekwondo instructor. Katie and her daughter love their three pet cats and together they enjoy reading, online gaming, and watching The Great British Baking Show.
CPED IMPACT
A lifelong learner, Katie knew CPED would be a great fit for her. As a system administrator, Katie is enjoying her new role and is looking forward to taking her first CPED program, as well as meeting the whole team in-person. She appreciates being a part of a supportive team and getting to know everyone.
"These programs are all really exciting to me. Each program and certificate path could positively impact a professional's career, and I feel lucky to be in an environment that supports our own learning and growth. The Technical Leadership Certificate would bring a lot of balance to my career, so that's the path I would like to head down first. I am brand new to the team, but I am happy to be learning new things every day and making progress."
Katie said a key to her career has been being comfortable with asking questions, and she hopes young professionals can find comfort in asking them too.
"So many fear looking weak around their coworkers if they ask a question Don't ever be afraid to ask a question. If you don't ask, you'll never find out what you don't know or know what to work on, so don't let that fear stop you from ever asking anything."
Find more stories from the CPED community in the 75th Anniversary section of our blog.