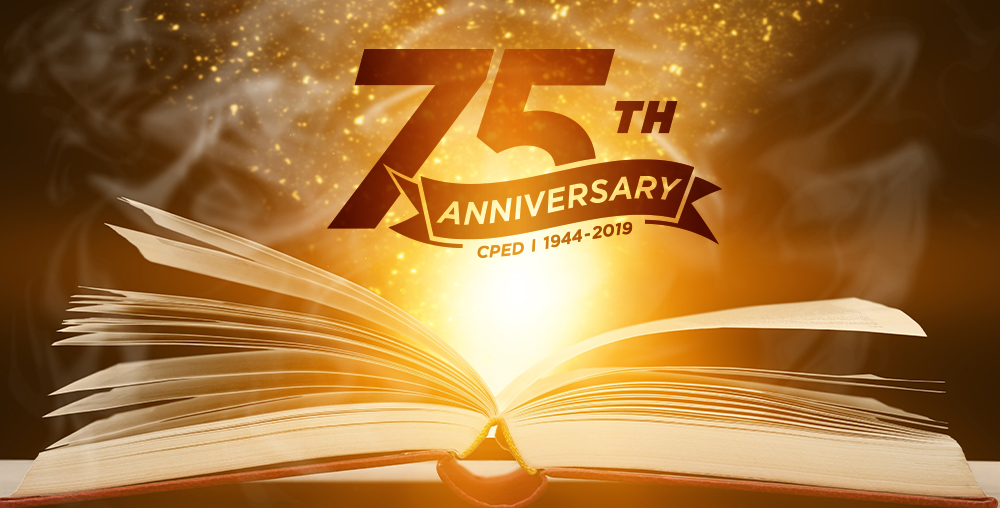 To celebrate 75 years of CPED, we're publishing 75 stories about members of our community. Kory McCarthy joined the team at the Wisconsin School of Business Center for Professional & Executive Development in October 2020 as a controller.
ABOUT KORY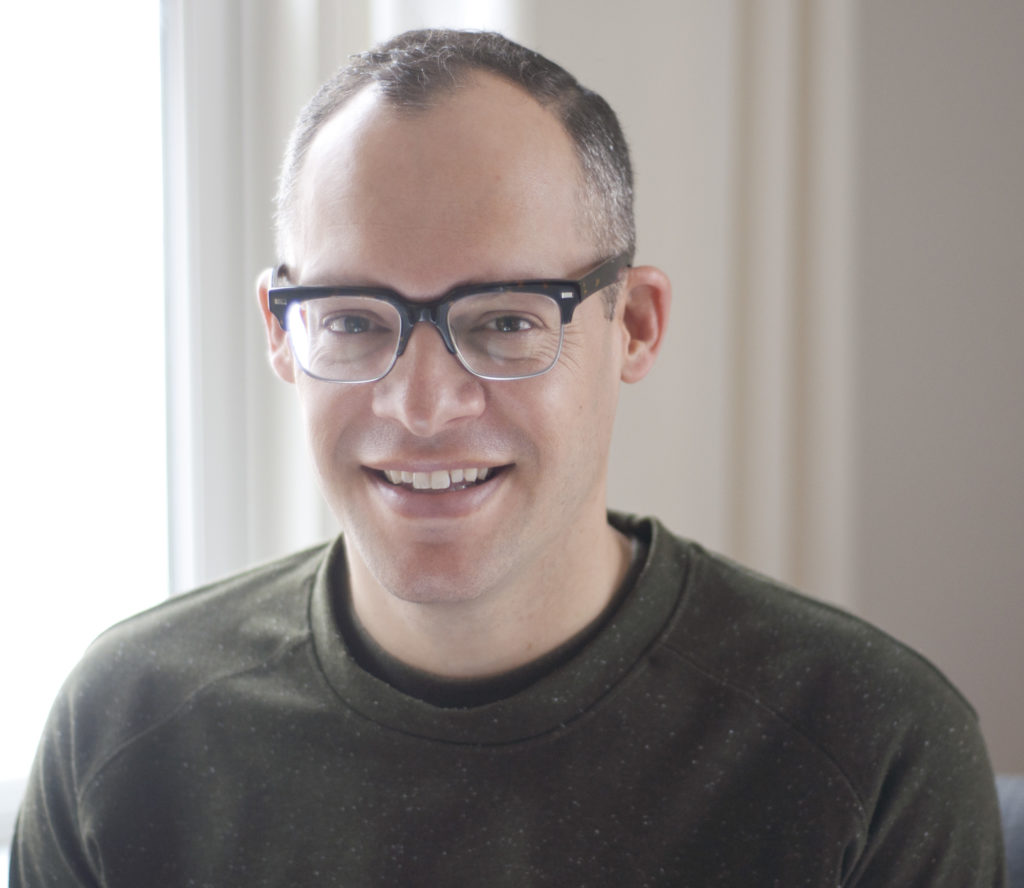 Kory is a 2007 graduate of the University of Wisconsin – Milwaukee, where he studied finance. He is currently a full-time online student at the University of Illinois where he will graduate with a master's degree in accountancy next spring. Kory spent eight years after college at Spectrum Brands in Madison, where he took on a series of progressive roles in accounts receivable and operational finance. He enjoys understanding the needs of the customer and planning at the corporate level.
For the last four years, Kory was working at Vortex Optics as their director of finance. While there, his finance team grew from four people to 20, and he loved being a part of many team interactions. Now at CPED, Kory is excited to graduate and really dig into CPED's financial systems.
Kory encourages all young professionals to find clarity in what success looks like in their roles and to find understanding on how their role impacts the company. He appreciates both the mentors who have been there for him as well as the great teams he has worked with and learned from throughout his career.
"I hope everyone has a few great mentors in their professional life. I've been lucky in that regard. I love working with great teams. There was one team in particular at Vortex Optics. We had several challenges presented to us and we ended up doing amazing work together – it was the most challenging and most rewarding work I've ever done, and I'm glad I got to do it with that team."
Kory and his wife enjoy spending as much time as they can outside, especially at their cabin up north. They enjoy time on the lake cruising in their pontoon boat, paddle boarding, or relaxing around the campfire.
CPED IMPACT
While Kory is new to the CPED team, CPED is not new to Kory. Early in his career he was able to take Coaching and Motivating in the Workplace and Manager Boot Camp, both of which positively impacted his mindset. In the future, he would like to complete the Transition to Executive Management Certificate.
"I really enjoyed all of my CPED and FBC experiences before joining the team so I'm excited to be here. Coaching and Motivating in the Workplace made a huge impact on me. As a young manager, I learned how to broker conversations and find empathy in tough workplace situations. Robert Jeffers was my instructor and he taught me how to dig in and be emotionally receptive and sensitive while at work and how to lead with that – it helped me become a better manager."
Kory also attended many Wisconsin Family Business Center programs through FBC member Vortex Optics. "As a non-family member working in a family business, the network I built while attending FBC events was incredibly valuable. Talking to others regularly who were in the same boat that I was in was inspiring to my work. Those dynamics are tricky, so connecting with and talking regularly with other financial professionals who were also non-family members helped so much."
Kory is looking forward to seeing what's in store for him at CPED and learning the ins and outs of the organization.
"Being in accounting and finance you have to develop an understanding of the inner connectivity of our collective actions. The decisions we make lead to actions and eventually numbers and reporting. Finance takes those numbers and puts them into a readable formation so management can make more effective decisions and the cycle continues. I really enjoy that part of my job and improving organizational effectiveness through financial reporting. Understanding the business in a fundamental way gives me energy. I like figuring out how we can get better based on the information we have available to us."
Discover which program is right for you by visiting our programs page, where you can also learn more about the Transition to Executive Management Certificate, Manager Boot Camp, and Coaching and Motivating in the Workplace. Discover more stories from the CPED community in the 75th Anniversary section of our blog.