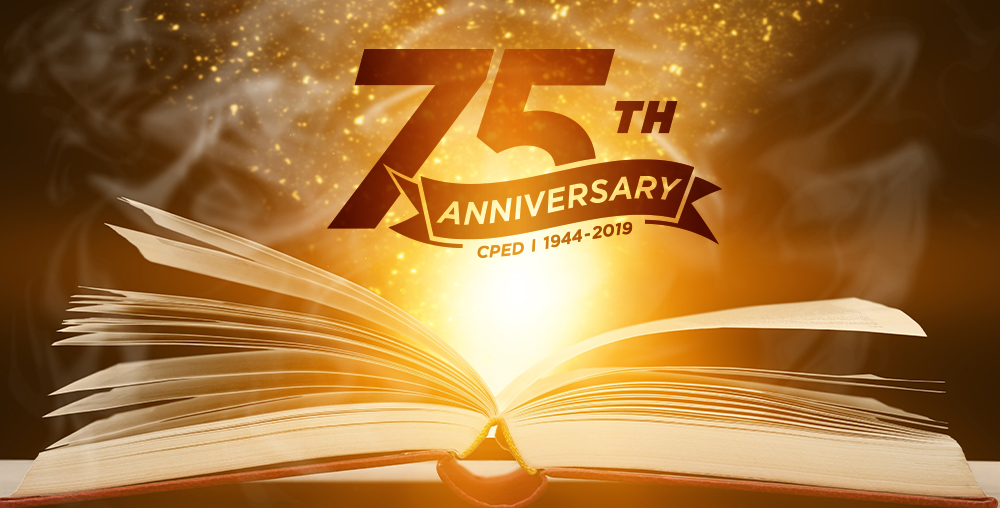 This year marks our 75th Anniversary. To celebrate, we're publishing 75 stories about members of our community. Mark Brewer has been an instructor at the Wisconsin School of Business Center for Professional & Executive Development since 2016.
ABOUT MARK
Mark began his career as a high school English teacher. He went back to school to get his degree in instructional design, which soon led to his first corporate job with Arthur Anderson. He started out designing, developing, and facilitating classroom training on interpersonal skills and soon was focused on management and leadership development. Mark has also worked at Motorola University and Kohl's Department Stores.
"Helping those who lead become more competent and confident is critical to business success. Whether it's training line managers or coaching executives, my professional passion is helping those who lead others lead more effectively. I believe this is the true engine of every organization."
When he's not working, Mark enjoys refinishing old furniture and other hand-made wood artifacts. He also enjoys working in his yard.
CPED IMPACT
Mark has been an instructor for Manager Boot Camp since 2016. He loves that his role at CPED is making a difference in the lives of professionals and helping them grow in their roles.
"Businesses and practicing professionals come to CPED because of the integrity and credibility of the University of Wisconsin brand and to be a part of the expert team CPED provides them is an honor. I am providing professionals with a lasting development experience that's a substantial return on their investment. Knowing that we are sending them back to their workplaces with enhanced skills and insight on their role that they can put into practice for immediate impact is fantastic."
One of Mark's favorite CPED memories comes from his own CPED experience as a student.
"I really enjoyed taking How to Influence Without Direct Authority. I believe our ability to influence people in everyday interactions – our ability to harness our communication skills and be deliberate about how we influence others – is critical to success in any organizational environment, and in everyday life! I strongly recommend this program for any professional, and especially those who lead others."
Mark encourages all young professionals to pick a development focus and to grow from there.
"Identify a development focus. Call it a development plan, call it development objectives, call it what you want: just know what you want and need to be able to do better or differently. Write it down and use it in conversations with your manager and as a lens to recognize all your on-the-job experiences for the development opportunities they are."
You can visit our website to learn more about Manager Boot Camp. Check out more stories from our community in the 75th Anniversary section of our blog.