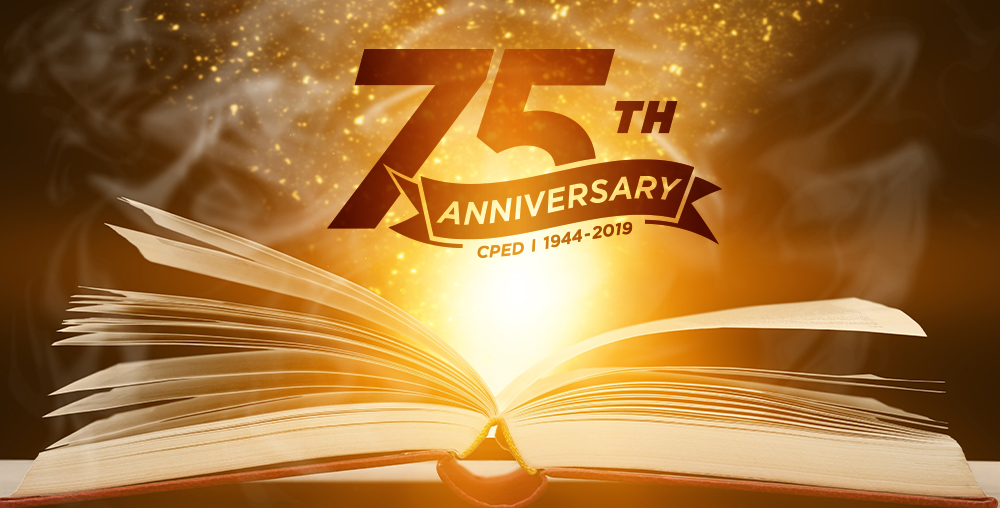 By Kim Hegeman
To celebrate 75 years of CPED, we're publishing 75 Stories about our community. Marybeth Bay is chief information officer and vice president at Quartz Health Solutions and a member of the first cohort to experience the Chief Information Officer Digital Leadership program.
About Marybeth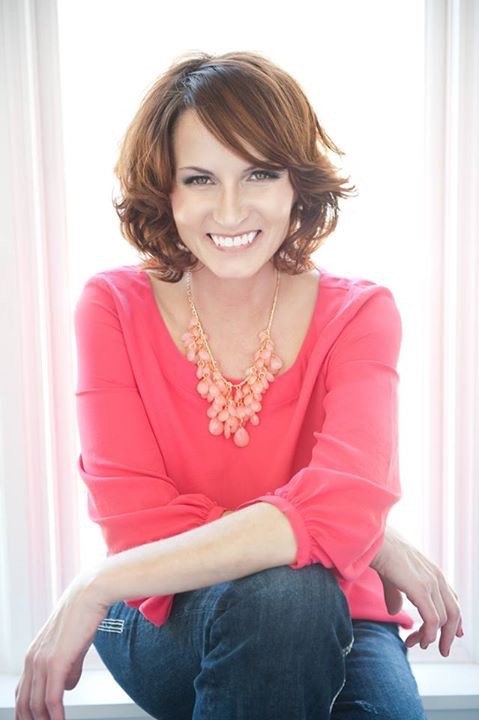 Marybeth was born and raised in Madison, Wis. She attended Madison College where she earned an associate degree in computer science. She went on to earn a bachelor's degree in business administration from Upper Iowa University and then a master's degree in health administration/informatics from the University of Phoenix.
She continued her education journey at Harvard T.H. Chan School of Public Health where she participated in continued learning in executive professional education and leadership strategies for information technology in healthcare.
Marybeth has spent her 26-year career in the healthcare industry working in both health insurance and healthcare delivery focusing on Information Technology (IT). She started her career with an internship at a local health plan while at Madison College. She moved up through that organization's management channel, working her way up to Director of Business Transformation.
"I enjoy being in leadership roles where I can help organizations achieve transformation. I find leading and coaching others gratifying. It's wonderful when you see something in someone that they don't necessarily see themselves, and you help bring their talent to life."
In 2009, Marybeth took on the role of chief information officer with a rural hospital. Then in 2016, she moved into her current role as vice president and chief information officer with Quartz Health Solutions.
As a chief information officer, Marybeth must stay ahead of the many challenges technology and the digital landscape present. One of the biggest challenges she believes CIOs face is skilled labor.
"The technology landscape is changing rapidly with digital disruption and automation leading the way, in addition to cybersecurity practices and technologies at the forefront. It can be challenging to find IT staff with the right skills that align with these needs in a tight labor market as many organizations are competing for similar skill sets. Overcoming this challenge can be done through investing in staff through upskilling, providing internal growth opportunities, as well as augmenting staff, and even outsourcing functions that make sense. I do feel many organizations will need to address competitive pay challenges for those scarcer, in-demand, resources."
Outside of work, Marybeth enjoys taking advantage of everything the city of Madison has to offer including hiking, lakes, downtown shopping, arts centers, and more. She also loves to read books that immerse her in the characters and story.
CPED Impact
Marybeth has participated in our Leadership: Transform Your Business Culture and Chief Information Officer Digital Leadership programs in addition to process improvement and executive training facilitated by CPED at Quartz. Marybeth was one of the first participants in CPED's CIO Digital Leadership program, which was introduced in 2021. 
"I personally found the program to be of value and great timing as we embrace our digital journey and shift to an agile means of working. With the rise in digital transformation, I felt this was a perfect opportunity to attend and learn from experienced professors and instructors as well as learn from the participants from varying industries."
Marybeth enjoyed the numerous topics covered in the five-day program. She feels these topic areas are "necessary to realize digital transformation" including: the digital transformation of business and the transformative power of digitization, innovation portfolios, data and analytics, talent acquisition and management, and portfolio management.
"I appreciated the capstone project requirement to apply the week's learnings into a practical business solution. I also appreciated that participants were from varying industries. I always find networking with the participants to be of great value. The best thing you can do for your career is to build strong working relationships."
You can discover more about the Chief Information Officer Digital Leadership program by visiting our website. Find more stories from the CPED community in the 75th Anniversary section of our blog.