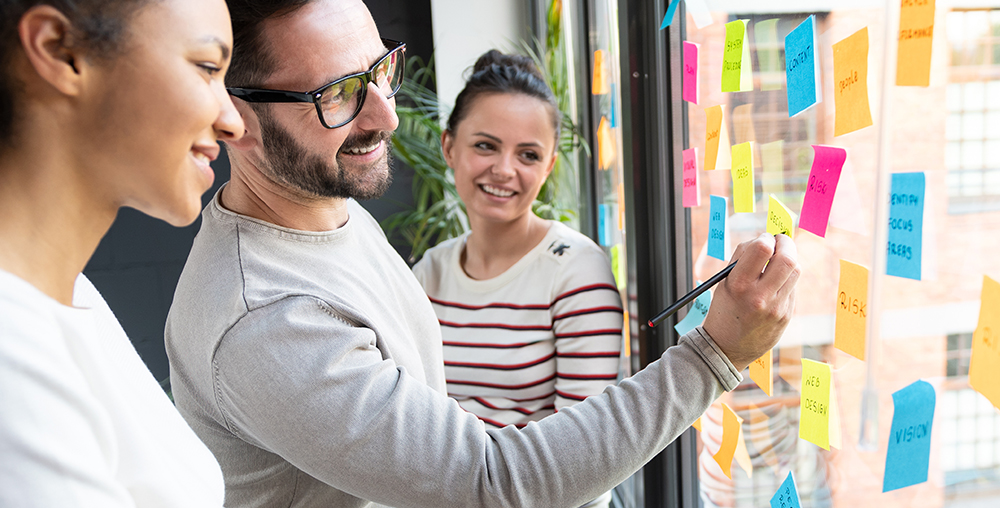 By Kim Hegeman
It is no surprise that innovation is both the biggest challenge and the biggest opportunity for modern businesses. To help leaders keep on top of innovation in their organizations, the Wisconsin School of Business Center for Professional & Executive Development is excited to introduce a new program, Accelerating Strategic Innovation.
"More and more companies have recognized that innovation isn't a function limited to a research and development group. The most successful companies are building innovation into every aspect of their organizations," says CPED Instructor Adam Bock. "Companies that innovate across the organization's value chain will generate significant, cumulative advantages over companies that only innovate in products or services," said CPED Instructor Dr. Adam J. Bock in an article on innovation as a competitive advantage.
About Accelerating Strategic Innovation
This in-person program, designed for any manager or leader expected to support and facilitate innovative processes and outcomes, will help participants uncover structural and cultural barriers hindering innovation and creativity. The two-day program will introduce policies and processes to facilitate innovation across the business.
"Innovation is a mindset that can be taught, not a rare talent. At organizations, innovation can be facilitated with specific tools and techniques that can be used across functions and groups," Bock says.  
Accelerating Strategic Innovation will give participants the opportunity to practice specific tools and systems that can be implemented immediately. In addition, program instructor Dr. Adam J. Bock will teach core principles of innovation to implement a comprehensive innovation system for the long term.
Through this program, participants will also:
Identify and experience the barriers to innovation
Understand why innovation needs to be managed differently
Learn tools and techniques that lead to creative, breakthrough thinking
Build a culture of creativity and innovative behavior
Explore the key framework for making decisions under uncertainty
The focus of day one is on "the innovation challenge." In addition to discussions on why innovation matters, the Innovator's Dilemma, and barriers to innovation, Dr. Bock will help participants discover how innovation fails in organizations and how to create stakeholder journey maps.
Day two will focus on building a system of innovation. On the second day, participants will work on developing a portfolio approach to sustainable innovation, creating systems to encourage low-risk experimentation, using structured brainstorming to generate breakthrough thinking, and more.
The first session of this new program will be held September 19-20, 2022. Learn more and register for Accelerating Strategic Innovation.
About Instructor Adam Bock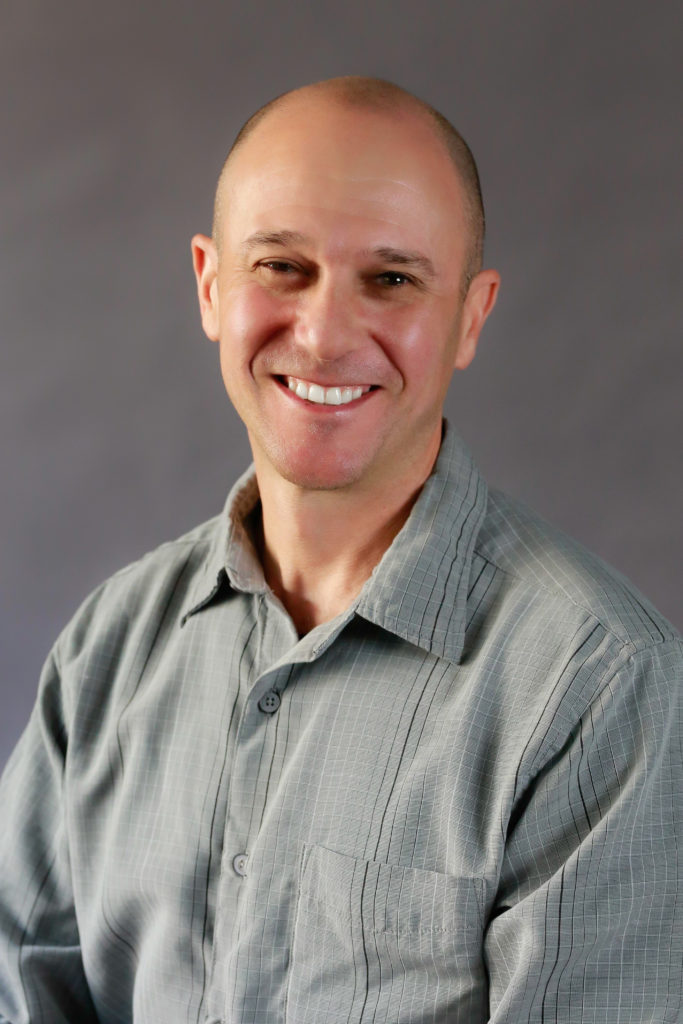 Adam is an award-winning academic, serial entrepreneur, and experienced strategy consultant. He has co-authored three books on business models and entrepreneurship. Adam holds bachelors' degrees in Aeronautical Engineering and Quantitative Economics from Stanford University, and MBA from the University of Wisconsin-Madison, and a Ph.D. in Innovation and Entrepreneurship from Imperial College London.