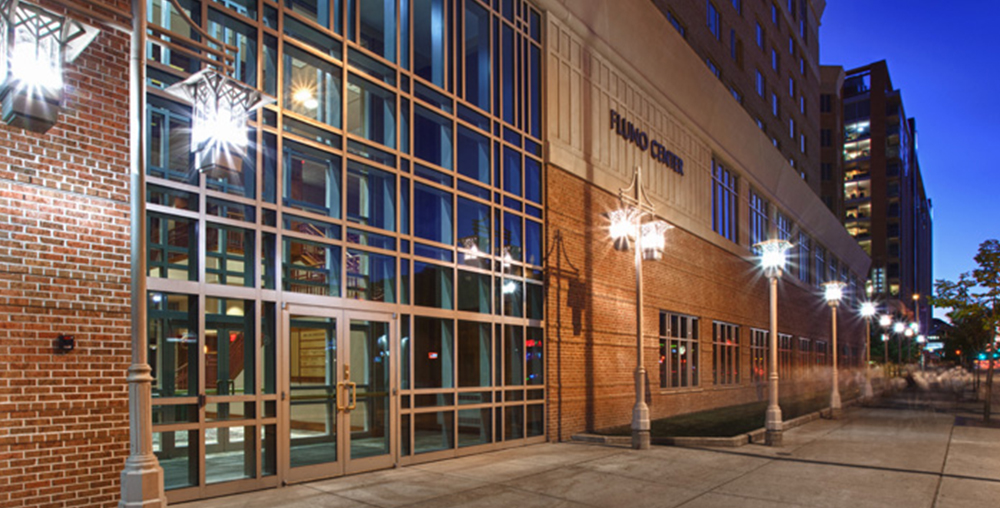 On Dec. 9, the University of Wisconsin Board of Regents approved the transfer of the Fluno Center for Executive Education to UW Conference Centers. Under Conference Centers, the Fluno Center will continue to serve as a resource for continuing education, as well as campus conferences and visitors.
The Center for Advanced Studies in Business/Wisconsin School of Business Center for Professional & Executive Development is thrilled that the Fluno Center is officially joining the UW-Madison campus. We look forward to partnering with UW Conference Centers to continue hosting our programs and clients at the Fluno Center.
You can read the full article here.