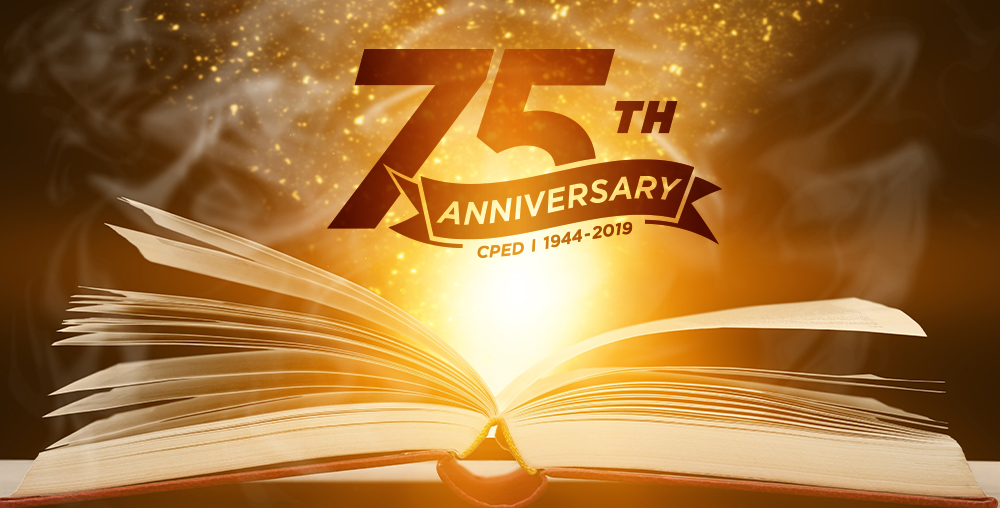 This year marks our 75th Anniversary. To celebrate, we're publishing 75 stories about members of our community. Samantha Tasker joined the team at the Wisconsin School of Business Center for Professional & Executive Development in December 2019 as a program coordinator for professional development programs.
ABOUT SAMANTHA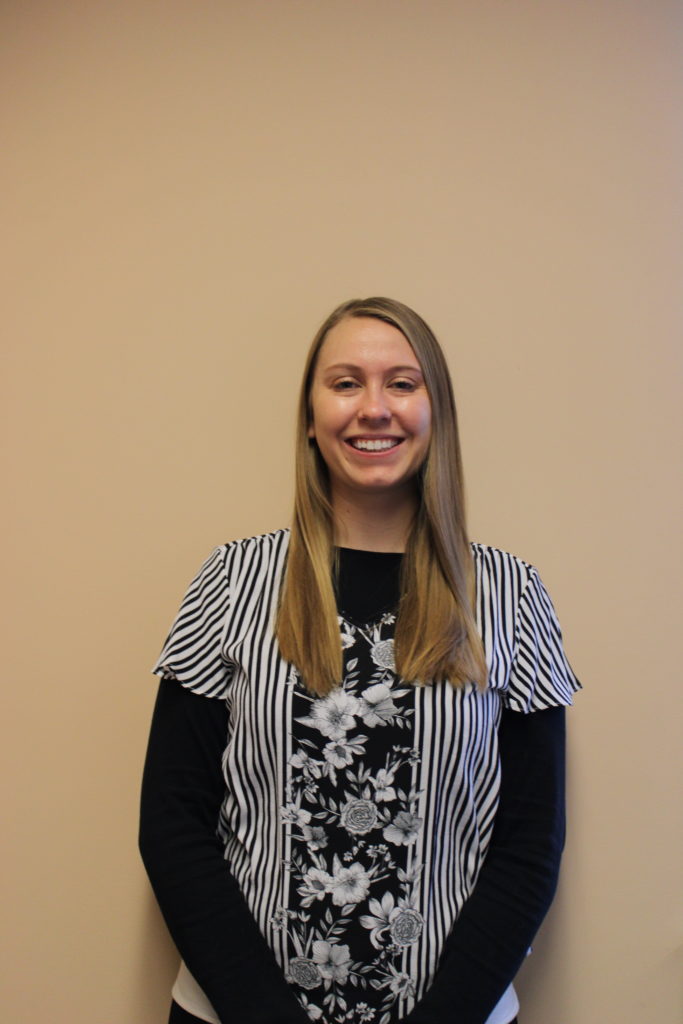 Samantha grew up in Illinois. She graduated from the University of Iowa in 2016 with a degree in communication studies and a minor in mass communications. She began her career at Kendall Hunt Publishing in their customer service department, and she recently moved to Madison, Wisconsin.
Sam is responsible for planning and coordinating all of our professional development programs at the Fluno Center. She works with instructors, colleagues, and participants to make sure that the sessions run smoothly, and all needs are being met. From working with the instructors to get their materials ready to cleaning up the session after it is completed, Sam is excited to help professionals grow and develop their skills.
"I love to plan. I think one of the most satisfying things is when you can plan something and everything goes as planned, making the end product a success. I am looking forward to being able to help create an environment where professionals are able to learn valuable knowledge that they will be able to use in their careers and grow as professionals. I think professional growth is very important to any individual that wants to keep moving forward in their career."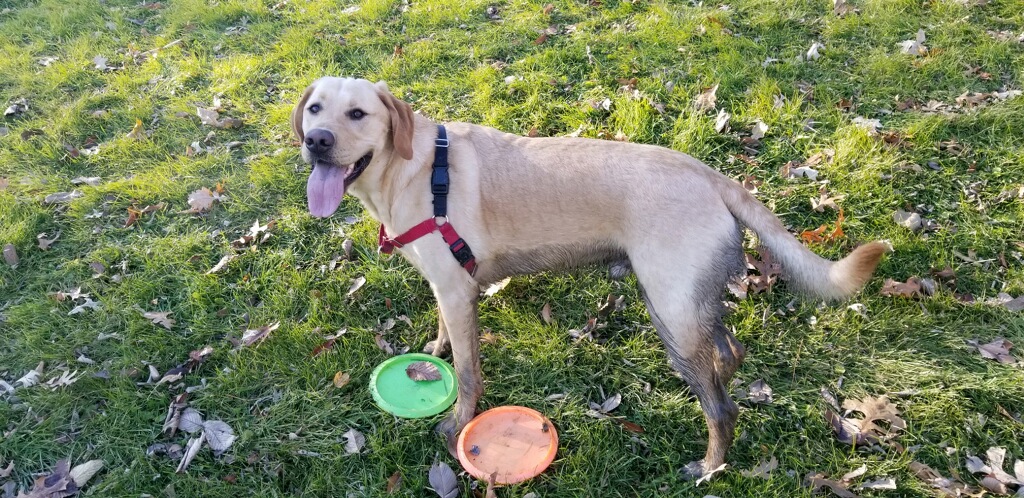 When she's not at work, Sam likes watching basketball, eating great food, and being outdoors spending lots of quality time with her puppy, Pippen! Full of energy, he loves his quality time going for walks and playing with Sam every day.
CPED IMPACT
Along with experiencing each professional development program behind the scenes, Sam looks forward to participating in CPED programs herself. "I am looking forward to being able to take as many programs at CPED as I can that will be able to help me further my career in the leadership category. I am most interested in taking the Management & Leadership programs and will be enrolling first in the Foundations of Management Certificate."
A young professional, Sam is looking for lessons and learnings from her teammates and encourages other young professionals to do the same.
"Always be listening and learning from other colleagues. You never know when you are going to gain valuable knowledge that can help you with a situation that you are dealing with or something that is going to be helpful throughout your professional career."
Samantha looks forward to seeing you at one of our many professional development programs! You can learn more about the Foundations of Management Certificate here. Check out more stories from our community in the 75th Anniversary section of our blog.