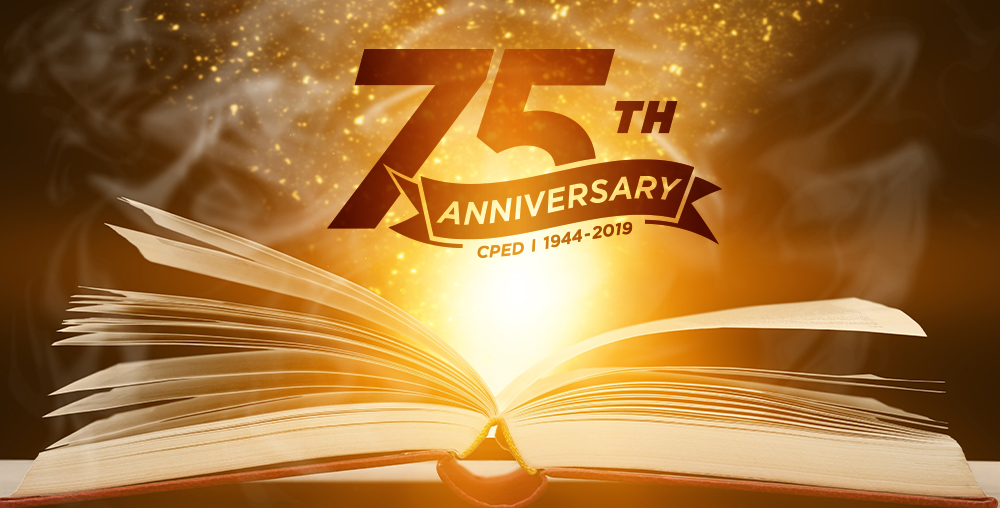 This year marks our 75th Anniversary. To celebrate, we're publishing 75 stories about members of our community. Scott Zielski has been an instructor at the Wisconsin School of Business Center for Professional & Executive Development since 2013.
ABOUT SCOTT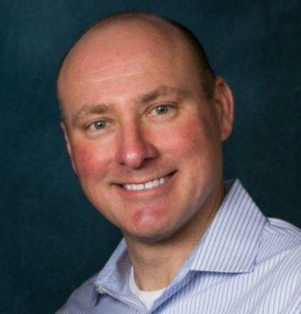 Scott obtained his Master of Science degree in electrical and computer engineering from Marquette University in 1991 and received his Master of Business Administration from Marquette in 1995. He is currently serving as President/CEO of SMARTcare Software, a SaaS (software as a service) home healthcare software company. He has deep experience in business development, sales, and marketing management of technology products. Prior to joining SMARTcare, Scott held various leadership roles, such as vice president of sales, marketing, and general management. Scott led North American and global teams in the medical device, pharmaceutical, and healthcare technology industries in leadership roles under Pfizer, Becton-Dickinson, Abbot Labs, Hospira, and the venture capital industry. In addition, Scott held leadership roles in sales and marketing for manufacturing and technology companies including Recognition Source, Pittway/Honeywell, and Johnson Controls Inc.
In 2003, Scott came to CPED for his first program. "My CPED experience has positively impacted my career. I started as an executive student in early 2003 when I attended Strategic Sales. Over the years, I have had an opportunity to participate in many other non-CPED corporate training programs, seminars, and sessions as part of my various roles in companies. None of them raised to the impact the CPED programs have had on my career.
"A testament to this was that I didn't hold on to any of the materials from all those other courses over the years, but I still have my original CPED program materials on my shelf today. The content and learnings were so much more impactful than all the other courses. Those first CPED learnings shaped the way I built and approached my career development. Years later, I had to develop a custom sales program for a Fortune 100 company and 600 salespeople. I reached back out to my first CPED instructors. We worked together to create a completely custom program for our national sales meeting.
"Today, I still have colleagues tell me that the CPED program was one of the most memorable and impactful at a sales meeting. I became an instructor in 2013 teaching Sales Execution, Sales Leadership, and Sales Transformation. It has been a pleasure to work with our executive students to refine their skills and help them make a positive impact within their organizations."
When he's not working, Scott enjoys spending time relaxing in the north woods at his cabin with his family. They enjoy spending time in nature, kayaking, biking, and swimming in the lake.
CPED INVOLVEMENT
Scott enjoys his time as a CPED instructor as it gives him an opportunity to see his students put their skills to the test. "The fact that I get to take the learnings and knowledge that I have acquired over my career and share that with others so they can have a positive impact on their career development is a great feeling. Spending time with sales leaders and professionals you know means they tell you exactly what their opinion is. After doing a session on how to acquire a sales call at levels higher in organizations, we took a break during the class. When the students came back from the break, one stood up and said 'those techniques we were just learning actually work! During the break I tried one and now have a meeting with my customer's CEO. Now what do I do?' It was impressive to see someone put a skill to work that fast."
Even as an instructor, Scott is still interested in learning more. "I have always been interested in taking Business Acumen and Strategy. Understanding the impact of decisions on the strategy and financial goals is critical to organizational success."
You can learn more about Business Acumen and Strategy here. Check out more stories from our community in the 75th Anniversary section of our blog.