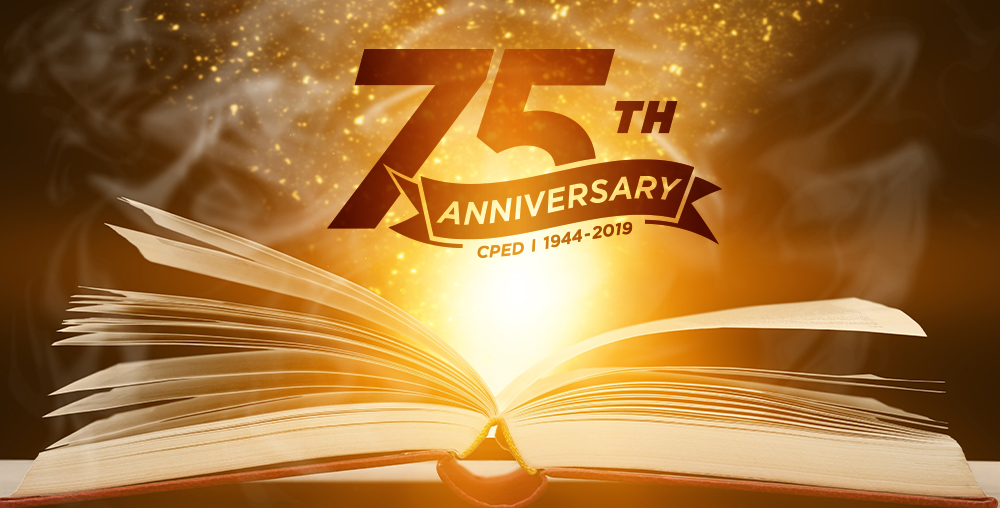 To celebrate 75 years of CPED, we're publishing 75 Stories about our community. Susan Finerty started with the Wisconsin School of Business Center for Professional & Executive Development in 2013 and is an instructor for several CPED programs.
About Susan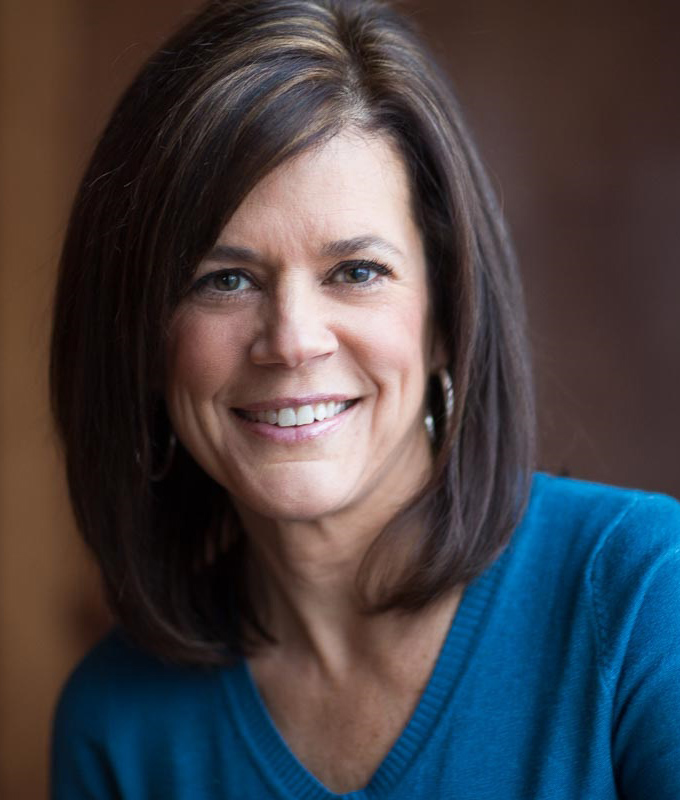 Susan Finerty has a Bachelor of Arts in journalism from Central Michigan University and a Master of Arts in organizational and interpersonal communication from Indiana University. She spent 15 years working in human resources in pharmaceutical and medical device companies. She has also owned her own business, Finerty Consulting, for 18 years.
Susan has experience working in all industries — from tech to insurance and the public sector. Over the past 10 years, she has focused on what it takes to work across an organization and how we work with those outside our immediate team or function to get things done.
Susan has also authored two books, Master the Matrix: 7 Essentials for Getting Things Done in Complex Organizations and The Cross Functional Influence Playbook.
Outside of work, when she's not spending her free time reading, Susan can be found in her garden, spending time with her family, or teaching yoga. When the weather is nice, she also enjoys paddleboarding and kayaking on the lake near her home.
CPED Impact
Susan's path to CPED was a bit unconventional. In 2013, she had a friend who was an instructor with CPED. When that friend had a family emergency, Susan stepped in to teach and has been an instructor since.
"I drove to the Fluno Center early in the morning in a rainstorm, so nervous to be teaching a session I had never taught before for an organization I had no familiarity with. Chuck West and Steve King met me in the room that morning and told me they completely trusted me and were thrilled to have me step in. CPED does that. It trusts its instructors and brings out the best in us. Participants feel that and benefit from it, too."
Susan teaches How to Influence Without Direct Authority, Leadership Beyond Management, and in the Transition to Executive Management program. She believes each of these programs has a unique value to offer participants.
"My research shows that the average practitioner only gets 11% of their work done through authority. The rest is influence, regardless of level." That's why she believes the skills taught in How to Influence Without Direct Authority are essential for everyone. And the holistic and introspective look at your leadership style in Leadership Beyond Management creates an impactful experience for all participants.
Susan truly values the participants who take CPED programs. She's quick to point out that those who attend CPED programs are true learners, which she says makes her job both easier and much more satisfying.
"CPED has been like family, and the Fluno Center has been like a second home."
Learn more about How to Influence Without Direct Authority, Leadership Beyond Management, and Transition to Executive Management as well as all the programs CPED offers.
Read more stories from the CPED community in the 75th Anniversary section of our blog.