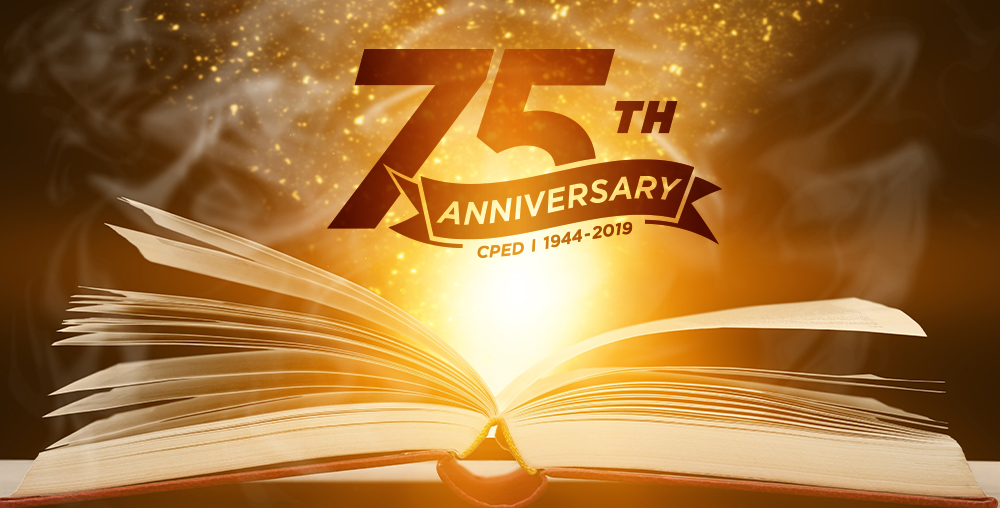 By Kim Hegeman
To celebrate 75 years of CPED, we're publishing 75 Stories about our community. Corrie Schroeder is a Senior Program Manager at Northwestern Mutual. 
About Corrie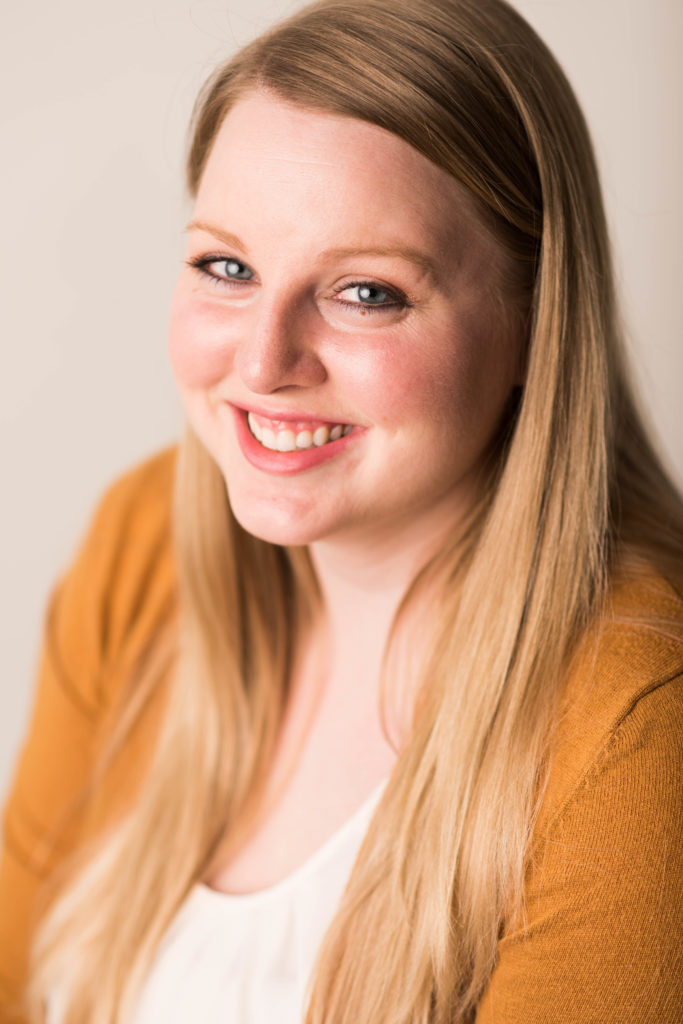 Corrie Schroeder graduated from the University of Wisconsin-Milwaukee with a degree in journalism, public relations, and advertising and a minor in communications. After college she worked as a communications specialist for Bucyrus International, which was later acquired by Caterpillar.
"I was working with front line supervisors and our employees on the manufacturing floor helping to create transparency and trust between management and union employees through my messaging. This is where I first developed my desire to advocate for employees and elevate their ideas and challenges for change."
While working as a communications specialist, Corrie had the opportunity to engage in other areas including employee engagement, training and development, project management, and lean manufacturing. As her career progressed, she gained experience in the banking, insurance, and financial services industries as well.
Corrie is currently a Senior Program manager at Northwestern Mutual supporting the business strategy and operations of the software engineering team.
"I still have the opportunity to advocate for our people and influence the employee experience, and that's what I love most about my job."
Corrie acknowledges that she has not taken what would be the "traditional path" into most of her roles and the industries she's worked in, but she sees that as a strength.
"I used to worry about not having the technical skills my colleagues had, but I've found that sometimes the needed perspective is the one that appears to be the complete opposite of all the others."
Outside of work, Corrie enjoys cooking and trying new food, and now that she's a new homeowner she spends lots of her time doing "new homeowner" things. She also enjoys spending time with her partner, pets, a good book, and playing tennis.
CPED Impact
In 2021, Corrie attended Uplifting Impact's How to Be an Ally Summit. That's where she learned about CPED's Professional Certificate in Diversity, Equity, and Inclusion. Corrie was in the inaugural cohort and one of the first graduates of the CPED program. 
"I've always had a passion for DEI and had been looking for ways to take my learning and advocacy to the next level, and I knew right away that I needed to follow this breadcrumb that had been put before me."
"Because the coursework had a focus on practical application, much of what I learned through the DEI certificate easily translated to my day job. I've been able to bring several concepts into various aspects of my work. Perhaps the more satisfying aspect is that I've been able to share my knowledge and education with others to help them on their own personal DEI and allyship journeys, and I've become a trusted resource for many of my colleagues, friends, and family."
Not only did Corrie come away with practical tools and knowledge that will help her in both her professional and personal growth, but she also has several fond memories as a CPED program participant. She particularly remembers the process of enrolling in the certificate and working with CPED Program Coordinator Vicki Hanrahan.
"I had so many questions. Not only did she answer my questions during the Summit, she took the time to have a one-on-one call with me to address any concerns. When I was ready to enroll, she literally walked me through the process step by step, helped make sure I knew how to navigate the CPED enrollment website, and followed up with me afterwards to make sure I was set up prior to the start of the program. I knew from that first interaction that I had chosen the right school!"
Learn more on our website or enroll in the Professional Certificate in Diversity, Equity, and Inclusion or any of the individual DEI programs CPED offers. Find more stories from the CPED community in the 75th Anniversary section of our blog.