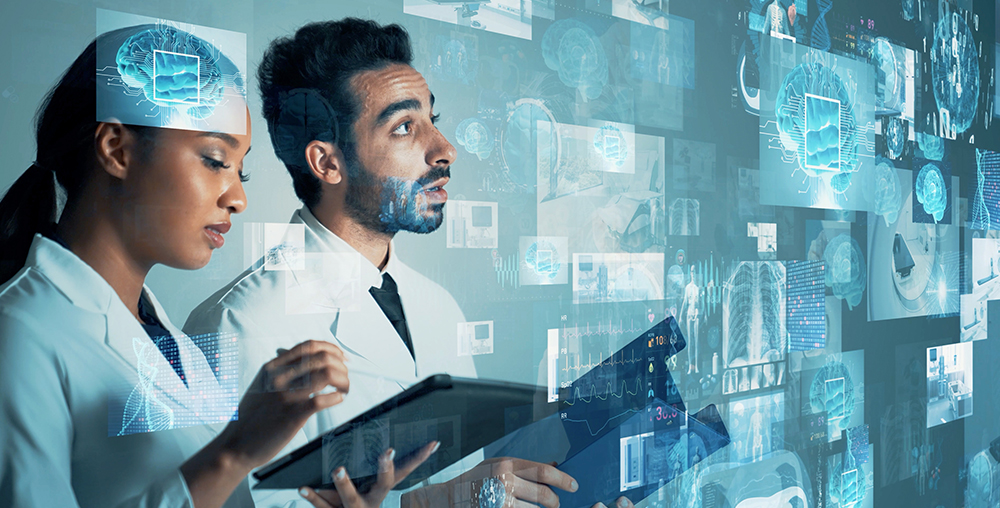 By Kim Hegeman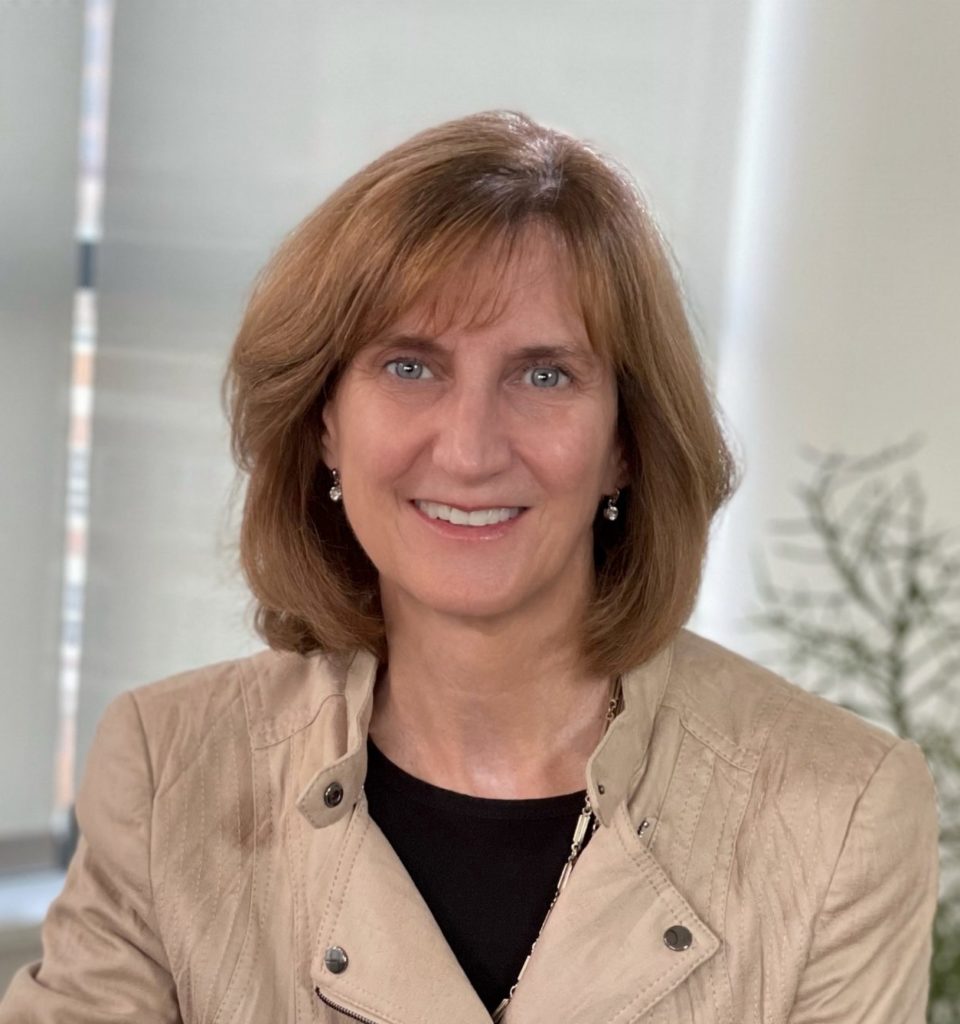 Janet White has joined the CPED team as an Executive in Residence focusing on the health care and life sciences industry. Janet is a seasoned executive with more than 35 years of experience in life science tools companies and contract development and manufacturing organizations. She has a proven track record of developing and implementing growth strategies through technology and product development as well as market-driven commercial models.
Janet is a biomedical and electrical engineer by training. She spent the first 10 years of her career in research and development, developing products for the biomedical field. From there, she moved into a market research role where she developed her passion for customer discovery and product-market fit around innovation.
"After several marketing and sales management positions, I had the opportunity to lead a business unit and realized I loved the multi-dimensional aspect of it — combining customers, employees, and products into profitable businesses," Janet says.
She spent the last 15 years of her full-time career leading business units for Cambrex, Lonza, and Promega.
Janet is on the Industry Advisory Board for the Department of Biomedical Engineering at the University of Wisconsin-Madison and previously served as a Board member for BioForward. She actively advises entrepreneurs and early-stage companies as an independent business advisor through accelerator and mentoring programs.
She earned her bachelor's degree from Duke University in Biomedical and Electrical Engineering and her master's degree from George Washington University.
Leaving a Positive Impact
"In school I enjoyed math and science, and I was most fascinated with biology. When I heard of the biomedical engineering field, it sounded perfect. I could learn about medicine and the body and have the opportunity to positively impact human health," Janet says.
It's always been important to her to remain in the life sciences/biomedical field throughout her career.
"Although not directly in patient care, it has been gratifying to know that I've played a small role in diagnosing disease, discovering and developing medications, and treating patients," she says.
Janet is excited for the opportunity to continue to leave a positive impact on the health care and life sciences industries in her role as CPED Executive in Residence.
"Throughout my career I've had the opportunity to develop my skills and competencies in programs like those offered through CPED. And as I've managed businesses and developed teams, I've seen the benefits of similar types of education for people who are in a very technical field," she says.
"This role provides the opportunity to understand what other health care and life sciences organizations need to help them succeed, and then to help develop and deliver programs that offer substantial benefit to both individuals and organizations."
Providing the Right Resources
Many of the issues facing the health care and life sciences industries are also topical for other industries, such as employee retention, creating environments that value diversity, and developing leaders.
"There has been such a massive change in our working environments in the last five years, and yet there are still core career advancement and skills development needs that can be accelerated by organizations like CPED."

Janet White, CPED Executive in Residence for Health Care and Life Sciences
As health care and life sciences organizations grow, leaders are needed who have those technical and medical backgrounds but also understand business, Janet says. Add in the substantial and rapid changes that are affecting these industries including new technologies, new ways of delivering care, cost and reimbursement pressures, a complex regulatory environment, and an environment massively changed by the pandemic.
"Managers and leaders are expected to understand the drivers for meeting customer and patient needs while being financially successful in a complex business environment. CPED has many of the programs that can support these educational and organizational needs," Janet says.
If you're looking to develop or improve business and leadership areas fundamental to your health care or life sciences organization's success, CPED can help. Set up a Discovery Session with Mark Seifert, our Health Care & Life Sciences Solutions Advisor, to learn more about how our blend of consulting, coaching, and professional development programs can help your organization solve its unique business challenges and create a competitive advantage in the evolving health care industry.