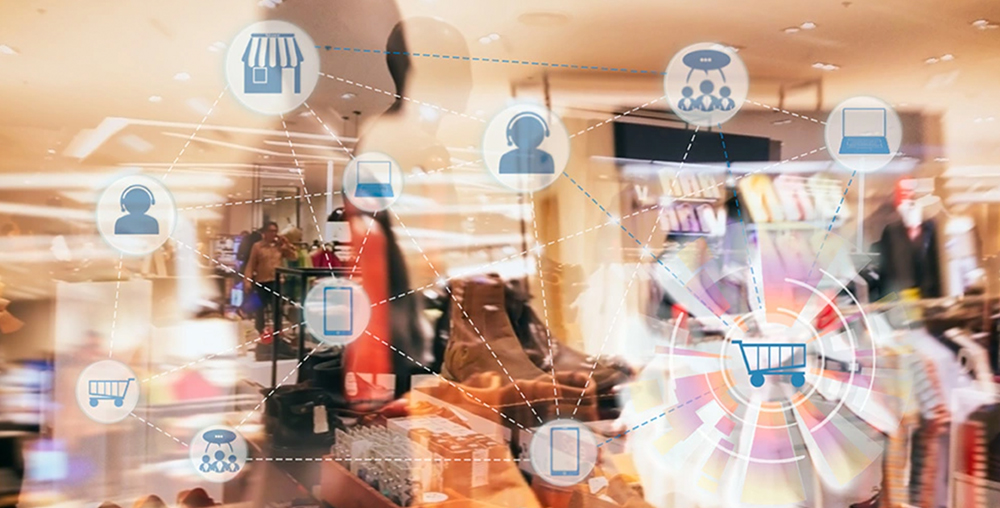 By Kim Hegeman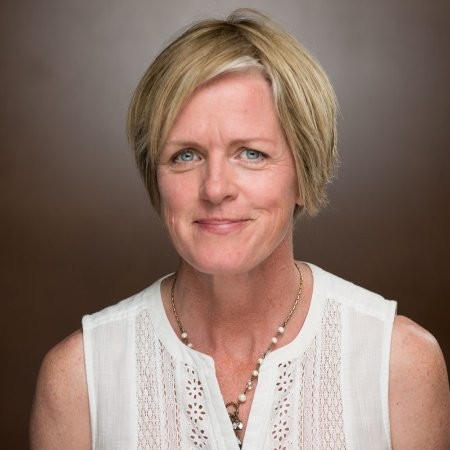 Kathleen "Kate" Cronin has joined the CPED team as an Executive in Residence focusing on the retail industry. Kate has a strong background in retail, having held several leadership roles at Starbucks headquarters in Seattle, Wash. She also has over 10 years of consulting experience servicing top-tier client executives in leadership development, project management, individual and team development, process improvement, and change management.
Kate is a graduate of the University of Wisconsin-Madison. She holds two master's degrees in fine art. "I have used the creative problem-solving skills I learned in university throughout my career, applying those tools to human issues instead of design challenges," Kate says.
Drawn to Innovation
"Innovation in retail is almost always aimed at improving the customer experience. That is the heart of the industry. It creates constant change inside an organization on multiple levels," Kate says. "Every new innovation or offering involves teams from design, operations, finance, marketing, commercialization, supply chain, and human resources. It requires a relentless application of collaborative skills; and it is a fascinating work environment."
When Kate joined Starbucks Coffee Company, the organization was in the midst of building an Organizational Development team with responsibility to assess needs, drive creative thinking, and pursue development opportunities to advance leadership capabilities.
"Institutions like CPED provide structured lifelong learning environments for professionals with curiosity and aspiration. I am hopeful that my real-world experience can provide value to the team as well as individuals and organizations amid transitions and transformative changes," Kate says.
Driving Retail Success
In her new role with CPED, Kate will serve as a retail industry expert who will champion CPED products and services within the retail sector. She will represent CPED to retail industry leaders and at retail industry events, support marketing and sales efforts within CPED's retail industry focus, and generate thought leadership on topics relevant to the retail industry and industry leaders.
"Retail industry leaders are driving constant innovation, developing and supporting how new ideas and concepts get tested, trialed, and delivered to market. In the post-pandemic economy, innovation and digital transformation will continue to drive change across this sector of our economy," she says.
"Professionals will need a keen sense of the nuts and bolts of their business first and foremost. Operating as a diplomat/negotiator as well as an expert in their field takes a variety of different hard and soft skills that we learn over our lifetime. CPED has programs and a platform focused on the critical thinking, skills, and behaviors that are fundamental for success."
If you're looking to improve your retail organization's culture or leadership, sales and marketing, digital innovation, process improvement, or other areas fundamental to the success of your business, CPED can help. Set up a Discovery Session with Kate Schlesinger, our retail Solutions Advisor, to learn more about how our blend of customized consulting, coaching, and professional development programs can help your organization solve its unique business challenges and create a competitive advantage in the evolving retail industry.