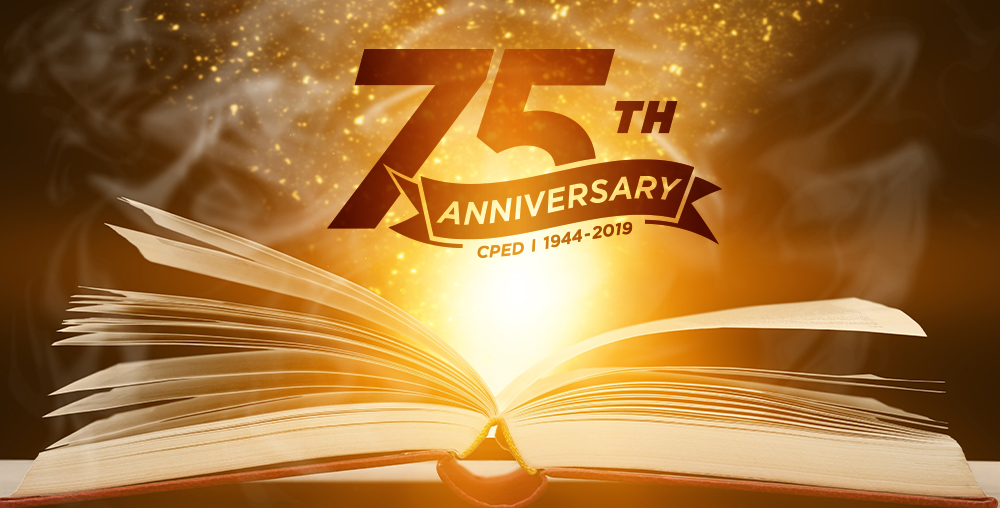 By Kim Hegeman
To celebrate 75 years of CPED, we're publishing 75 Stories about our community. Binnu Palta Hill has been a member of the Wisconsin School of Business Center for Professional & Executive Development community since 1999 as a student, instructor, and program director. She is also the Chief Diversity, Equity, and Inclusion Officer at the Wisconsin School of Business.
About Binnu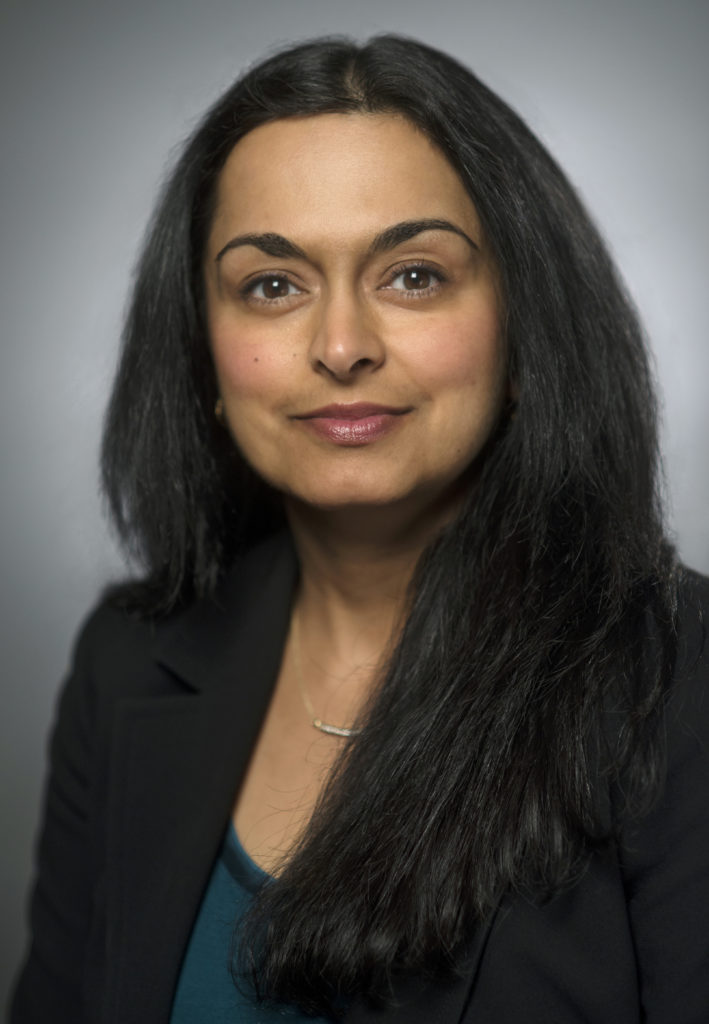 Binnu Palta Hill was born in northern India and moved to Madison, Wis., when she was in middle school. She studied French and business at the University of Wisconsin-Madison and earned an MBA with a concentration in management.
She began her career with UW-Madison in 1998 in marketing research and diversity, equity, and inclusion. For the past 24 years she has worked on campus in DEI. In 2006, she joined the Wisconsin School of Business and is currently the Chief Diversity, Equity, and Inclusion Officer. She is co-chair of the school's DEI committee along with the senior associate dean.
"I have the opportunity to work with every stakeholder group for the school. This includes students, faculty, staff, alumni, corporate, and campus partners. My primary role is to guide the school's DEI strategy so that it is congruent with our business objectives and is based in academic research."
When she is not working, Binnu loves to spend time outdoors, especially gardening and enjoying time with her family.
CPED Impact
Binnu enrolled in her first CPED program in 1999 shortly after starting her career at UW-Madison. She enjoyed the program so much she enrolled in the sequence of programs that allowed her to obtain a certificate in marketing. Binnu is now an instructor and program director at CPED.
"I have experienced CPED as a student, instructor, and program director. As a student, I learned with students who were from varying industries with different educational backgrounds. It enabled me to build perspective-taking skills as we all experienced and applied the class content from our individual lenses. As an instructor, I learned to appreciate the diversity of application of the content I teach. For example, the implementation of DEI concepts is different based on the organizational structure and culture. Being in a classroom with diverse students, I get a chance to learn about the variety of applications. As a program director, I get a chance to utilize a broader business view including determining a target audience, learning outcomes, and academic research and studies."
Binnu teaches "The leadership and business case for diversity, equity, and inclusion" in the Transition to Executive Management program. She also serves as the program director for the Professional Certificate in Diversity, Equity, and Inclusion as well as custom development solutions.
"I like the collaborative environment at CPED, particularly the opportunity to design programs while engaging with colleagues bringing varying perspectives. It allows me to contribute while enhancing my own learning from others' experiences that are different than my own."
Through her roles with CPED, Binnu is very involved in ensuring DEI programs offer value to participants and organizations.
"The DEI programs, public programming as well as custom programming, allow business leaders to examine the current workplace environment and consciously cultivate inclusion. By developing an inclusive culture, organizations can attract diverse talent. Our program helps leaders learn ways to leverage diversity and inclusion as a competitive advantage – through greater innovation, employee retention, and enhanced overall performance."
"My goal is to cultivate an environment that is inclusive and interactive, that allows participants to openly exchange ideas and learn from each other. I serve as a catalyst for discussion by providing the theoretical concepts and their practical applications. My primary goal is for participants to engage with curiosity and leave with tangible ideas that they can implement right away to see results."
The Professional Certificate in Diversity, Equity, and Inclusion is designed to equip you with the tools you need to create and commit to organizational DEI priorities such as mitigating bias in hiring and performance reviews and building diverse relationships. 
Find more stories from the CPED community in the 75th Anniversary section of our blog.