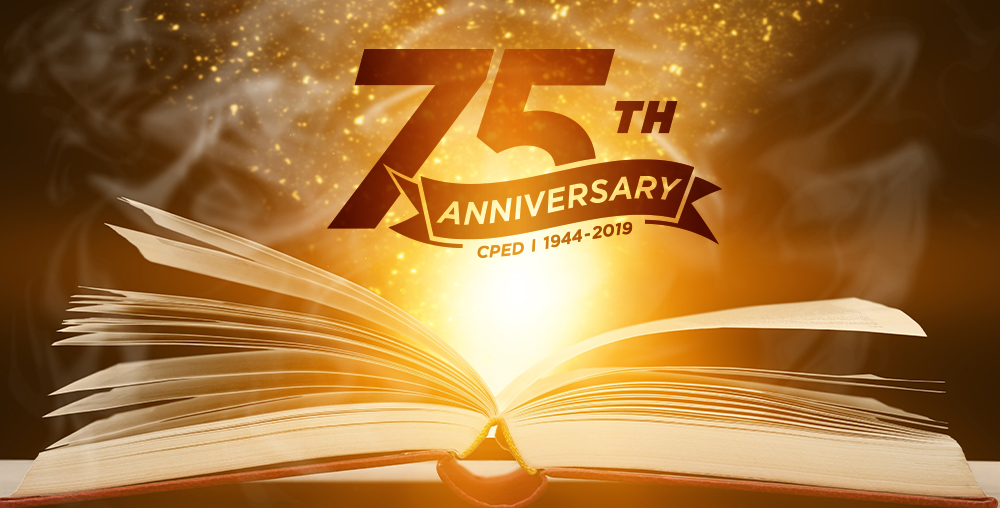 This year marks our 75th Anniversary. To celebrate, we're publishing 75 stories about members of our community. Jeff Christensen is the Vice President of Finance and Administration at the Wisconsin School of Business Center for Professional & Executive Development.
About Jeff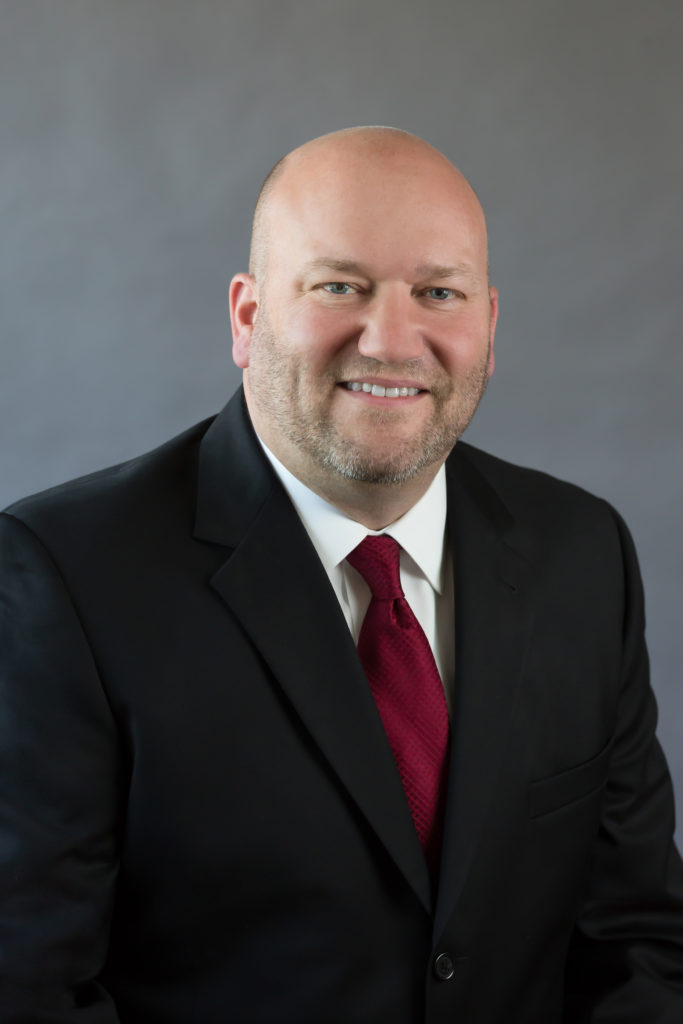 Jeff is a CPA (Certified Public Accountant) with 25 years of experience in a variety of industries including: manufacturing, healthcare, engineering services, and higher education. Jeff's most rewarding position thus far was as the Director of Accounting for the Institute for Professional Development (IPD). IPD consulted with colleges and universities, nationwide, specializing in recruitment, marketing/advertising, accounting and Title IV compliance specific to the non-traditional, returning adult student.
After four years supervising the accounting department, he was promoted to the role of Contract Director where he oversaw the second largest contract in the company. Upon leaving IPD, Jeff ventured into the world of entrepreneurship and ran a CPA practice. After five years, he sold the business and worked in senior-level accounting positions until he found a home at CPED. Jeff joined CPED in July 2019 and says he's "inspired by the mission of education and professional development."
CPED Impact
Jeff has quickly become an extremely valuable member of the team and, "enjoys having an impact on departments outside of accounting, and helping others be successful supporting CPED's mission."
Jeff is most interested in participating in upcoming programs Business Process Improvement Using Lean Six Sigma and Aligning Strategy for Organizational Growth.
Learn more about our Lean Six Sigma Certifications or read more stories from our community.