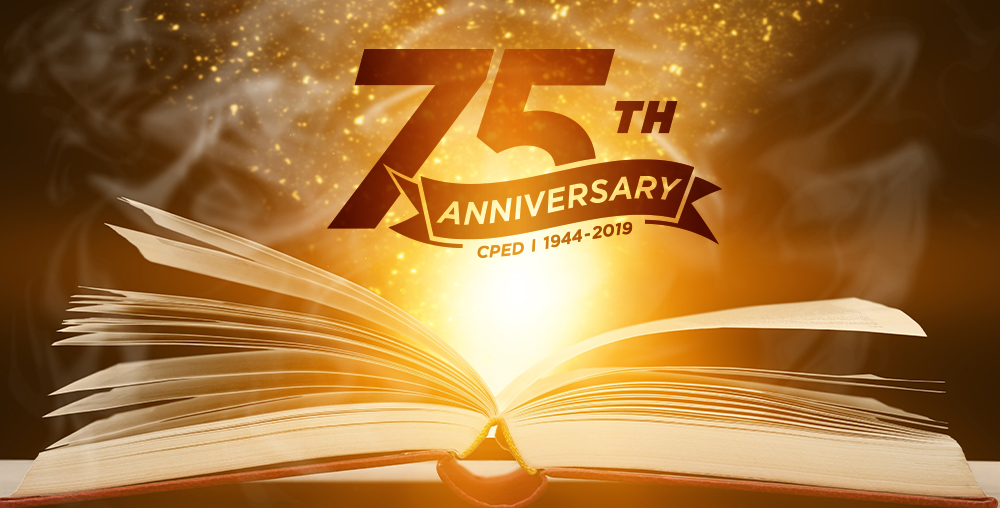 This year marks our 75th Anniversary. To celebrate, we're publishing 75 stories about members of our community. Molly Barnes joined the Wisconsin School of Business Center for Professional & Executive Development in October 2019 as a Marketing Coordinator.
ABOUT MOLLY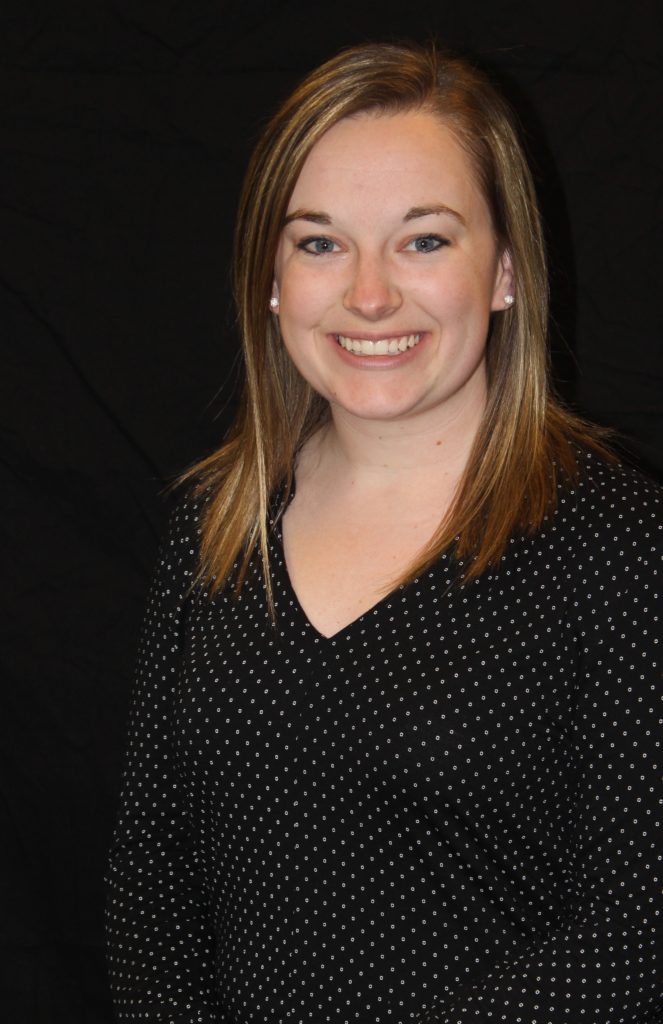 Molly Barnes holds a bachelor's degree in communications and media studies from St. Norbert College. Before joining CPED, she was a marketing communications specialist at Strategic Business Center, where she focused on digital marketing, public relations, email marketing, and event publicity. At CPED, Molly assists the senior director of strategic marketing in managing the organization's social media channels and writing digital content (including more 75 Stories)!
When she's not at work, you'll find Molly drinking coffee, reading, at the theatre, or planning her next vacation. A Green Bay native, she loves watching Packers games with her family and friends.

CPED IMPACT
As a young professional, Molly found that CPED's mission aligned nicely with her career motivation. "I have spent most of my career in the professional services world, and working with people who value helping others, continuing education, and lifelong learning is incredibly motivating. Knowing that I am helping people find the resources they need to improve their career, business, and their life is so rewarding. Seeing program attendees and clients interacting with one another really drives my work. I love seeing people connect and watching our business community grow."
Molly was able to attend the Business Excellence Forum & Awards in the early days of her career and said the experience left her wanting to learn more from instructors, speakers, and coaches, and is excited to see that continue now at CPED. "Learning something new every day has always been a goal of mine. As a young professional, I try to soak up as much advice and insight from my colleagues as I possibly can. We all have so much to learn from one another, so I feel so lucky to be working in a space that is educational and collaborative. When people come to the Fluno Center for CPED programs, they know they're going to learn valuable information, and that's how I feel walking into work every day."
Molly looks forward to taking in as many programs at CPED as she can, including enrolling in the Foundations of Management Certificate, as well as getting to know the CPED team, instructors, and program attendees.
If you'd like to share your professional journey with Molly for our 75 Stories series, contact us at [email protected] and read more stories from our community in the 75th Anniversary section of our blog.