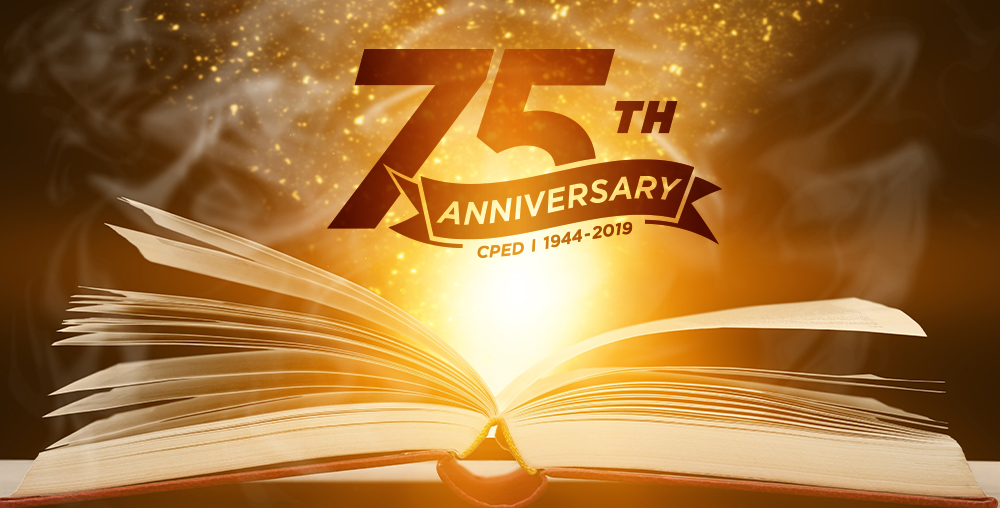 This year marks our 75th Anniversary. To celebrate, we're publishing 75 stories about members of our community. Jeremiah DeGollon joined the Wisconsin School of Business Center for Professional & Executive Development in September 2019 as a Director of Corporate Learning.
ABOUT JEREMIAH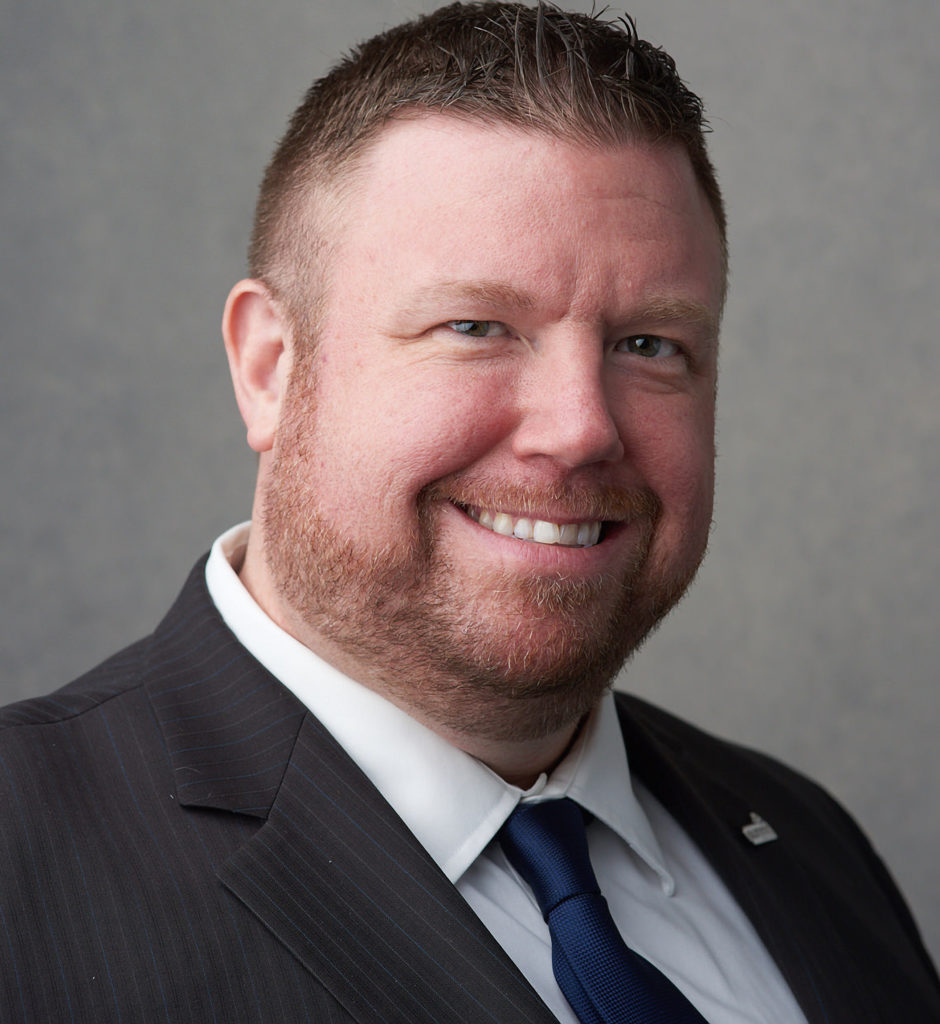 At the Center for Professional & Executive Development, Jeremiah focuses on client acquisition and custom development solutions to help businesses and business leaders achieve their goals and overcome challenges.
New to the team at the Wisconsin School of Business Center for Professional & Executive Development, Jeremiah DeGollon holds a master's and bachelor's degree in business administration from Edgewood College, and certificates in Cooperative Management, Urban and Rural Economic Development, and Leadership. Before joining CPED, he served as vice president of relationship development and advocacy for Summit Credit Union, where he oversaw the development of corporate partnerships and business development.
When he's not at work, you'll find Jeremiah with his wife and their 5-year-old son. They enjoy traveling together, reading, and putting together Lego kits. A lifelong Wisconsin sports fan, Jeremiah loves watching the Badgers, Packers, Brewers, and Bucks.
CPED IMPACT
While still new to the team, DeGollon has already found both value and impact in his career with CPED. "During my time with CPED, I have had the opportunity to sit in different programs and meet the instructors. The education, coaching, and end product at CPED are world-class, and significantly more effective than anything I have done in the past. From world-renowned instructors, research-based content, and real-world application, the value in CPED programs is outstanding."
Jeremiah mentioned how rewarding it is to be working at an organization that helps create growth opportunities for businesses and their people. "I have a passion for connecting with people and organizations, problem-solving, and creating strategic growth opportunities for businesses. I am excited to work together with our clients to design customized solutions that resolve their unique business challenges. At CPED, we have a diverse and robust suite of assessments, advisory services, development programs, and coaching opportunities, that I leverage to create personalized solutions that will move your organization forward. I am your partner and architect to your organizations unique development needs."
Check out more stories from our community in the 75th Anniversary section of our blog.