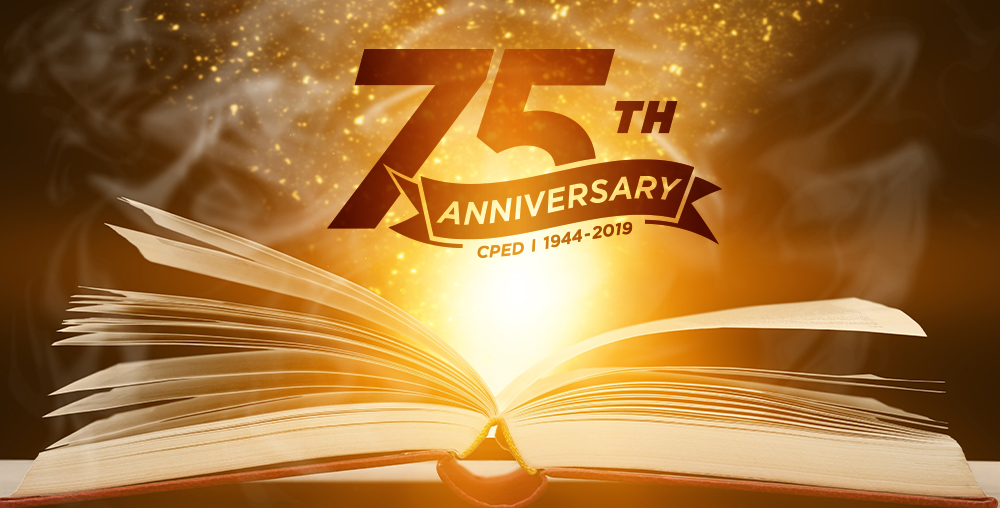 This year marks the 75th Anniversary of the Wisconsin School of Business Center for Professional & Executive Development. To celebrate the occasion, we're featuring stories from 75 members of our community. Our participants, partners, instructors, and staff fuel our collective passion for helping individuals and organizations move forward.
To kick off the celebration, we sat down with CPED Executive Director Jon Kaupla to learn more about his career and the impact CPED has had on his life.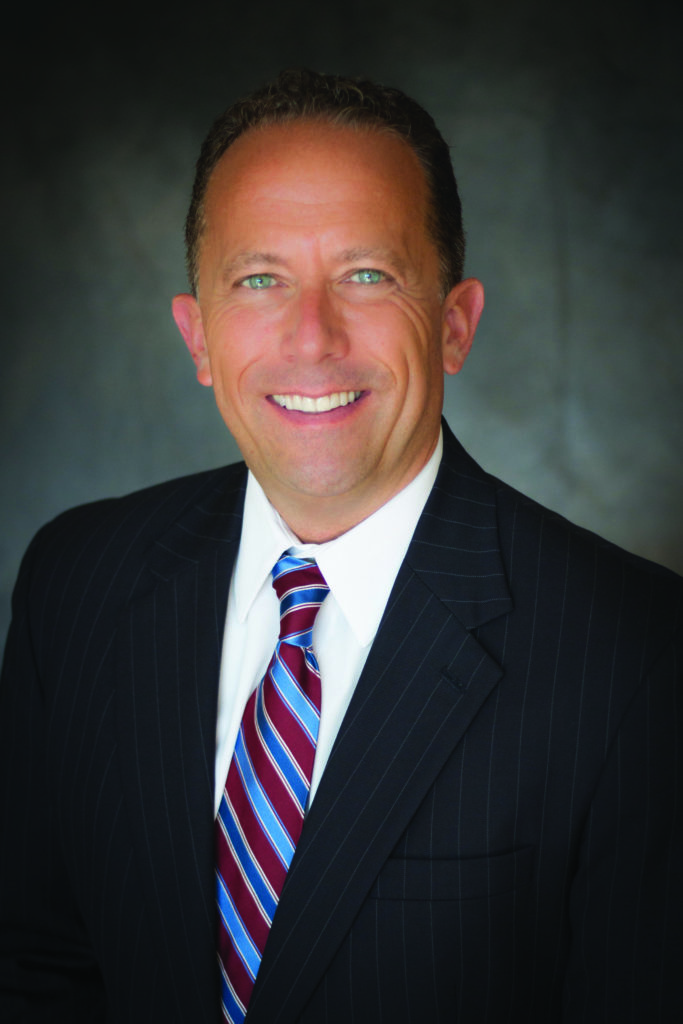 About Jon
Jon began his career in Florida, after graduating from Florida State University, where he spent his first years as a social worker. This experience led to his next opportunity as the Education Coordinator for the Alzheimer Association in Milwaukee, where he taught, developed curriculum, and created training and educational materials for nurses and doctors. During his time at the Alzheimer Association, Jon began a master's program in education. A fellow master's student invited him to join the Kohl's Department Store team, where he worked in development for ten years. Jon's next shift was into a human resources leadership role at Robert W. Baird, which then led him to CoreLogic as the head of human resources, later to join CPED as the Executive Director.
CPED Impact
Jon describes the opportunity to lead the Center for Professional & Executive Development as a humbling experience. Not only is Jon motivated by CPED's partners, but he enjoys the encouraging and educational atmosphere that the University and campus radiates, which inspires growth and success. He is also moved by the wonderful individuals that now look to him to set the vision for the organization and describes it as an incredible gift.
"The impact that CPED has had on me has encouraged me to sharpen my own tools. I want to deliver excellence and encourage people to be the best that they can possibly be."
He enjoys seeing and hearing the impact that CPED has on the partners served, businesses and individuals, and considers it an incredibly rewarding experience. Jon believes that we can change people's lives by providing them with the skills to become better leaders.
For individuals looking to transition into the next phase of their career, Jon says, "Develop a 'growth mindset.' Believe that your intelligence is not fixed but rather something that you can develop through study and learning. I've experienced this myself throughout my career. I had times where I believed I wasn't capable of learning skills that I needed for an entirely new role/job, but after jumping in realized I absolutely had the capacity to grow!"
Read more stories from our community in the 75th Anniversary section of our blog.