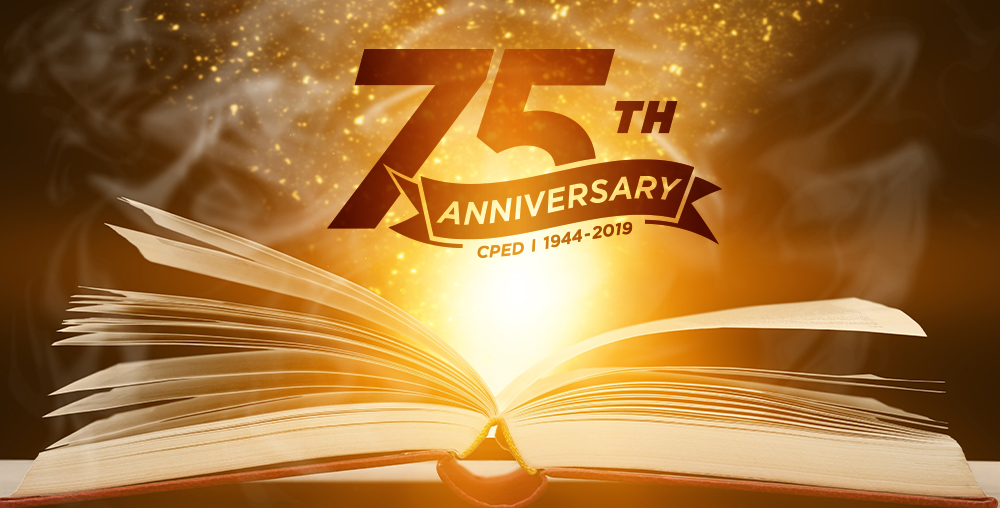 This year marks our 75th Anniversary. To celebrate, we're publishing 75 stories about members of our community. Tim Spice, a community member who has recently completed his third CPED Professional Development Certificate, has propelled his career path by expanding his skillsets with both technical and leadership development.
About Tim
Tim has more than 20 years of IT experience. Sixteen of those years have been in Wisconsin's cheese industry. He began his career as a software developer, but as the company grew, he was asked to take on additional roles and responsibilities. To meet the changing needs of his position, Tim enrolled in CPED's Professional Development Programs.
CPED Impact
Tim's first CPED program was Defining and Managing Business Requirements. Not only did the class teach him the skills needed to become a successful Business Analyst, it also challenged him to look at situations, stakeholders, and projects with a different perspective. As Tim's skillset changed, he was provided with opportunities to manage individuals and teams within his organization. Manager Boot Camp helped Tim transition from an individual contributor to an effective manager.
Through the completion of additional CPED programs, Tim was able to advance his career and add three certifications to his resume. He now holds a Business Analysis Certificate, a Master's Certificate in Project Management, and a Foundations of Management Certificate.
"CPED always seemed to have the course knowledge that I needed for the next successful transition. I am now the Software Development Manager for Masters Gallery Foods, Inc. and I hold three certificates from the Wisconsin School of Business Center for Professional & Executive Development. Programs are arranged well, always have great information, and since they are kept to a week or less, they work well in busy schedules. The food and snacks that are prepared are amazing and worth attending the classes by themselves."
Read more stories from our community in the 75th Anniversary section of our blog.