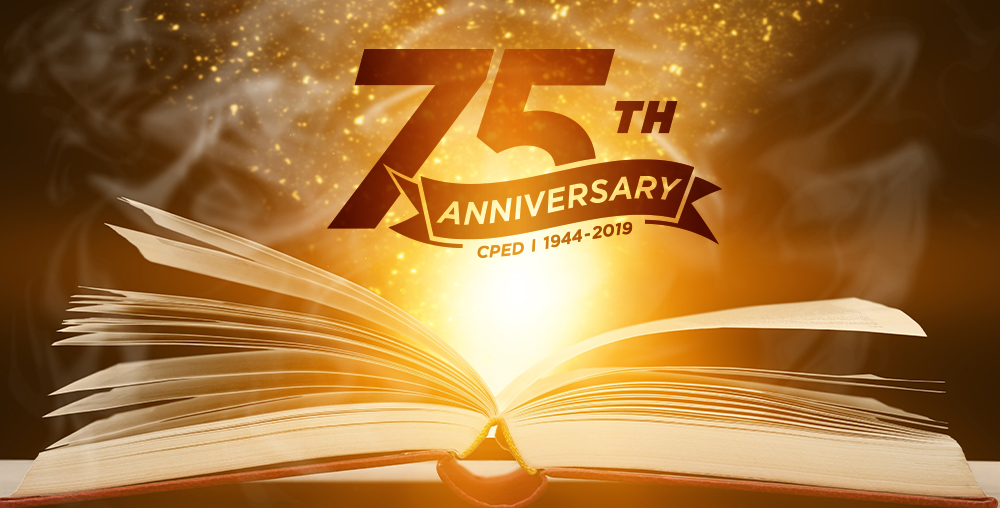 This year marks our 75th Anniversary. To celebrate, we're publishing 75 stories about members of our community. Kate Schlesinger has worked at the Wisconsin School of Business Center for Professional & Executive Development since 2017 as a Senior Director of Corporate Learning.
ABOUT KATE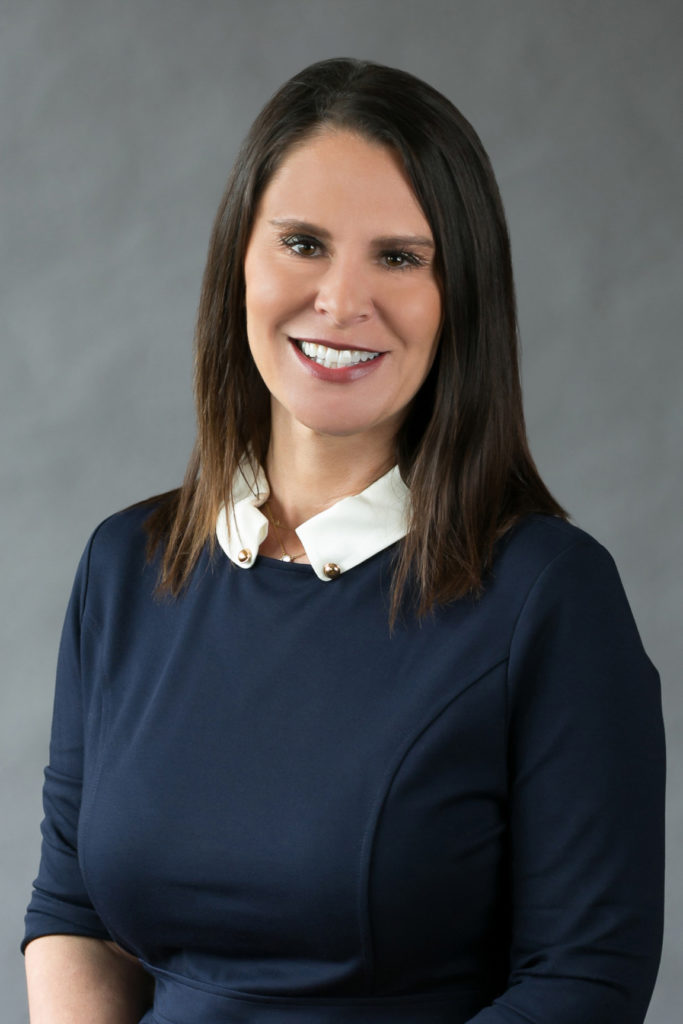 Kate began her career in education as a first-grade teacher. She went on to serve as the director of educational operations for Sylvan Learning Centers (K-12 education), then to a Microsoft IT Academy, where she was the vice president of educational operations, and then DeVry University, where Kate was a dean and senior business development manager. Today she works with business leaders, lawyers, doctors, teachers, and professionals in all industries. She loves that the programs CPED offers can keep everyone learning and growing.

When she's not working, Kate is busy with her husband and their five children. They love to watch Milwaukee Brewers baseball and travel. Kate wants to experience as much as she can when she travels. "We only get one chance to live. Travel changes your life, perspective, and humbles you. It gives you gratitude."

CPED IMPACT

During her time at CPED, Kate has been the vice president of sales and marketing and is now a part-time senior director of corporate partnerships and instructor. Kate appreciates how her role at CPED brings together all her professional passions and that she gets to work so closely with our partners to codesign programs that meet their unique needs. "There is nothing better than creating that perfect solution that considers aspects like the right content, instructor, and delivery method. It's a special brew each time and I love being a part of it."

Kate also has strong gratitude for the programs at CPED. "We are not the cobbler's children with no shoes. We get to take these programs ourselves and to pick a favorite one is like picking a favorite child!"

What Kate loves best about each program is that there are immediate, actionable items and take-aways. She shared that for every program she has taken or observed, she can identify specific behaviors she has adjusted or tools that she used immediately.
Check out more stories from our community in the 75th Anniversary section of our blog.