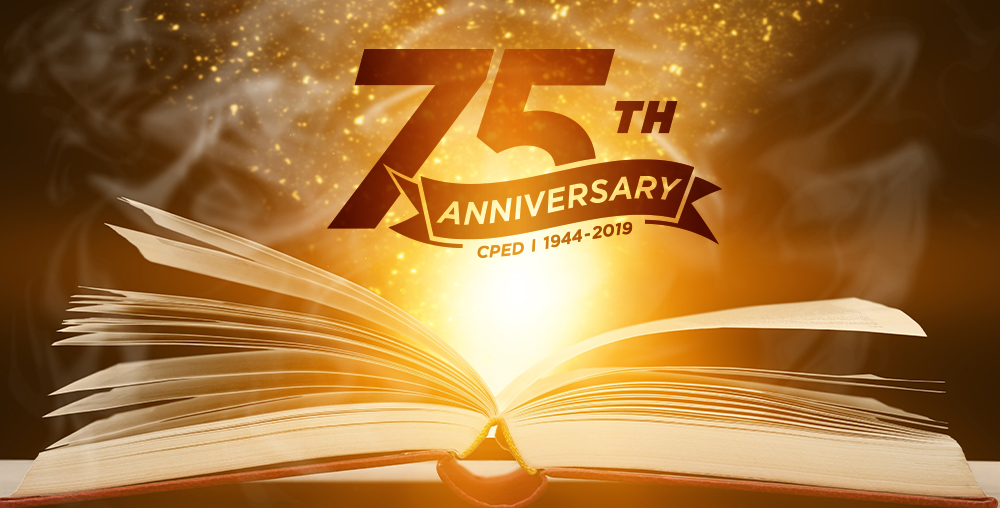 This year marks our 75th Anniversary. To celebrate, we're publishing 75 stories about members of our community. Alaine Stanner joined the Wisconsin School of Business Center for Professional & Executive Development in March 2019, as the Program Coordinator of Custom Development Solutions.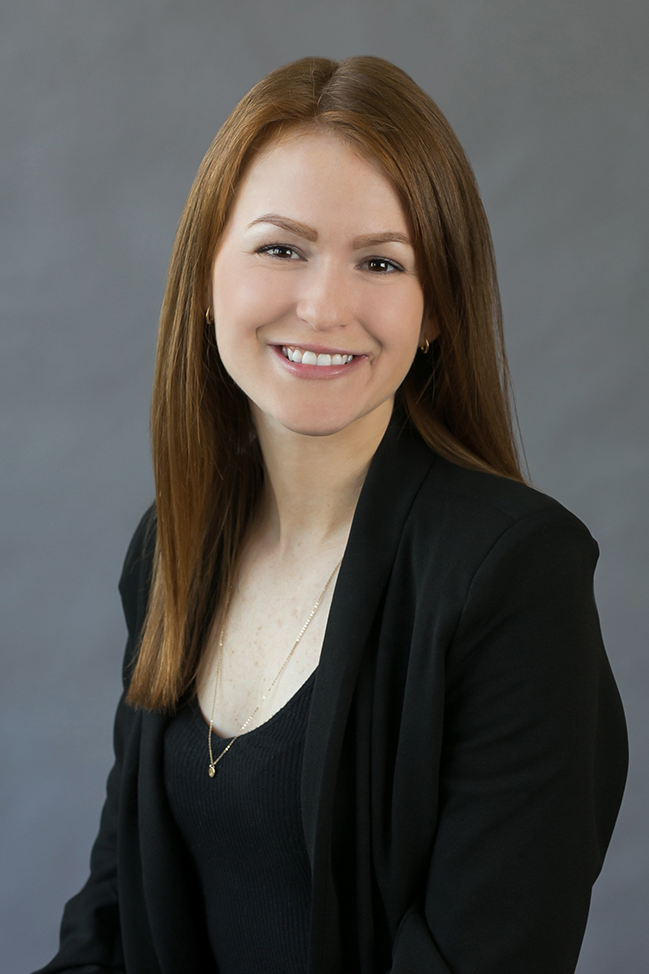 About Alaine
Alaine was born and raised in Champaign, IL and graduated from the University of Illinois in 2016. Once she graduated, she decided to make the move to Chicago where she worked as an Events Project Manager for Guaranteed Rate and received the opportunity to work on both large and small-scale national and international corporate events. July 2018, Alaine decided to make the move to Madison, Wisconsin – home of cheese curds and Spotted Cow.
Alaine works with CPED partners and instructors to ensure that their program needs and expectations are met, and that programs run smoothly.
CPED Impact
One of the rewards of working for CPED is the recognition that is received, "Recognition isn't always needed, but when you receive a simple thank you e-mail for doing what you do from the partner or instructor, it makes what you do worth it."
She also appreciates the outstanding job that CPED does in investing in staff, "Not only being able to have access to the incredible sessions taught by even more incredible instructors, but being able to work with these amazing people; co-workers, instructors, and partners – specifically the successful women, has had such an inspiring domino effect. It is a constant reminder for me to push myself to be who I want to be, and with CPED's support, I'm a step closer to getting there."
Alaine has previously completed Manger Boot Camp, taught by Betsy Hagan, Artell Smith, and Mark Brewer, and is currently working toward her Foundations of Management Certificate, "I am hoping to complete my certificate in the next year and take the Project Management programs offered, in hopes of pushing and redefining my personal and professional life."
Visit our website to learn more about our certification paths, or more about Manger Boot Camp.
Check out more stories from our community in the 75th Anniversary section of our blog.